On Tuesday, January 25, 2022, Massachusetts scientists have discovered the new variant of Omicron, which is spreading on at least four continents. However, the experts advised that there is nothing to get panicked about as the new strain is not contagious.
The name variant is known as Omicron BA.2 until scientists do not discover its name, and it is also expected the variant would remain relatively mild.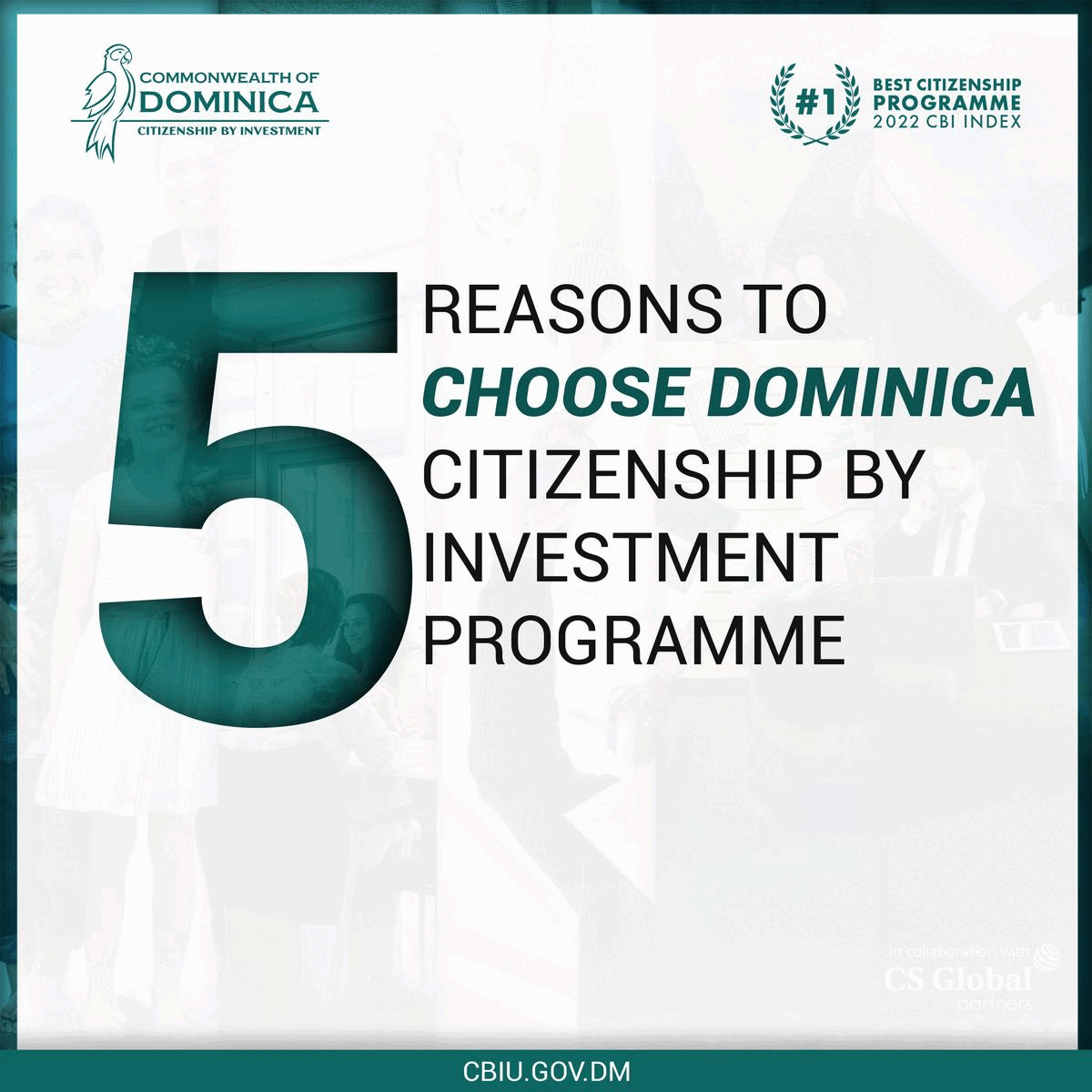 Dr Jacob Lemieux, an infectious disease specialist at Massachusetts General Hospital in Boston, asserted," There is nothing to worry about the new variant of Omicron and don't create chaos and disruption, morbidity and mortality that BA.1 did. I believe that we will jump someday into the phase where the emergence of a new variant will not be news".
The COVID-19 cases have been declined in Massachusetts, where Omicron surged last year, and Philippines, India, Denmark and South Africa, Lemieux has faced the cases of BA.2.
The United States has also reported the cases.
He further asserted they were unaware whether the new variant would push the Omicron.
However, South Africa has also faced the surge of the new variant and has fallen dramatically, and the new variant is more prevalent than BA.1. He further noted," We have no information about the new variant and nothing have that how it will be effective and how will cause hospitalizations and deaths".
Scientists have nothing idea of the transmissibility of BA.2 compared to BA.1, said Jeremy Luban, a professor of molecular medicine, biochemistry & molecular pharmacology at UMass Medical School.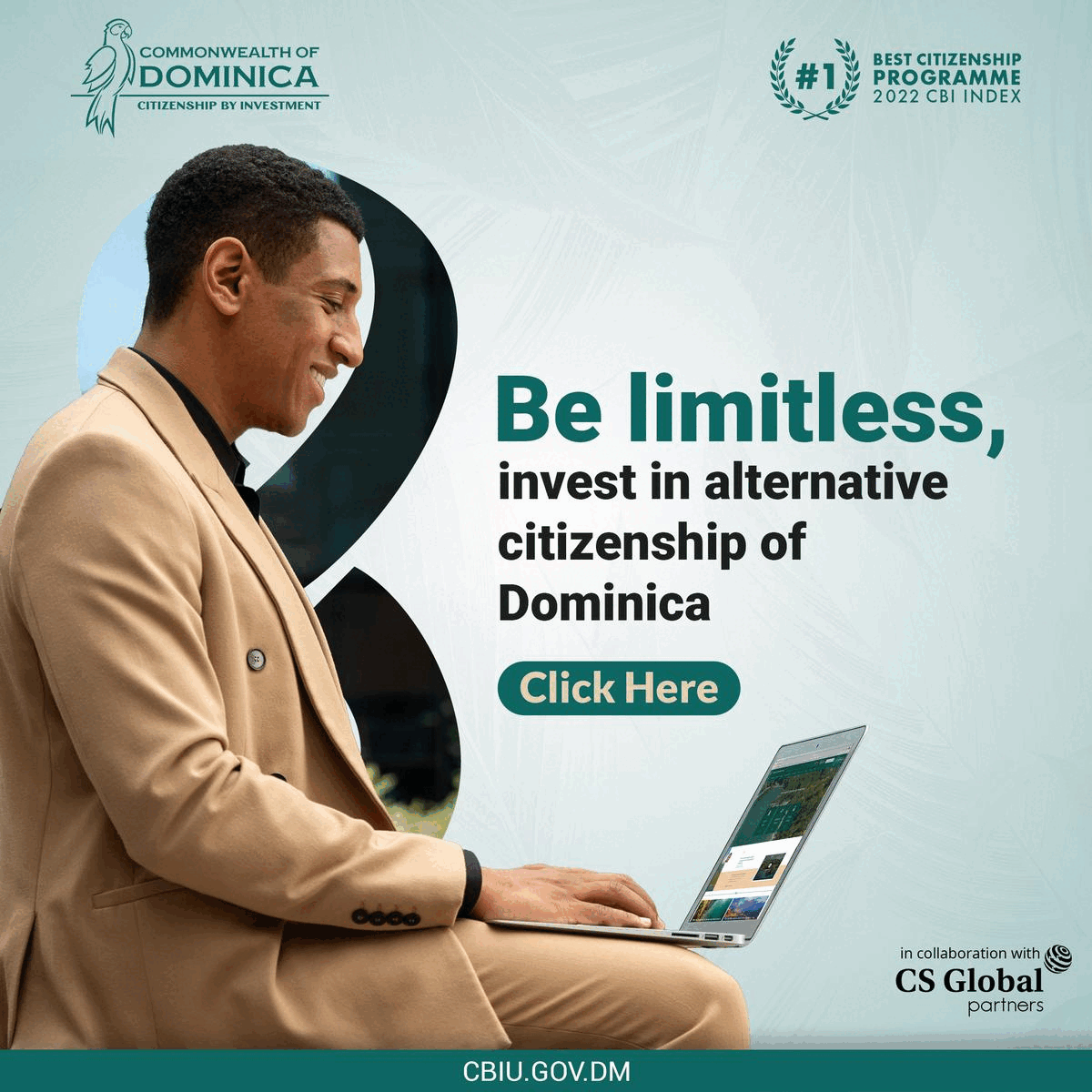 In Denmark, BA.1 falls but faces a surge in the new variant; now, they are currently split in 50-50, so it is unsure which variant is much influential in the country.
The new variant is transmissible, and the scientists don't sure about the spread of BA.2, how it transmits and what are the symptoms of the new variant.