Amid the unrest between Russia and Ukraine, the various big nations such as Europe the West has stood against Russia. Meanwhile, Prime Minister of Denmark, Mette Frederiksen, has also expressed her concern about the crisis with Russia. 
While correlating the ongoing tension between Russia-Ukraine with Cold War, PM Frederiksen asserted," I see the crisis with Russia with great seriousness, and I feel this is the most difficult situation since the ceasefire of the Cold War. I am concerned that it could develop an armed conflict on European Soil".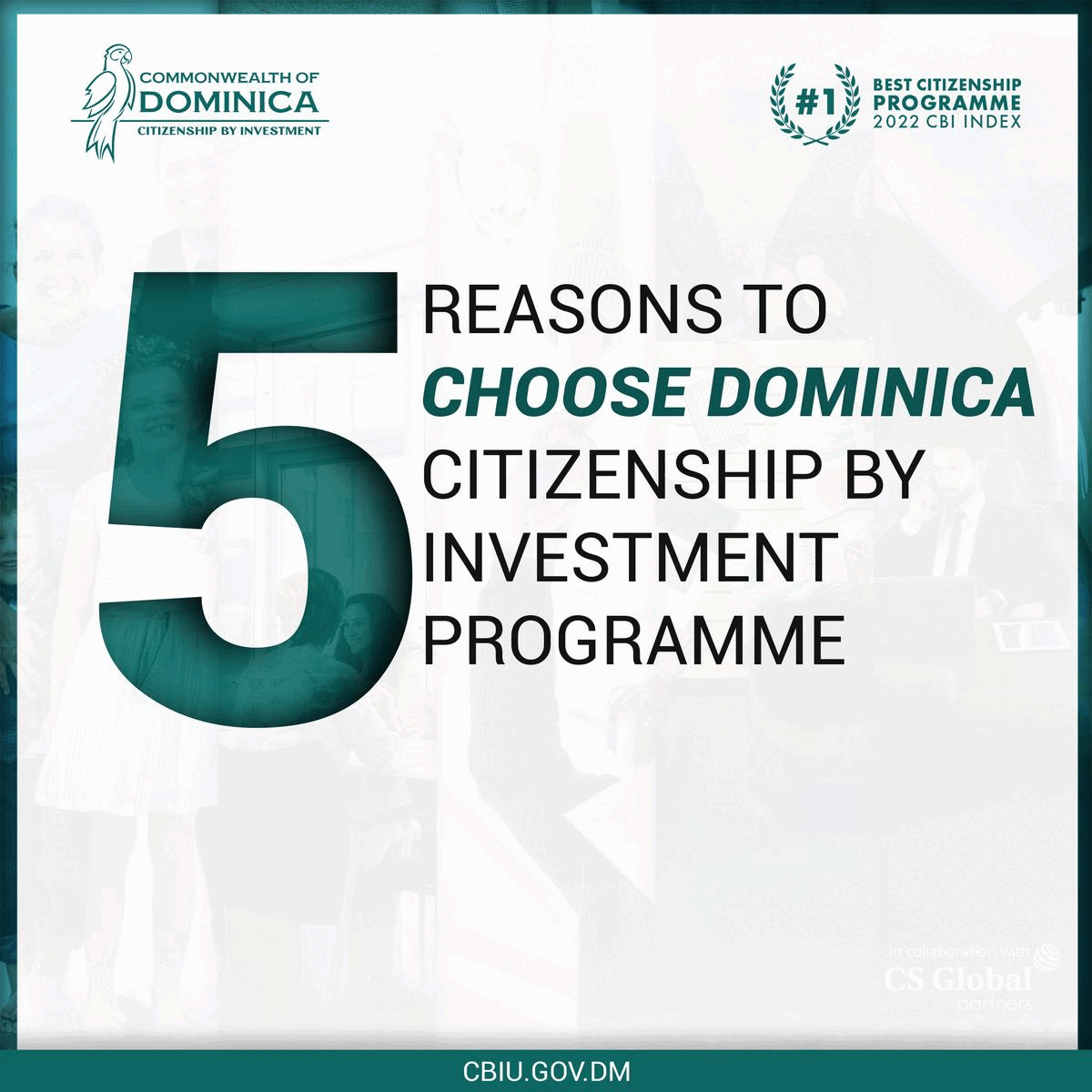 She wrote on her Facebook post that Russia needs to understand the consequences of war. Everyone should send a clear message to the country to choose the diplomatic path and diplomatic solution, added by the PM of Denmark.  
She also emphasised that the United States and Nato have presented several proposals for Russia, and everyone is asserting a dialogue with Moscow. 
While warning Russia, PM Frederiksen underscored," If Russia doesn't step back from the path of escalation in the country called Ukraine, then it should be ready to face the comprehensive reactions and sanctions". 
She further informed about her meeting with the Foreign Minister of Ukraine, Dmytro Kuleba. She noted," There is full support from the Western side to ensure the sovereignty of Ukraine and would not accept the attempts of Russia to the change its borders by force". 
PM Frederiksen further asserted that every country in Europe has the right to choose the path and direction they want to walk, and it could be anything such as freedom and peace. These two things could not be seen independently of each other".  
Meanwhile, the PM of Denmark has also cleared the country's stand and underlined," On my one-year speech, I emphasised that this is crucial that the West stands together. When I said that Denmark must be in the heart of the European Union, in the heart of NATO and the heat of our continent, so it means that we have the situation in the kinds".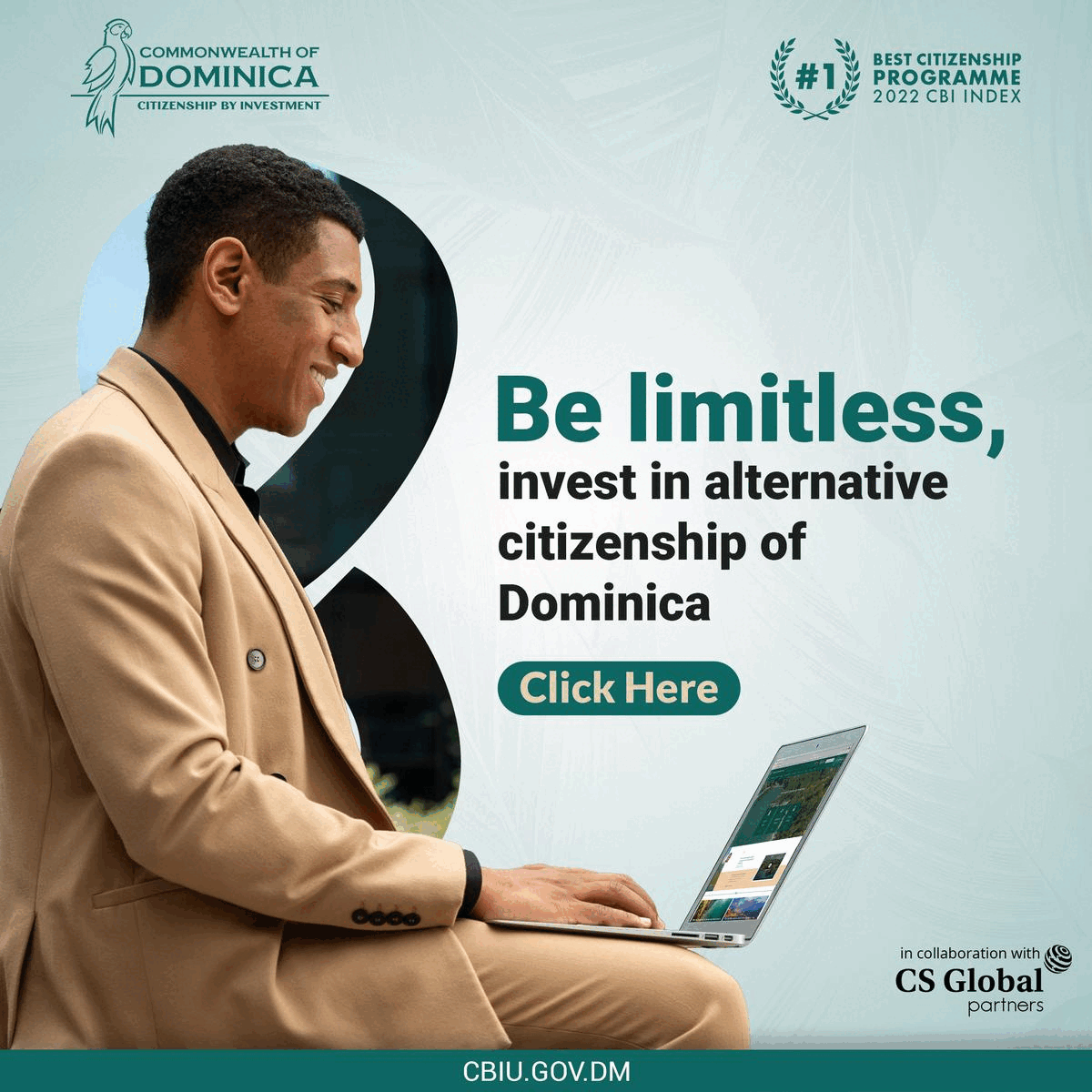 She asserted that we always stand together with our partners and allies, and everyone would be served with a peaceful; coexistence. PM also noted," Right now Russia had a different approach and on confrontation course. It is now up to Russia to choose the dialogue over confrontation, but the West must always be prepared for the opposite".