According to a social media post uploaded by Commonwealth of Dominica's Ministry of Tourism, International Transport, and Maritime Initiatives, The Kalinago Experience Pillar of the Dominican Ministry of Tourism is almost finished.
The Dominican Ministry of Tourism's message reads, "Mabrika, Mabrika! The Kalinago Experience Pillar of the Ministry of Tourism's Kalinago Ementchira is one step away from its completion.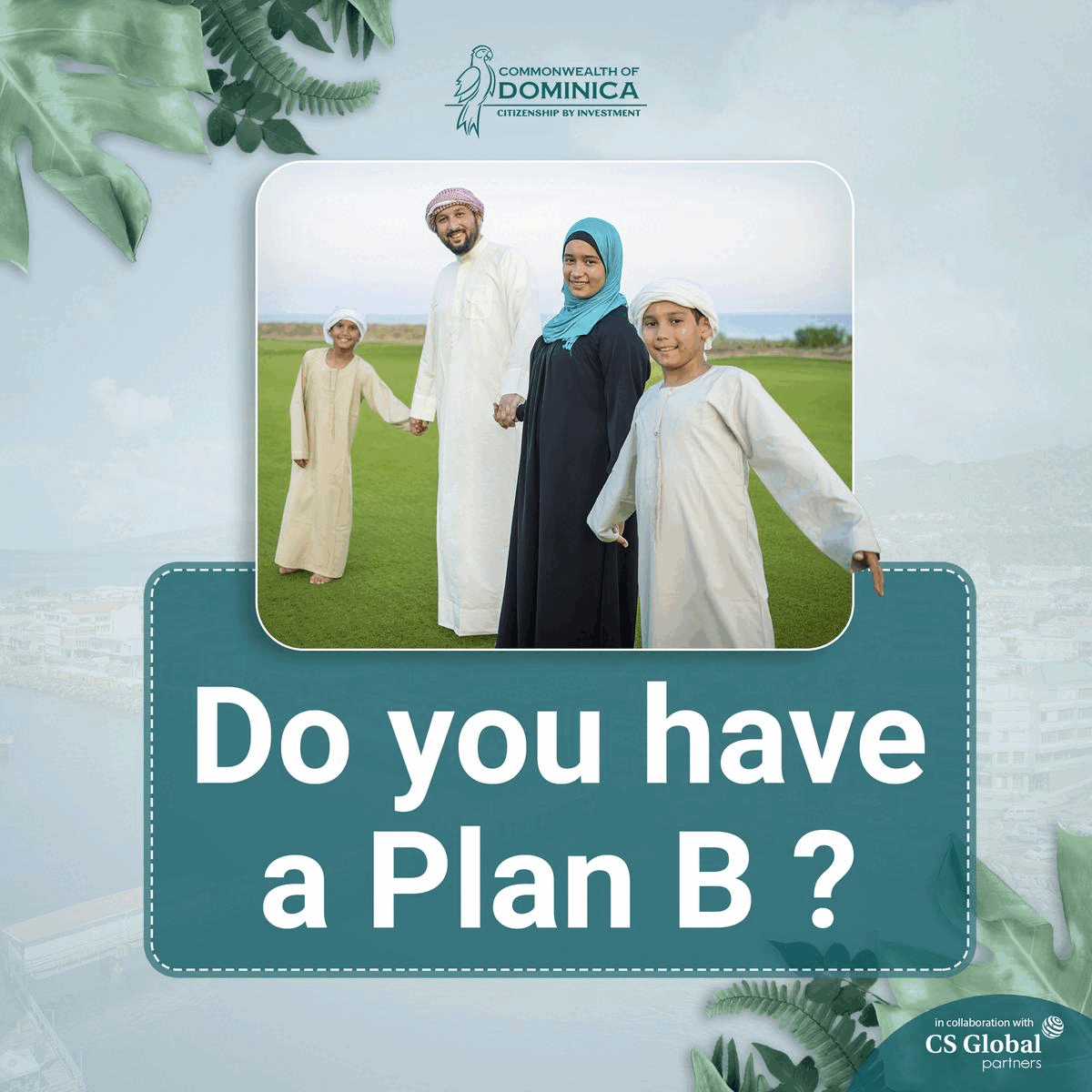 According to the ministry, Cozier Fredrick, Kalinago Chief Lorenzo Stanford, the Kalinago Council, and other cultural figures from the Kalinago area had the honour to discover the Kalinago Territory with Denise Charles, Dominica's minister of tourism, Ps. Lisa Valmond, and DDA personnel.
It further mentioned that several site visits were made in the Kalinago Territory. These included stops at places with historical and cultural importance, small businesses engaged in tourism, and the Kalinago Barana Aute.
The Dominican Republic's Tourism Ministry stated that its primary objective is to record every part of the Kalinago Experience and create an action plan for the growth and enhancement of locations, improvement of small tourism businesses, storytelling, marketing, and packaging.
The authorities added that enabling tourists to experience Dominica's Kalinago culture firsthand will improve the life of the Kalinago people.
Before this day, the tourism ministry provided an update on SUNRISE, one of the island's major events. The ministry promised that it was going to be bigger this time. The event is expected to be organised on February 17.
The ministry announced, "On Friday, February 17, we'll party at Carnival City till sunrise! Prepare to participate in the third Dominica Signature Event! a chance to witness outstanding regional and local talent right here on Dominica's natural island!"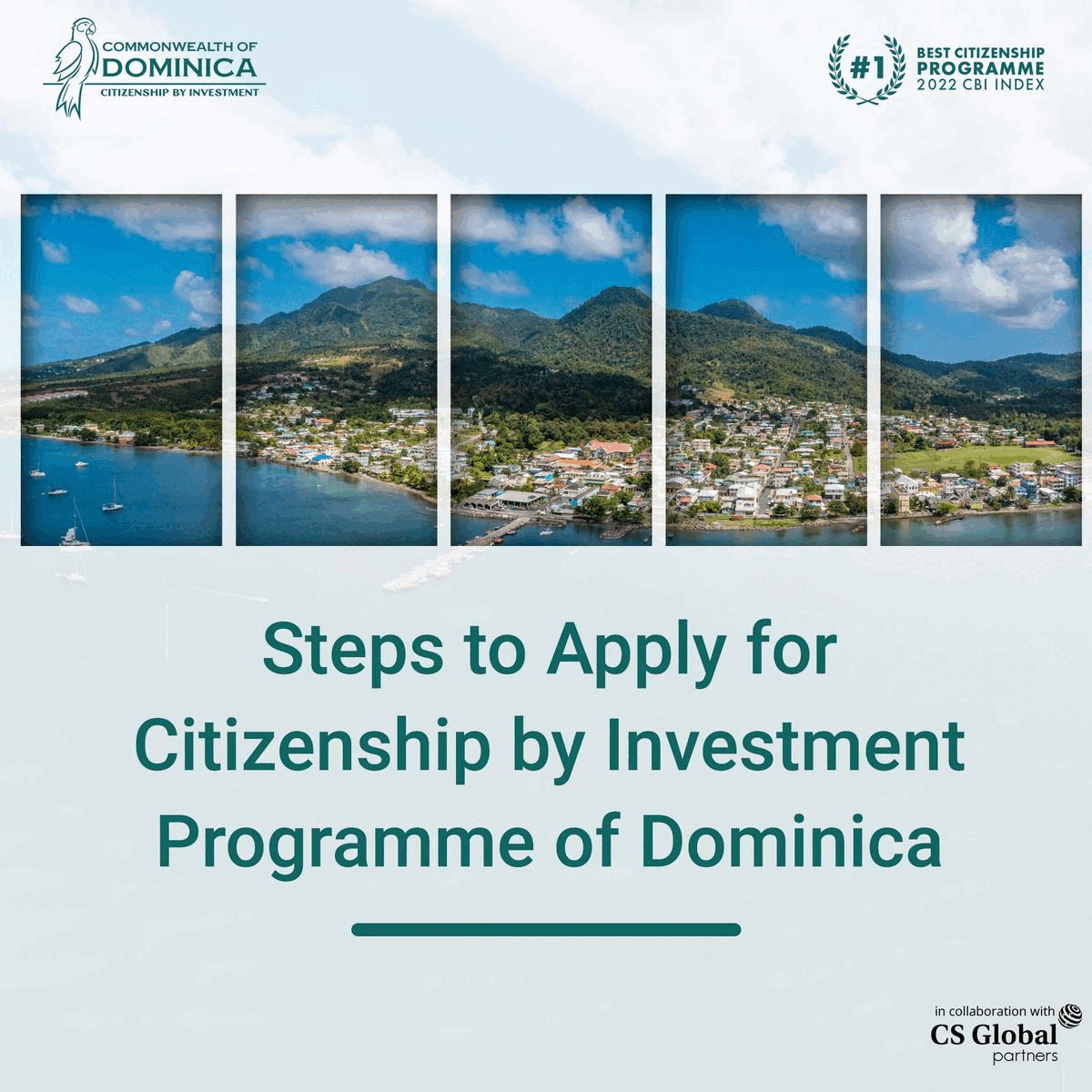 "Buy advanced tickets online at www.dominicafestivals.com/the-real-mas-tickets/ or stop by the DDA/DFC office in Roseau," it further urged. Killa, Asa Bantan, The Cut's creator, DJ Outkast, and Kenny G are booked!