After the damage done by Hurricane Maria, Oscar George, minister of youth sports and community, announced the 2.4 million dollar budget allocated for the stadium's rehabilitation.
He announced this during the honouring ceremony organised at the Windsor Park Sports stadium on January 5. George announced that the Stadium rehabilitation had reached this point.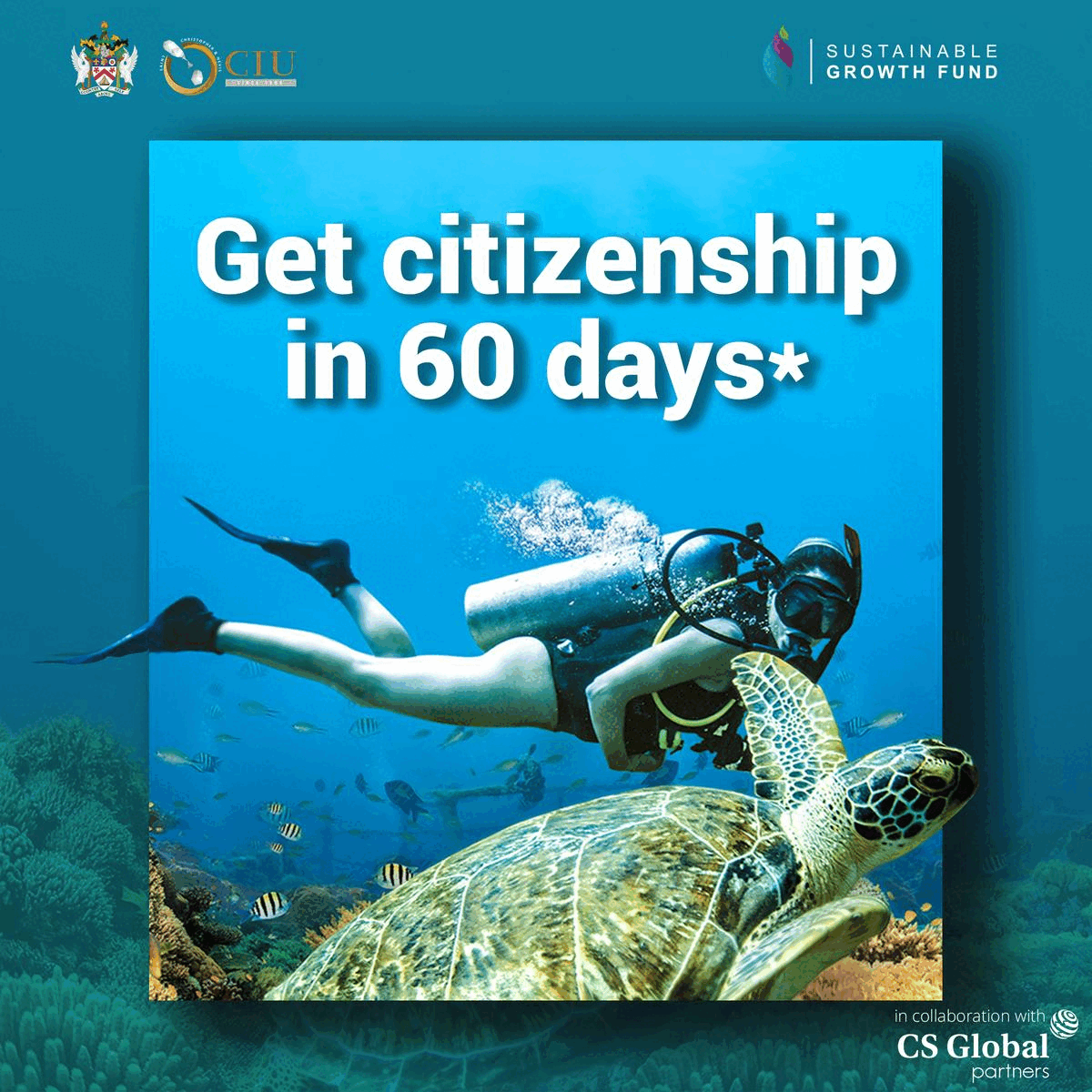 Oscar George mentioned restoring the lighting service at Windsor Park Stadium in the 2022–2023 National Budget to support hosting local, regional, and international sporting events.
He said, "The Ministry of Sports is happy to announce the project's beginning and the realisation of this lighting project.
Minister George emphasised that to resume hosting international games and tournaments, the Government must ensure that Dominica's infrastructure complies with international standards for new matches.
Since Hurricane Maria's damage, over 8.3 million dollars have been spent on the stadium's rehabilitation.
According to Sports Minister Oscar, the nation has witnessed the emergence of T20 Leagues worldwide, including local Dream11 Nature Isle T10, the beginning of T10 cricket, and the Caribbean Premier League.
Additionally, he emphasised the contribution of Dominica in the birth of the innovative and thrilling 6IXTY cricket format. Oscar remarked that Dominica should be happy that its world-class lighting system allows for organising events at night, as evidenced by all these various tournaments.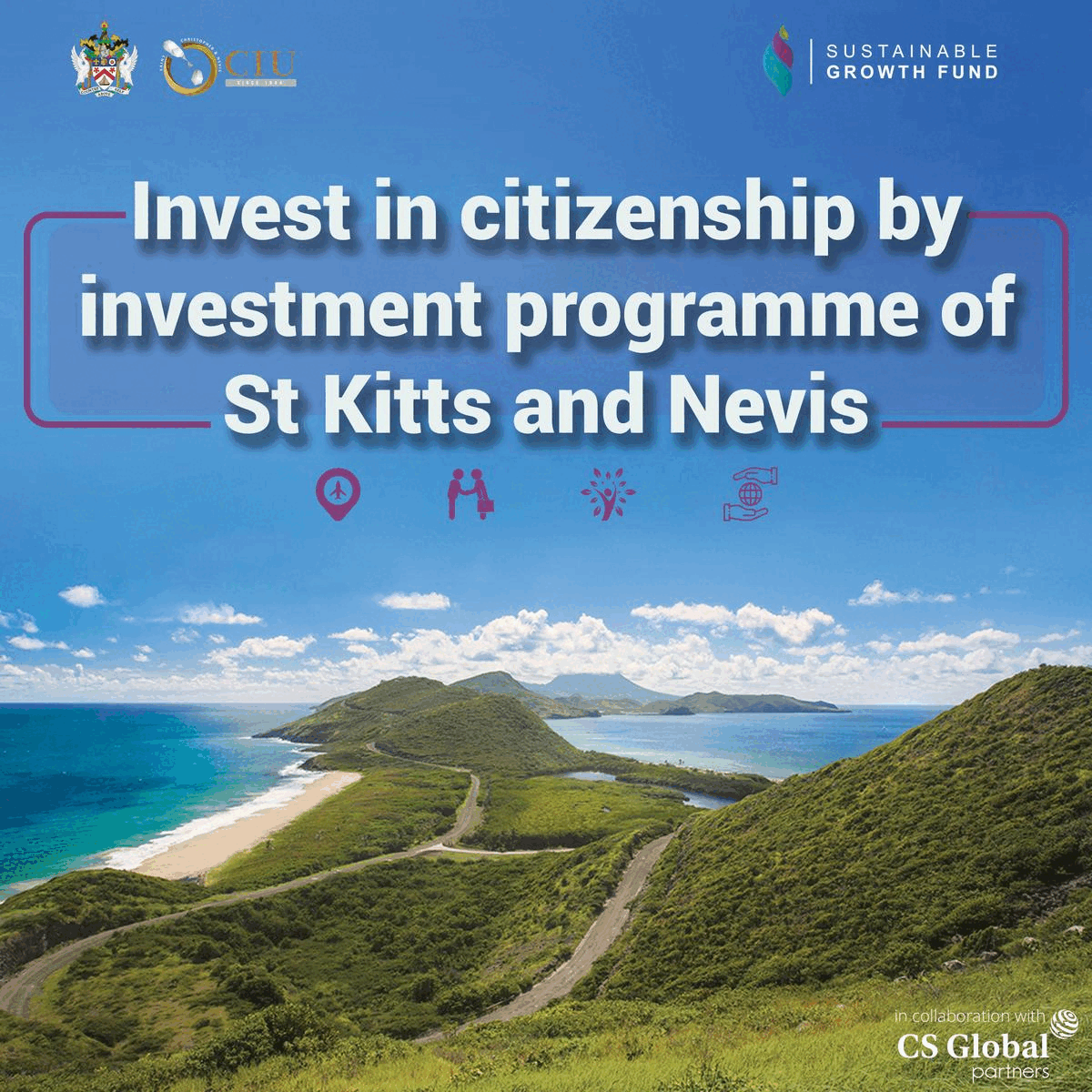 The Minister of Youth and Sports said that the Government of the Dominican Republic had made several investments throughout the years, including those made in lighting.
He said, "For instance, we spent over $6 million on the stadium roof and the associated facility repairs. Over 1.6 million dollars were spent on replacing the electric scoreboard, and 121 thousand dollars were spent on reconstructing the metal supports that hold up the electronic scoreboard. Of course, we recently spent over $300,000 preparing for the T20 International matches between Bangladesh and the West Indies".
So over 8.3 million dollars have been spent on the Windsor Park Sports Stadium just in the last three or four years. Now, the Dominican sports ministry is spending another 2.4 million dollars for the first phase of this lighting project.