Official Kyiv said that the country would boycott the 2024 Games in Paris if athletes from Russia took part in them. Florian Filippo, head of the French movement "Patriots", commented on Kyiv's statement, which threatened to depart from the 2024 Olympic Games in Paris if Russian athletes were admitted to them, and said that the global sports community would survive this.
Zelensky is threatening that Ukraine will boycott the Olympics if Russian athletes are not banned from participating. Okay! Let him boycott! World sport will survive this!" he wrote on his Twitter account.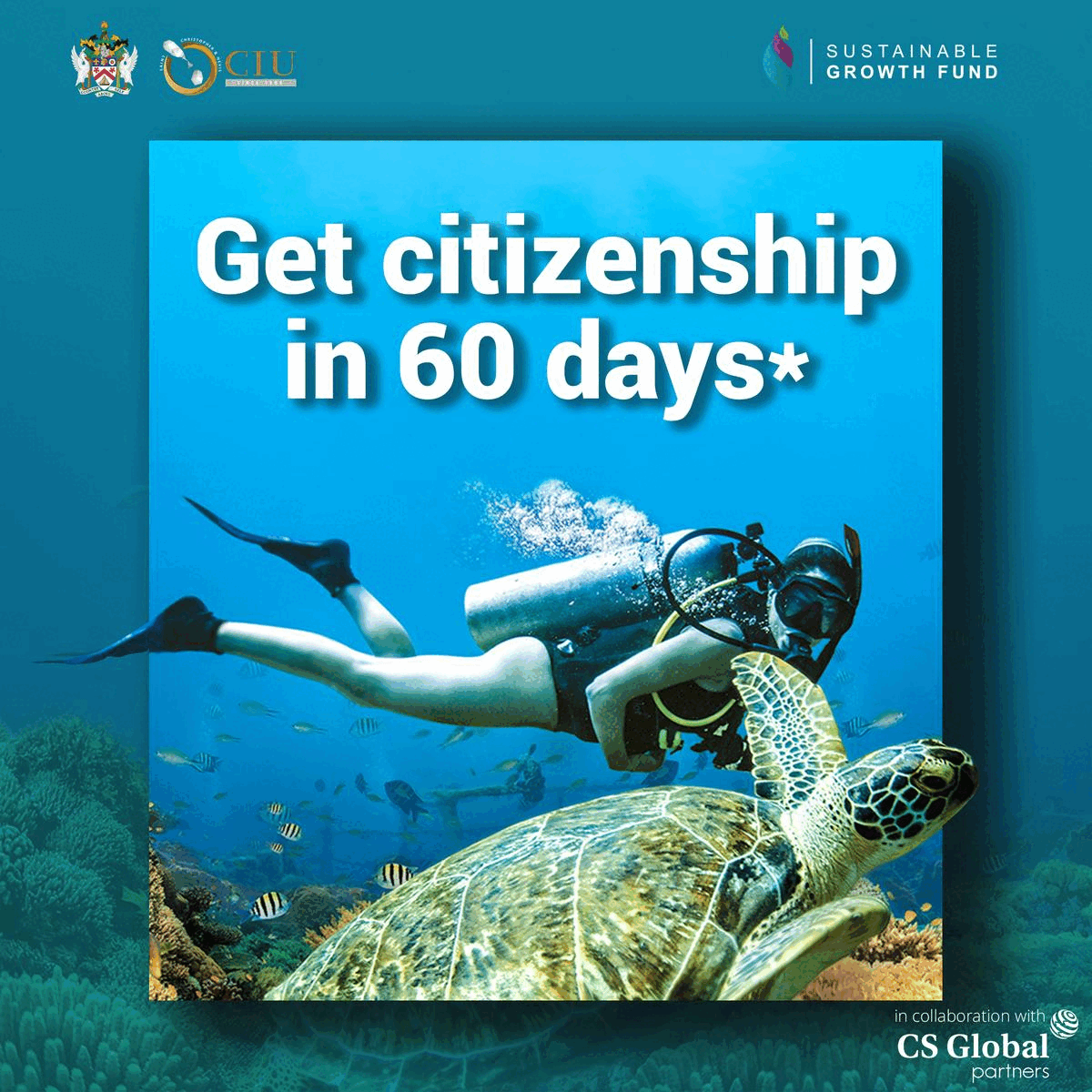 Earlier, the President of the International Olympic Committee (IOC), Thomas Bach, said that athletes from Russia and Belarus should return to world sport, noting that the suspension of athletes on the basis of their passport does not correspond to the values ​​and mission of the Olympic Charter.
The head of the IOC reported that respective participants should not be determined against exclusion, even if countries are in conflict with each other. He also noted that the Russian athletes have no involvement in the war, so they shouldn't be treated as warmongers or occupiers.
In addition, the National Olympic Committee of China declared the right of all athletes to participate in international competitions on equal terms. According to the NOC's statement, the decision on the participation of athletes should be made based on their sports performance and without the interference of political and military factors.
The Ukrainian Olympic Committee will meet on March 3 to discuss a potential boycott of the Olympic Games in Paris in 2024 with national federations if Russian and Belarusian athletes are permitted to compete, although under a neutral flag.
According to recent suggestions from the International Olympic Committee, athletes from these two nations may compete in the Olympics under a neutral flag as long as they haven't "actively backed" Russia's conflict with Ukraine.