France Football Federation recently announced that Raphael Varane, the French defender, has retired from the International French team.
Après 🔟 années et 9⃣3⃣ sélections en Bleu, @raphaelvarane a décidé de prendre sa 𝗿𝗲𝘁𝗿𝗮𝗶𝘁𝗲 𝗶𝗻𝘁𝗲𝗿𝗻𝗮𝘁𝗶𝗼𝗻𝗮𝗹𝗲 🇫🇷

𝘔𝘦𝘳𝘤𝘪 𝘱𝘰𝘶𝘳 𝘵𝘰𝘶𝘵 𝘙𝘢𝘱𝘩𝘢𝘦̈𝘭 💙#FiersdetreBleus pic.twitter.com/lh0iKcY4Q9

— Equipe de France ⭐⭐ (@equipedefrance) February 2, 2023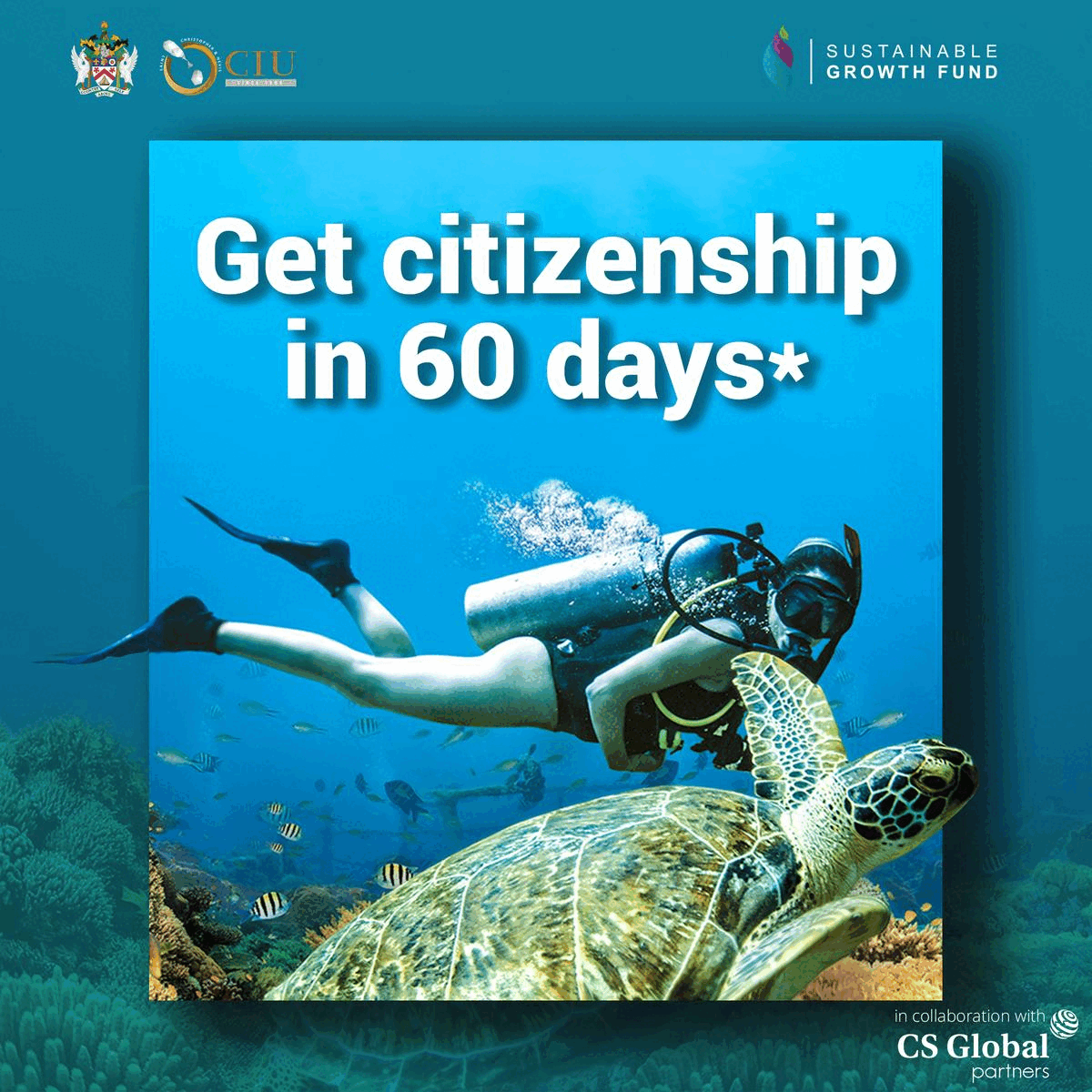 In a statement, Varane stated, "Representing our wonderful nation for almost ten years has been one of the biggest honour of my life. I always had a great sense of duty to give everything, play with all of my heart, and win every time we entered the field when I wore that particular blue jersey".
He added, "After giving it some thought for a while, I concluded that it was time for me to leave the world of international football".
Hugo Lloris, the 36-year-old captain and World Cup-winning goalie for France, also announced his retirement from international football a few weeks earlier to Varane's announcement.
The two most beloved players on the French team will never again wear the blue shirt, which has been a sad time for French football fans.
The Real Madrid striker Karim Benzema declared retirement after the FIFA World Cup in 2022 and was last seen playing in the UEFA Nations League while donning the blue jersey.
The French fans' most anticipated trio will not materialise because Benzema and Varane have announced their retirement, and Didier Deschamps, the manager of the French national team, has extended his contract until 2026.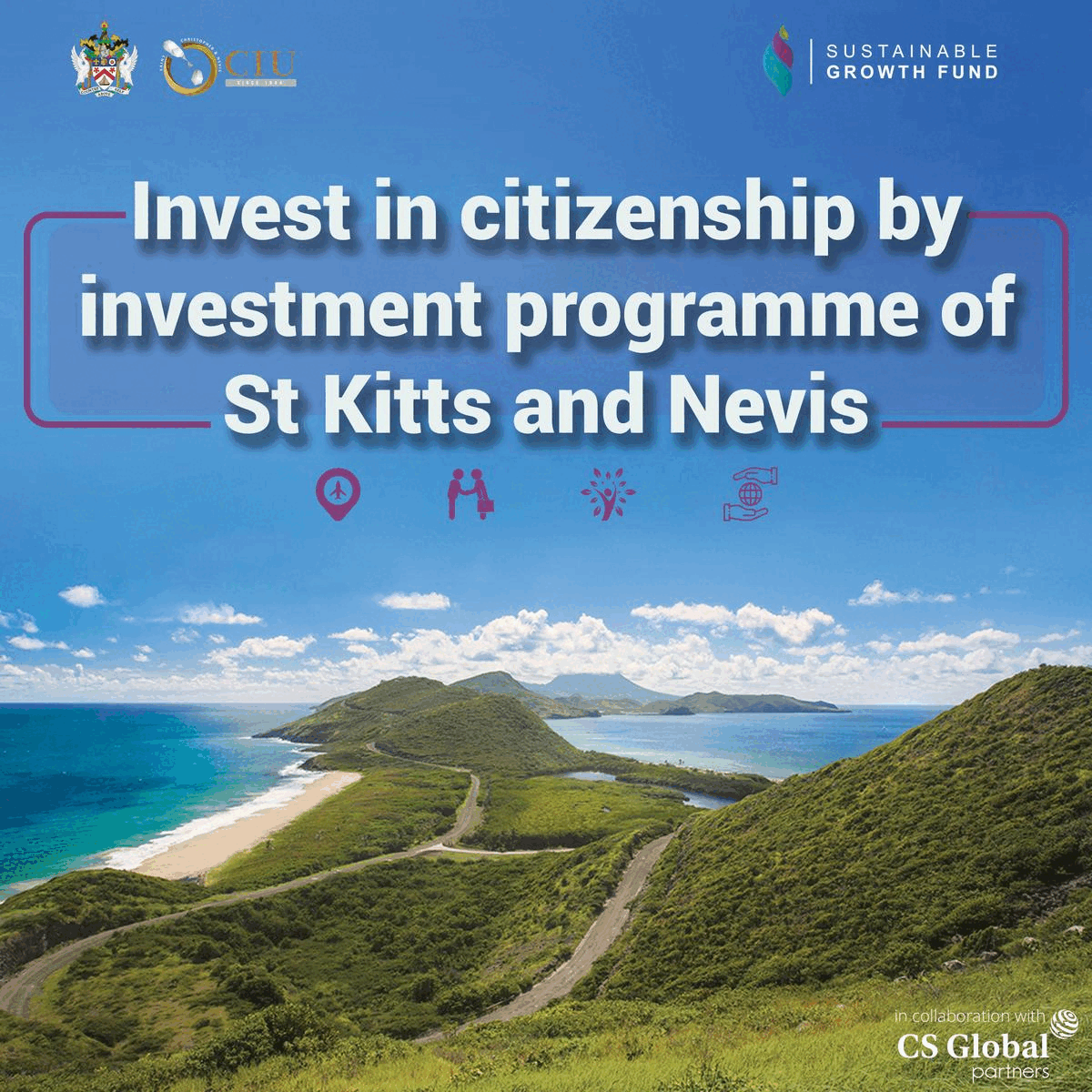 Raphael Varane, and Zidane, the anticipated trio, will not play together as the world and French football fans have seen this trio's domination in Real Madrid and wanted to see them again performing in blue.
Varane participated in 93 games for the national team of France. He can won 62 out of 93. The French defence participated in every match of the 2018 World Cup in Russia, which saw France overcome Croatia by a score of 4-2. France went on to win the tournament.
Varane's incredible header gave his team the competition lead during the quarterfinal matchup with Uruguay. Varane had five goals in 93 games in 2021. Varane made an unbelievable comeback with his team and won the Nations League in 2021 after being knocked out of Euro 2020 by Switzerland.
He has since 1998 won two significant prizes for their nation. Varane won 18 trophies for Real Madrid, his previous club, including four FIFA Club World Cups, three La Liga championships, one Copa del Rey, and three UEFA Champions League crowns.
Varane joined Manchester United in 2021 after leaving Real Madrid, and it is now believed that he will participate in the Carabao Cup Final on February 26 against New Castle.