Dominica: Prime Minister and upcoming chairman of CARICOM, Roosevelt Skerrit, ensured to support and help Haitian people from the challenges they face while addressing the 50th anniversary of CARICOM held at Trinidad and Tobago on Monday, July 3, 2023.
While addressing the 50th anniversary of CARICOM, Prime Minister Roosevelt Skerrit extended his sincere pleasure and shared that there is no better place for CARICOM than the Birthplace to mark and celebrate its most significant 50th anniversary.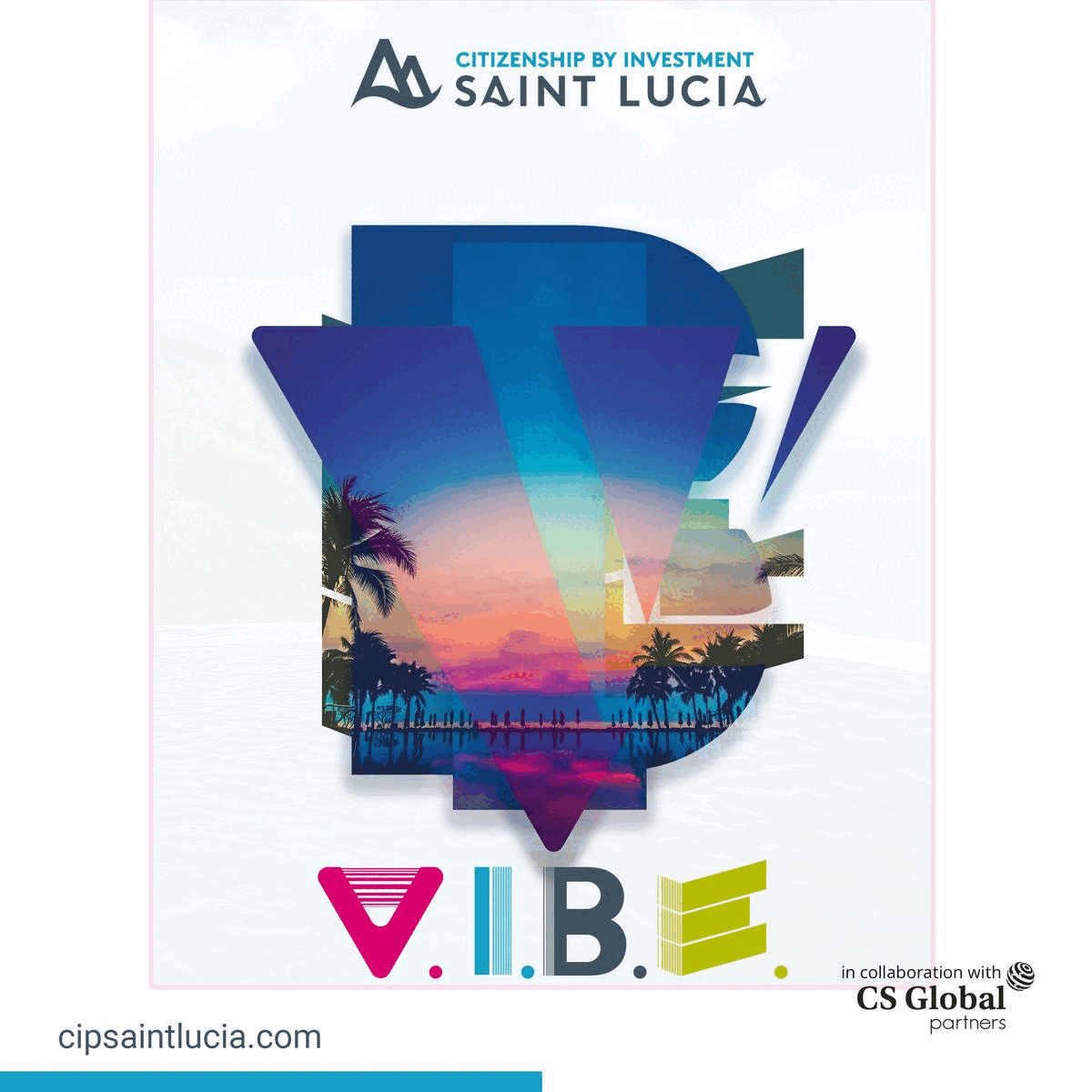 Prime Minister Skerrit also shared that he feels a sense of deep privilege that he assumed the chair of the conference of heads of government of CARICOM. "As we embark on another 50 years of strengthening regional integration to advance further gains already made in the interest of all the people of our region, " he added.
Further, Prime Minister, while throwing light on the past 50 years of CARICOM, shared that from the past 50 years, CARICOM has made a lot of achievements, "We deserve to be proud of our history as we survive economically integration movement." he asserted.
The Prime Minister and CARICOM's incoming chairman also highlighted ensuring help and enduring support to the people of Haiti for the challenges they are facing.
He also extended his help and supported to help the Haitian people to broker a Haitian-led solution to the instability they faced. He shared that it is a crisis which needs the continued support of the wider International Community. He also said that the initial outreach for supporting Haiti has met with generally favourable reactions.
"We must keep the dialogue going until there is light at the end of the tunnel and the station for the stakeholders to step back from the train united in purpose and action," he added.
Furthermore, He also added that the Haitian stakeholders had placed their trust in CARICOM, which signifies the community's credibility built over the years. He also expressed his concern and ensured the Prime Minister of Haiti that the people of Haiti would receive immense support from CARICOM.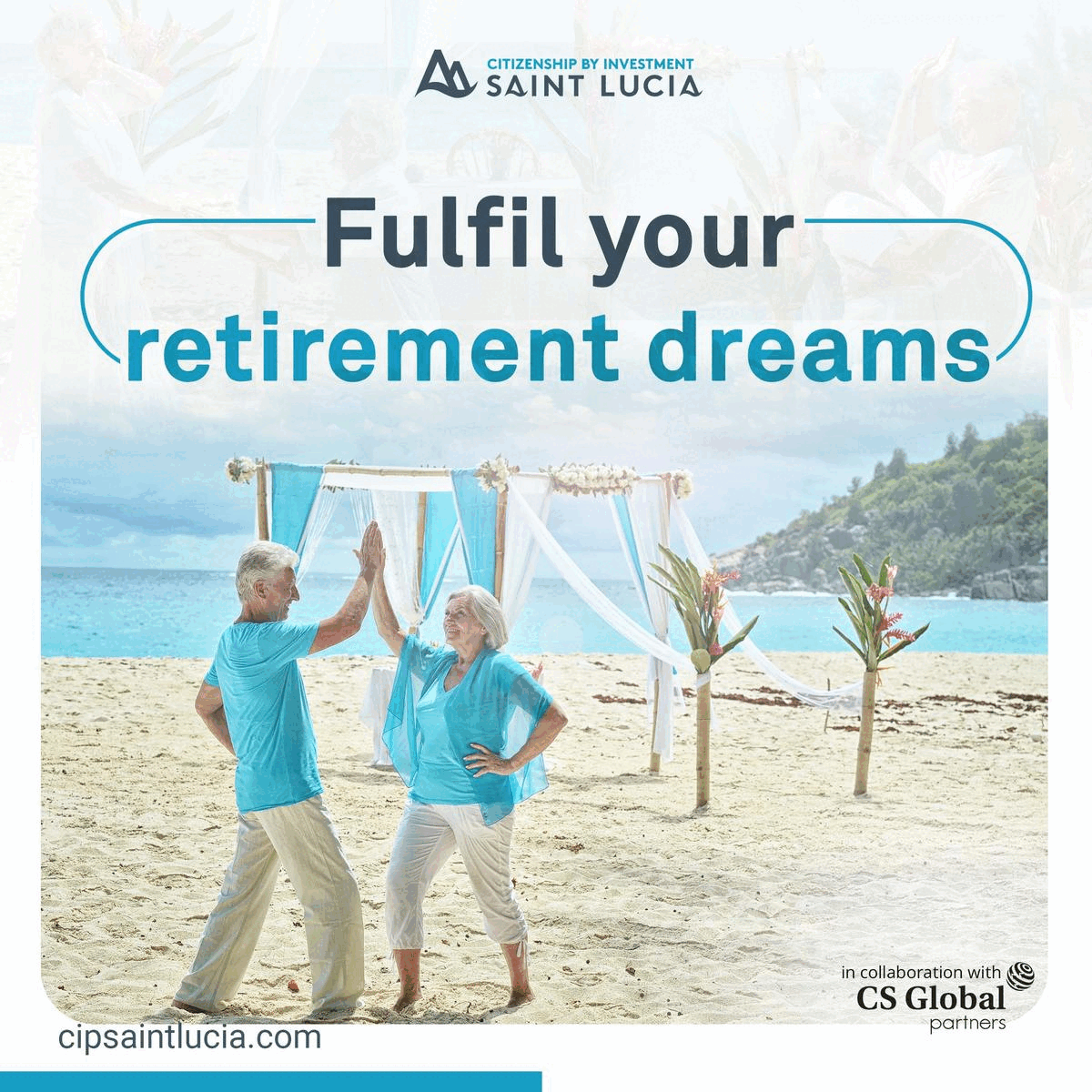 "I minister of Haiti for to say to our brother, Prime Minister of Haiti. You will see increased support for the Haitian people as we seek to solve your challenges. This world owes it to Haiti, and we should never allow an appearance of Haitian fatigue in our world And we in Carricom, we shall stand with Haiti," PM Skerrit added.