The Enchanting Polish Mural is a piece of artwork painted or applied on the wall and is considered one of the region's most captivating and fascinating sights.
The mural is Located in the charming Śródka district of Poznań, Poland; an eye-catching mural by artist Radosław Barek has become a beloved attraction. Found east of Ostrów Tumski on ul. Śródka 3, the mural transports viewers to Śródka in the 1920s, featuring a vibrant cast of characters that include a rotund butcher, a trumpeter, a cat, and Władysław Odonic, the Duke of all Greater Poland during that era.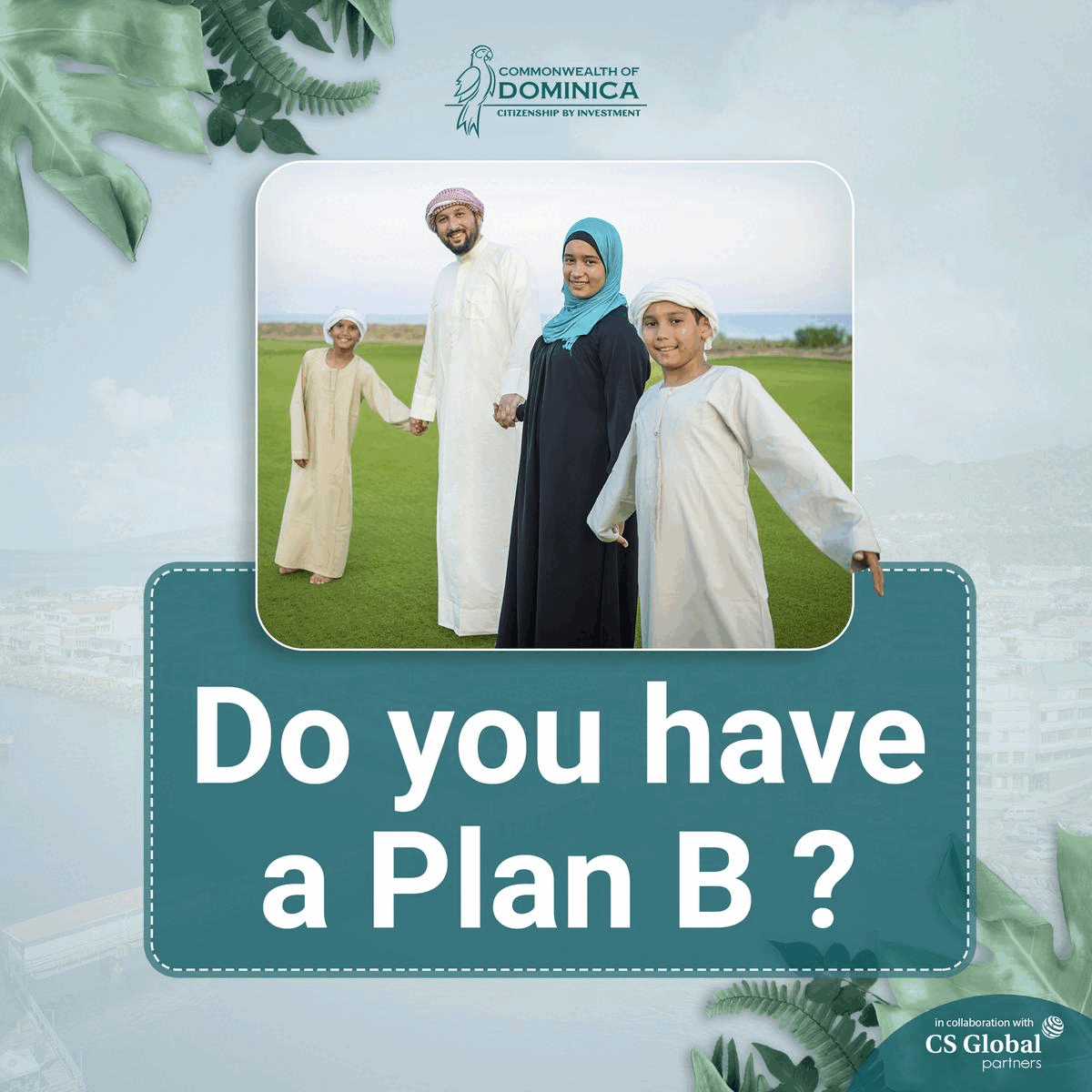 What makes this mural particularly impressive is its clever use of three-dimensional illusions, making the artwork appear to rise as a colourful mirage amidst the quaint village atmosphere of Śródka when approached from the east (tram stop Rondo Śródka).
Gerard Cofta, a long-time Śródka resident, proposed the idea of painting a mural. Artist Radosław Barek then utilized preserved photographs of the old Śródka as inspiration for painting several houses on the wall using spatial illusions. The mural, titled "The Story of Śródka Having a Trumpeter on the Roof and a Cat in the Background," brings to life the red roofs, colourful facades, and lively atmosphere of the past.
Śródka has always been a unique and historically rich district, dating back to the 13th century. After a significant decline in the 1960s due to urban development, the area underwent a substantial revitalization in 2007, transforming it into a hip and bustling neighbourhood that attracts crowds every weekend.
The mural, which was painted by a team of four to eight people over a month, has drawn attention from Poland and around the world. Its images have been featured on prominent websites dedicated to architecture and beyond. This stunning street art has breathed new life into the Śródka district and may inspire similar projects for other buildings in the area.