Around 23 environmental organisations have written an open letter to Brussels Minister for the Environment Alian Maron (Ecolo) and Minister-President Rudi Vervoort (PS), demanding concrete actions to clean up the Brussels canal.
They say updating the current sewage system is essential to reports that the sewers' overflows cause pollution.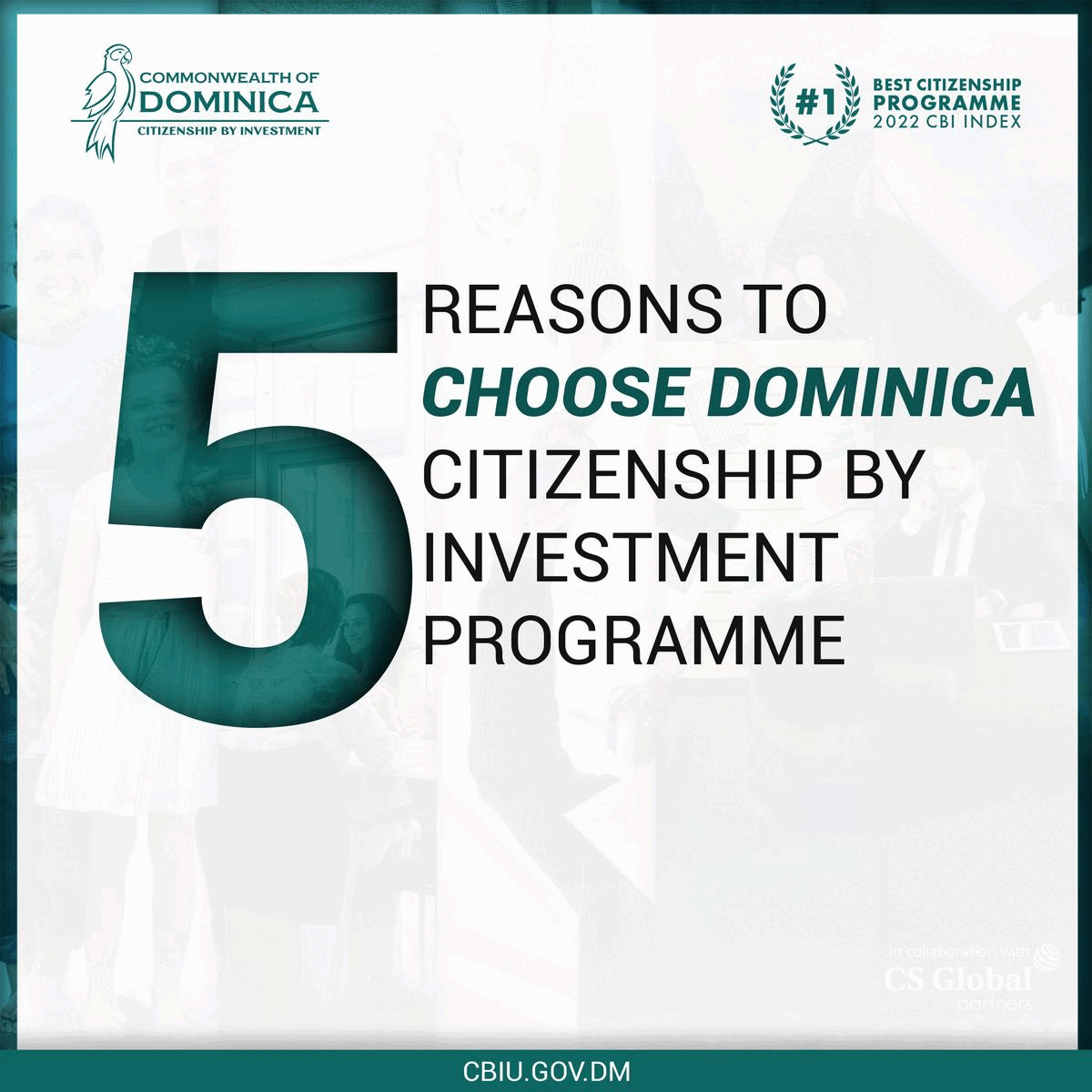 Brussels Parliament will soon discuss the water management plan for 2022-2027, and the city has until 2027 to achieve the objectives of the European Water Framework Directive.
But the current state of the canal is poor: much of Brussels' rainwater flows directly into the sewers, where it mixes with waste and then overflows in watercourses like the canal as often as eight to 10 times a month, causing millions of cubic metres of polluted sewage to end up in the waterways every year.
Not only does this cause pollution, but it also makes it near impossible for natural life to develop in these waters.
The European Water Framework Directive is an essential environmental directive that's been in force since 2000, aimed at safeguarding water quality and preventing both flooding and droughts in Belgium.
The directive also requires a water management plan to be drawn up every six years. Now that the water management plan 2022-2027 is being presented to parliament for reading, environmental organisations see this as an opportune moment to define concrete actions for cleaning up the canal.
"The Brussels water management plans have already proved valuable," said Pieter Elsen of environmental organisation Canal It Up.