The forward for Manchester City, Erling Halland, scored five goals against RB Leipzig in the round of 16. De Bruyne and Gundogan both scored goals as the game ended in a dominating 7-0 triumph.
With his remarkable feat, Halland joined Lionel Messi and Luiz Adriano as the only other players to score five goals in a champions league encounter.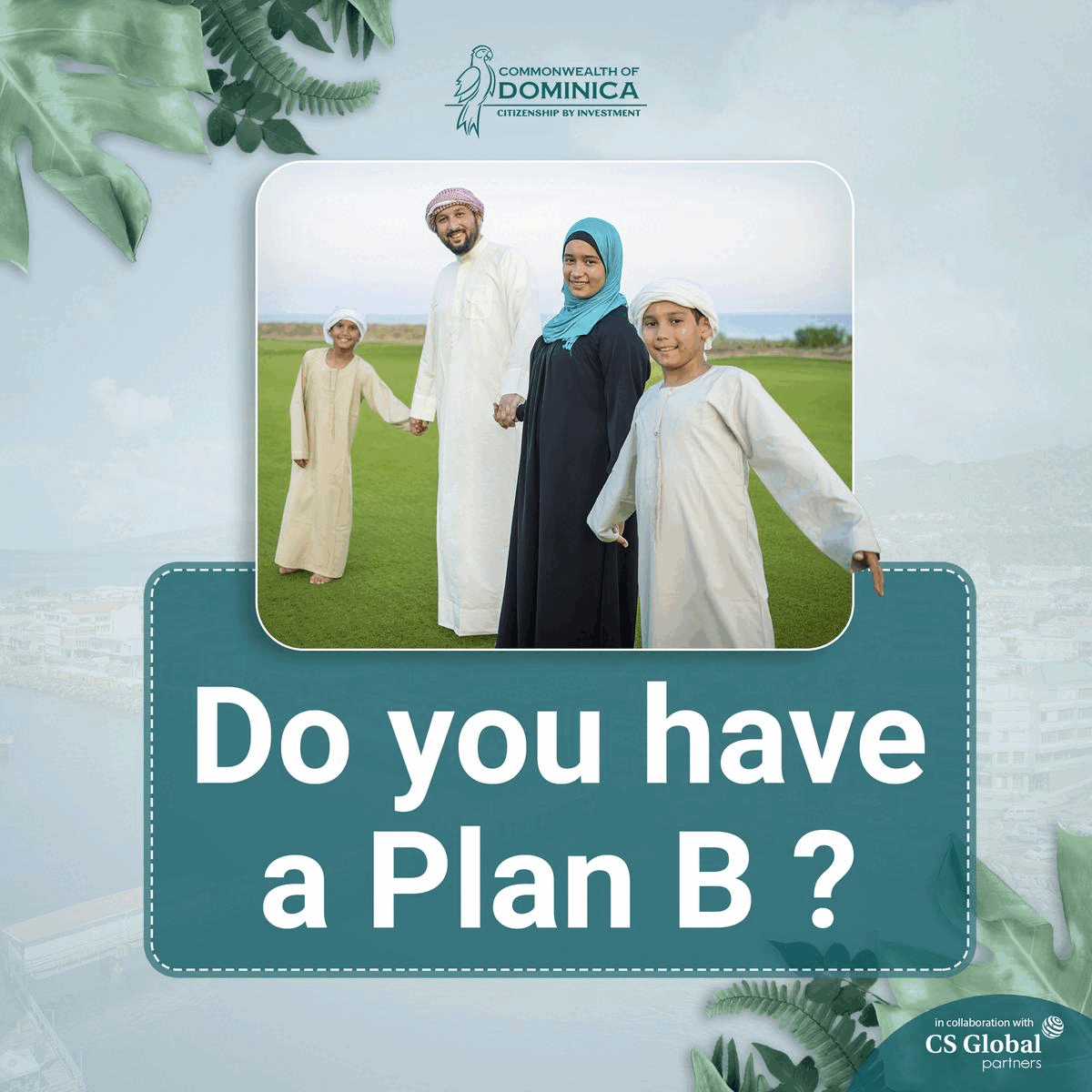 The Argentine scored five goals in one UCL game while playing for Barcelona against Leverkusen on March 7, 2012. Halland scored five goals against RB Leipzig yesterday, while Luiz Adriano scored five goals against Bate.
In addition, Halland outperformed both football legends by scoring these five goals just 57 minutes into the game. Adriano scored in 82 minutes, while Messi did it in 84. He also quickly scored a hat trick in the game's final 26 minutes, scoring in the 22nd, 24th, and 45+2nd minutes.
Halland broke the previous UCL record of five goals by scoring two more goals in the 53rd and 57th minutes of the game after completing his hat trick in the first half. Despite Halland, Kevin de Bruyne also performed amazingly. He is a playmaker who consistently finds a way to make an assist available when the team most needs it.
City advanced to the quarterfinals with a win over RB Leipzig in the second leg of the round of 16 of the UCL after Bayern's 2-0 elimination of Mbappe's PSG. Messi, Neymar, and Mbappe are all vicious attackers, yet PSG was unable to win their first UCL championship.
The performance of Halland and De Bruyne has increased expectations among Manchester City supporters. The substitution of Halland by Guardiola angered Halland's supporters because he was close to breaking Messi's record with a sixth goal.
They claimed that the city manager was biased towards Messi and substituted Halland to preserve Messi's record. Chelsea, Manchester City, Bayern Munich, and Inter Milan had advanced to the quarterfinals of the Champions League.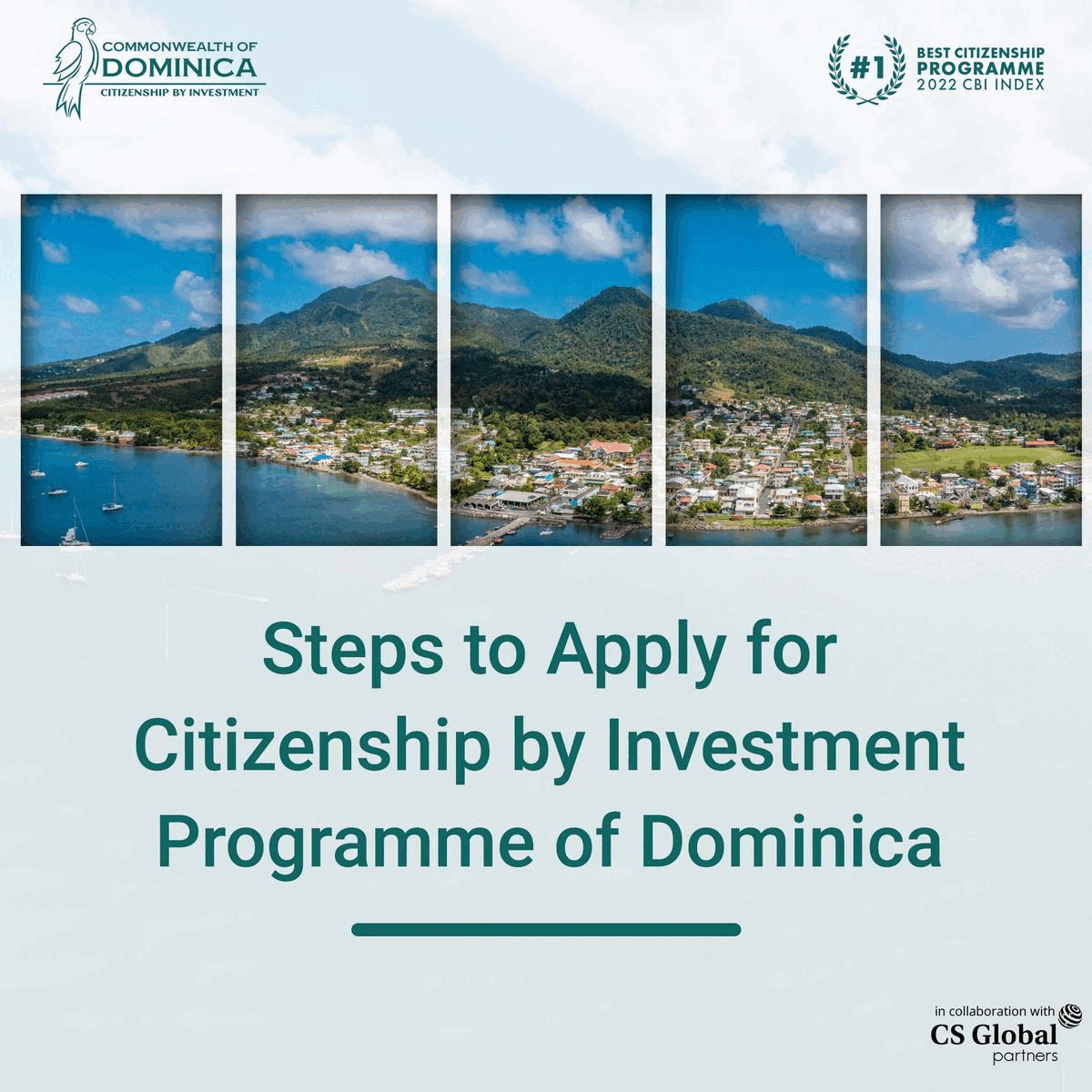 Today at the Santiago Bernabeu, Liverpool and Real Madrid will play the second leg. On aggregate, Liverpool is also down 5-2.