Virgil Van Dijk, a crucial defender for Liverpool, was questioned following the match against Real Madrid, which resulted in a heartbreaking loss for Liverpool on their home field as Real Madrid scored five goals, making the final score 5-2.
"The harsh reality is we are 5-2 down and have an almost impossible task to turn it around it Madrid. But football is full of miracles…"

Virgil van Dijk reacts after Liverpool's 1st leg defeat to Real with @PSchmeichel1. 🗣 pic.twitter.com/jeyecoe131

— CBS Sports Golazo ⚽️ (@CBSSportsGolazo) February 21, 2023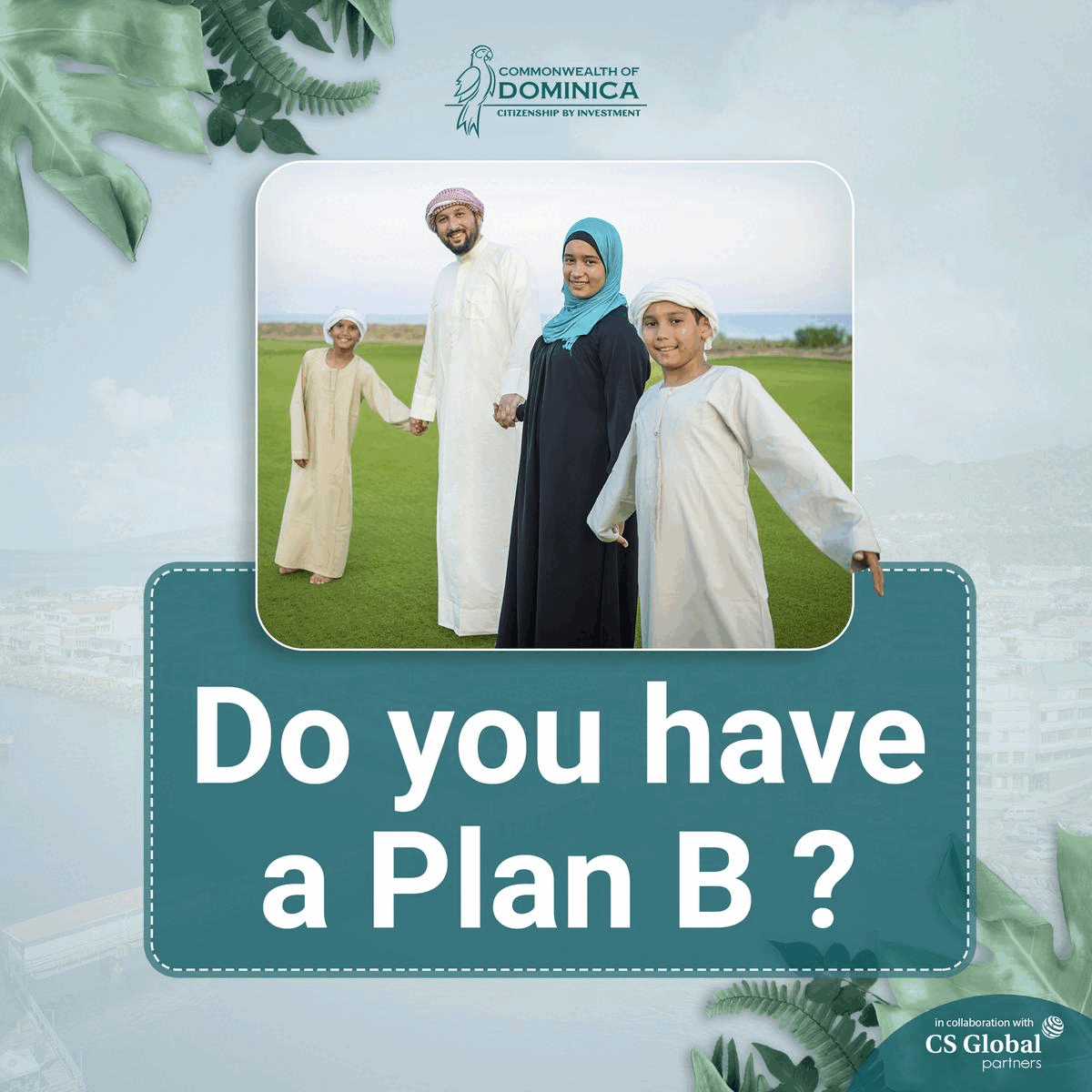 The Liverpool star expressed his worries during an interview about travelling to the Santiago Bernabeu for the second leg of the round of 16 UEFA Champions League match. He said, "The unpleasant reality is that we are down 5-2 and have a near-impossible challenge to turn things around in Madrid," he remarked. But football is rife with miracles.
He claims that Liverpool faces extremely difficult circumstances because it is nearly impossible to rally from 5-2 down at Real Madrid's home field. Madrid consistently finds a way to breach Liverpool's defence, which is a major issue for Klopp.
During the game, Klopp again discussed Madrid's relentless attack, claiming it would be difficult to stop them. If you can sufficiently defend Vinicius, there is Benzema; if you cover him, you have Valverde or Rodrygo. If you defend all three, Kroos or Modric can complete a pass from 25 yards, according to Klopp in a post-game interview.
Liverpool's situation is getting worse as the team has not qualified for either the UCL or Europa League for the upcoming season. The Reds are currently eighth in the top league's point standings. According to football pundits, a Liverpool comeback at the Santiago Bernabeu is considered to be impossible.
Liverpool supporters still have hope because they anticipate a comeback from their team, much like Barcelona did against PSG. Barcelona produced an incredible comeback on March 8, 2017, coming from 4-0 behind to win 6-1.
After another defeat from Real Madrid, Mohammad Salah received trolling on social media. After Madrid goalkeeper Thibaut Courtois made a mistake in the 14th minute of the game, Salah scored an early champions league goal to give Liverpool the lead.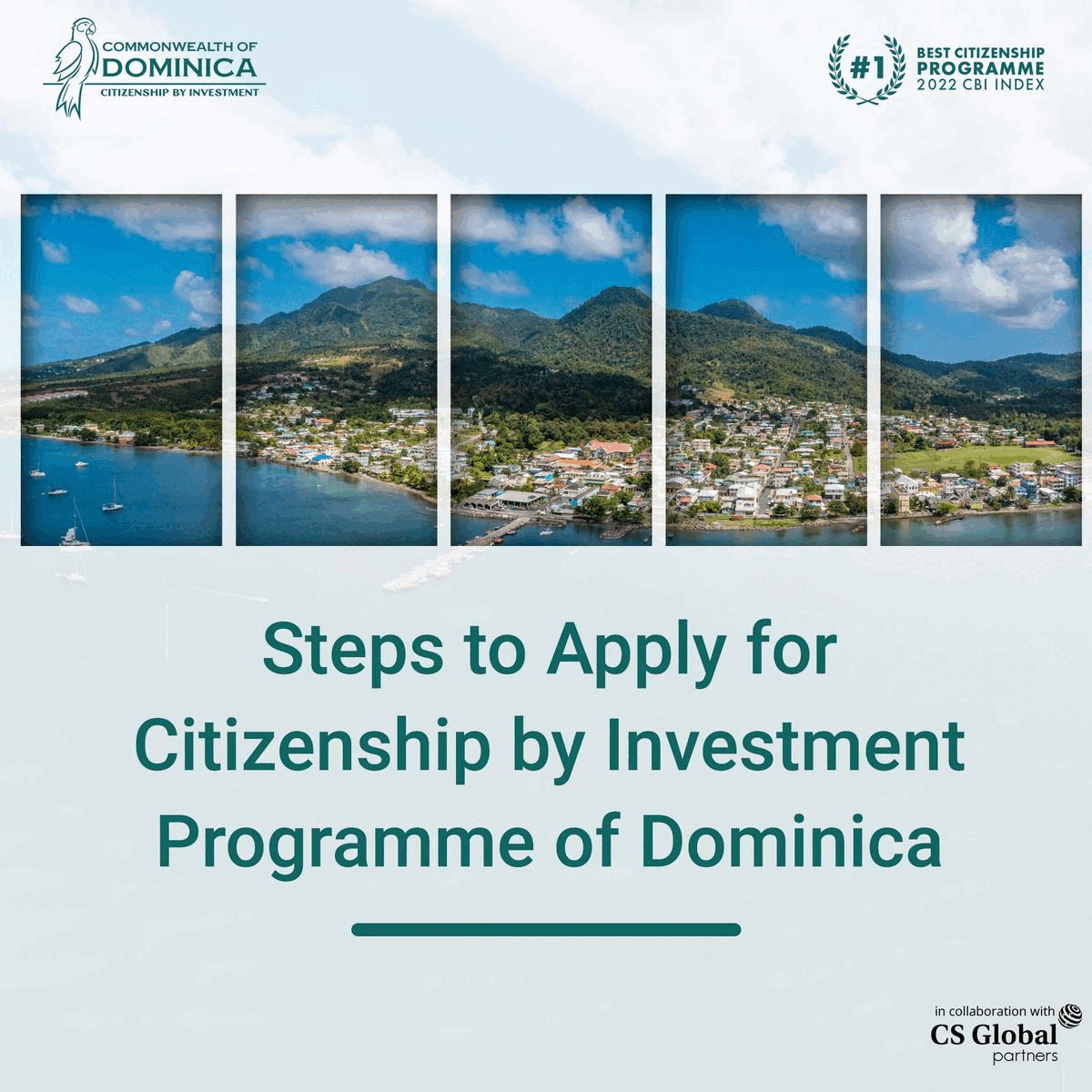 Salah declared before the game that he wanted to play against Real Madrid because the Egyptian was seeking retribution for losing twice to Real Madrid in the Champions League final.
Alisson Becker, the goalkeeper for Liverpool, committed the same error. Vinicius pounced on the opportunity and quickly equalised. Real Madrid unleashed total dominance on Liverpool's defence in the second half.
Madrid received a free kick inside the area two minutes into the second half. Modric sent a lovely curve that Militao devastatingly headed in. He increased the score to 3-2, giving Madrid the lead.
Eventually, Benzema displayed his mastery and broke through Liverpool's defensive line. The ball was deflected into the goal, boosting Madrid's advantage to 4-2. He once more attacked, making an incredible tackle over Van Dijk, and scored a brace for himself as well as a fifth goal for his team.
Real Madrid is renowned for pulling off incredible comebacks in the UCL, and yesterday they did it again.