Leaders in Europe should stop the habit of playing vendetta by blaming Brussels for everything as they also participate in policymaking of the European Union (EU), as quoted by Croatian Foreign and European Affairs Minister Gordan Grlic Radman.
While addressing the "Fostering European Cohesion" panel discussion within the three-day conference, Minister Grlic Radman held a keynote speech in place of Prime Minister Andrej Plenkovic, who cancelled his attendance after his father passed away on Saturday evening.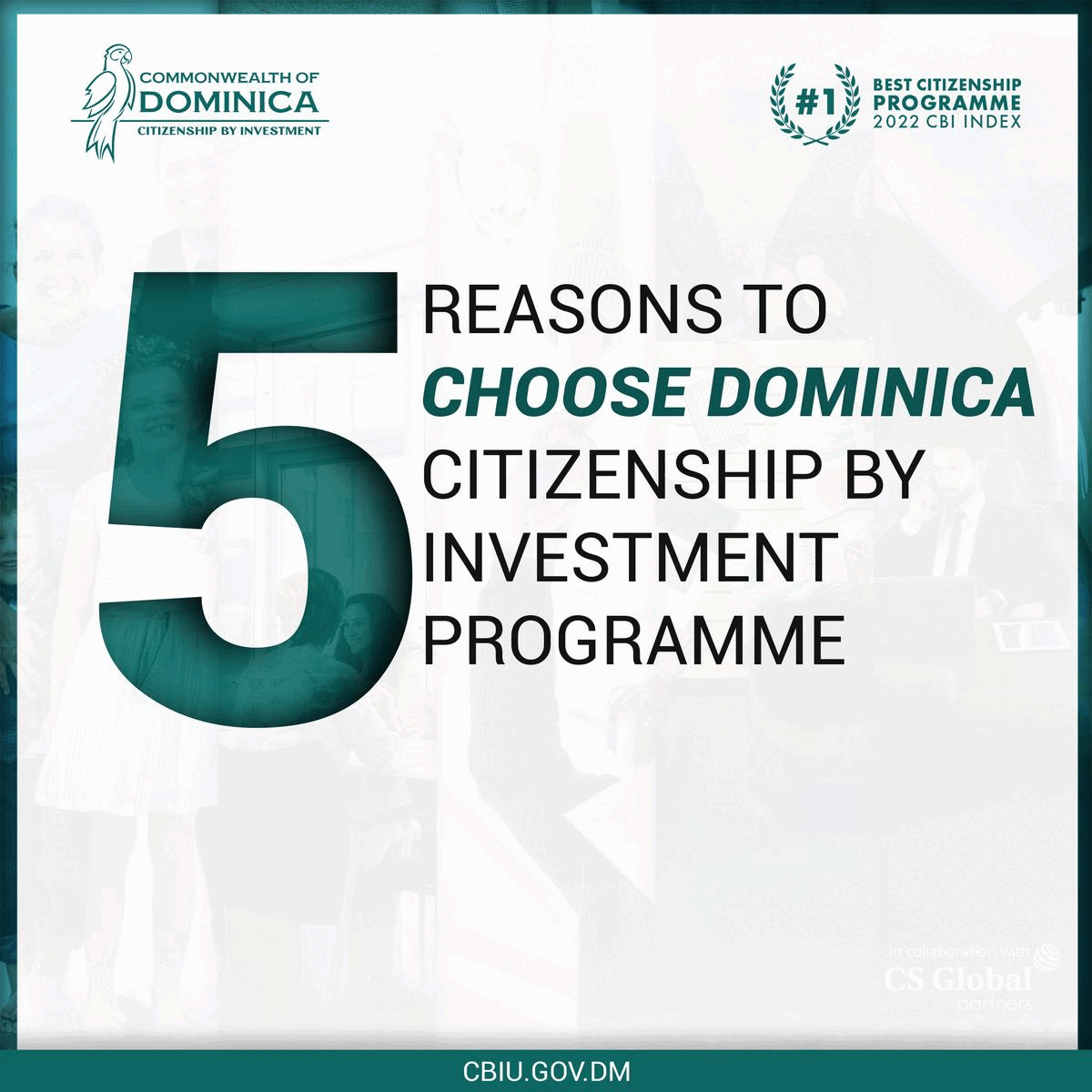 Meanwhile, the Croatian minister added, "If we want to preserve our Union, based on the values, the elected office-holders should stop bearing a grudge against Brussels for everything. Brussels only yields the outcomes in which creation we participate."
Grlic Radman added that the process of decision-making in the EU had always been complicated and thus difficult, as the process had been conceived to take into account the differences between big and small, rich and poor countries with diverse cultures and languages so as to make it possible for each voice to be heard.
He further added that, "It has been a success, and the EU is the most successful peace project in the world. Nowadays, European leaders are faced with new economic & political pressure."
He said that, "Negotiating has become a more and more hard task, the pressure from the public is growing, and the digital environment makes each voice, no matter how extreme it may be, resonate strongly and far."
"Some of the politicians engaged in the struggle against irresponsible populists have taken over their language, and it often includes blaming Brussels for everything," as quoted by Grlic.
During the discussion, Estonian Prime Minister Kaja Kallas said that it was not strange that the EU was in a state of crisis as the entire world is in crisis.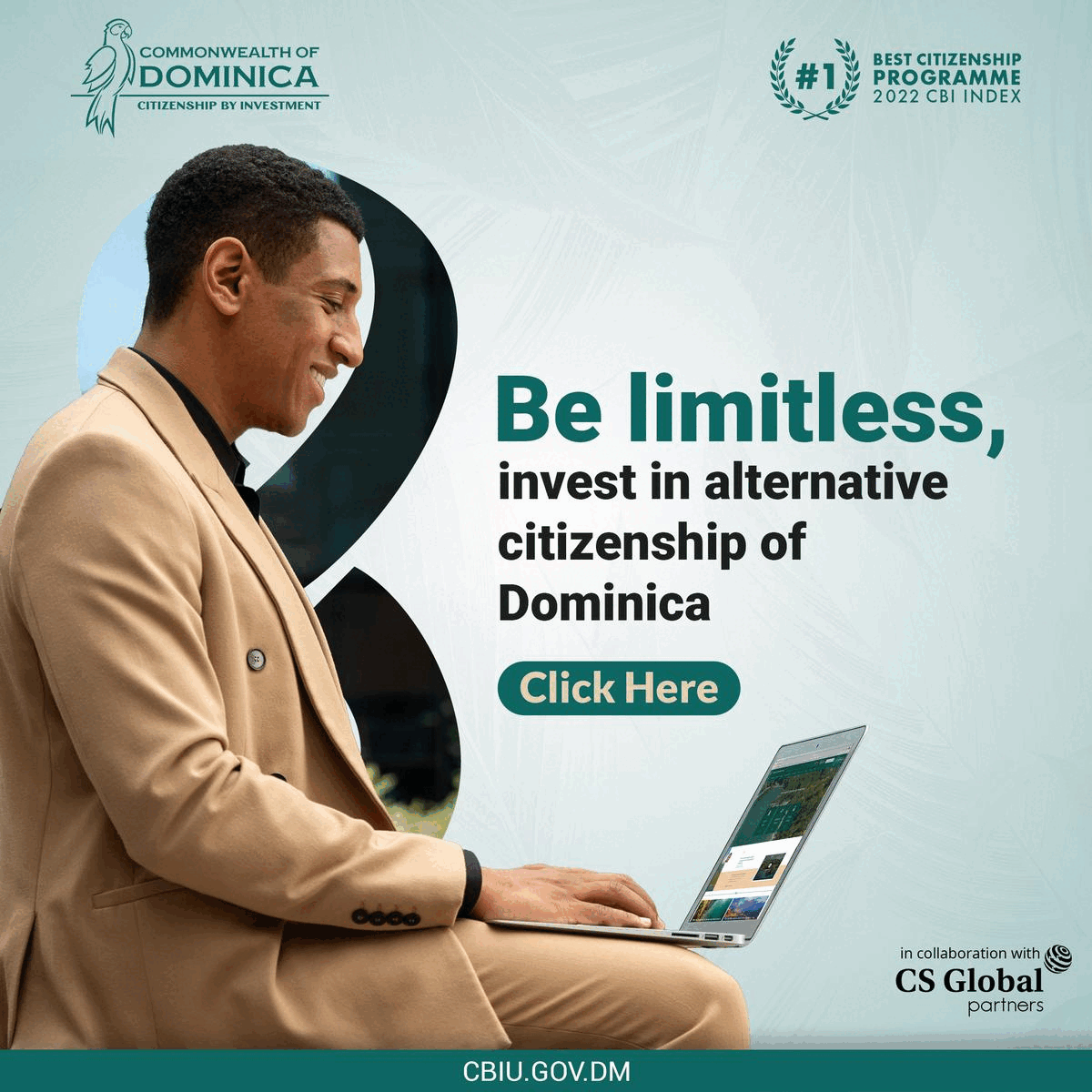 At the same time, she stated that, "It may be that we have internal wranglings, but we take concerted actions at the global level."
Spanish Foreign Minister Jose Manuel Albares called for more attention on commonalities for all in the European Union.