The Food and Agricultural Organisation of the United Nations celebrated National Fisherfolk Day in the Philippines on Wednesday, May 31, 2023, highlighting the importance of fisheries law enforcement to curb illegal, unregistered and unreported fishing activities in the country and how the organization is helping partners in the effort.
As per the Reports shared by the Food and Agricultural Organisation of the United Nations, According to a 2021 study by the Bureau of Fisheries and Aquatic Resources Central Office and USAID, the municipal fisheries sector losses about 257,000 – 402,000 metric tons of fisheries catch annually, valued at around PHP 24.1 – 37.8 billion, due to illegal fishing. There also remains a significant number of unregistered fishers, fishing vessels, and unreported catch.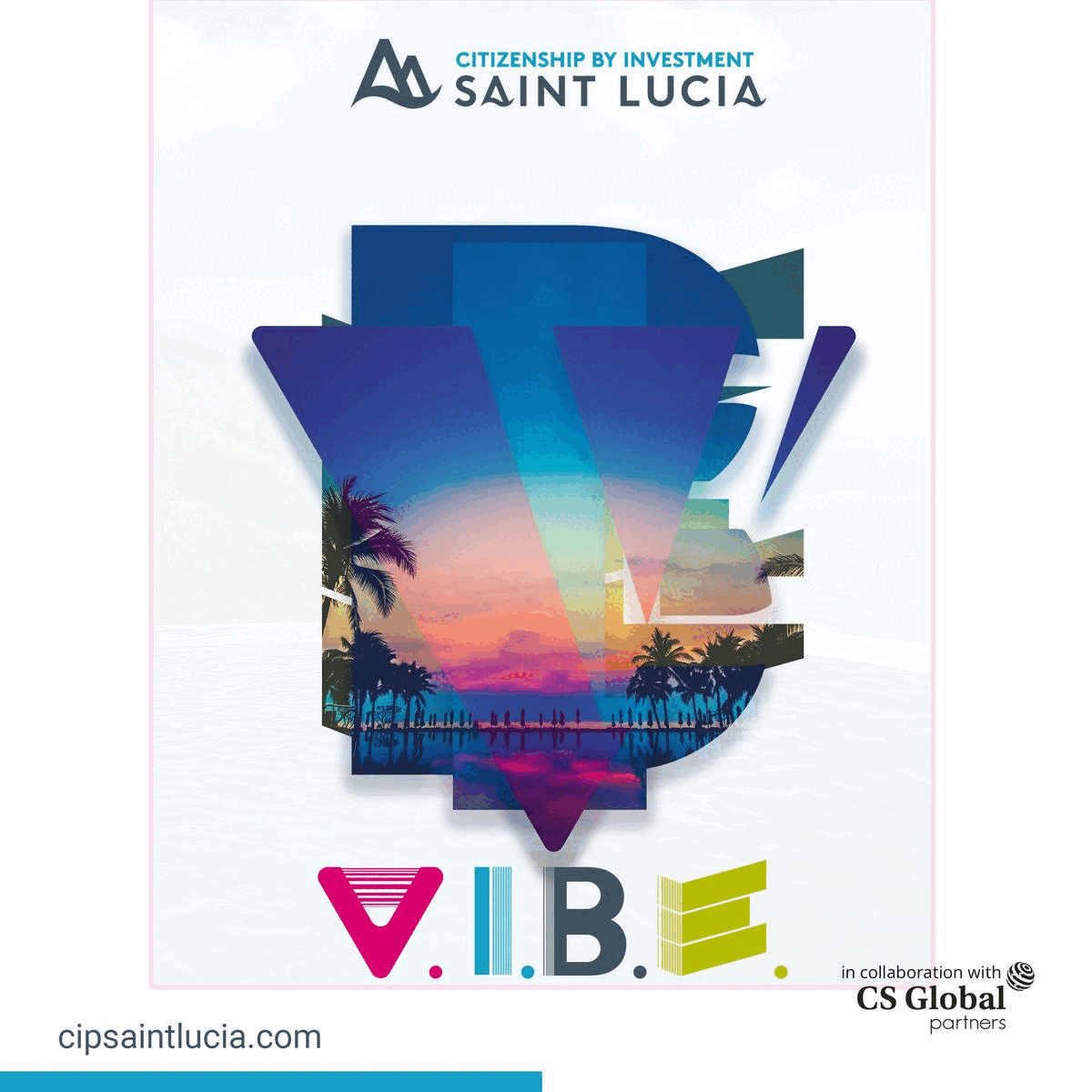 Fisheries law enforcement is essential because it helps ensure people follow the rules that protect fisheries resources and the marine environment. It is critical in safeguarding against IUUFishing violations.
FAO, in collaboration with BFAR Regional Office IX, particularly the Training Division and the Enforcement and Regional Monitoring Control and Surveillance Operation Center (ERMCSOC), co-facilitated the Fisheries Law Enforcement Training for Bantay Dagat teams of Zamboanga del Norte in April and May 2023.
The participants composed of municipal agriculturists, fisheries technicians, municipal environment and natural resources officers, representatives from the Philippine National Police (PNP), and "bantay dagat" fishermen volunteers from the Municipalities of Leon Postigo, Salug, Liloy, Labason, and Baliguian.
The municipal teams learned about fisheries laws and environmental conservation regulations in this three-day training. They were familiarized with the permit and licensing systems for fishers and vessels. They were taught intelligence and surveillance gathering techniques and oriented on legal forms. They did practical plotting exercises in the use of global positioning systems.
On the last day, the FAO underwent practical boarding exercises, simulation of vessel inspection, and search & seizure exercises at sea to apply the knowledge and skills from the training. The activity concluded with a workshop on Fishery Law Enforcement Team Action Plan to institutionalize law enforcement in their respective municipal waters.