The Government of Fiji celebrated International Youth Day 2023 Yesterday (Friday), August 18, 2023, in Suva and emphasised the role of youth in advancing the nation.
Various delegations, including the Minister of Youth and Sports and others, attended the Meeting.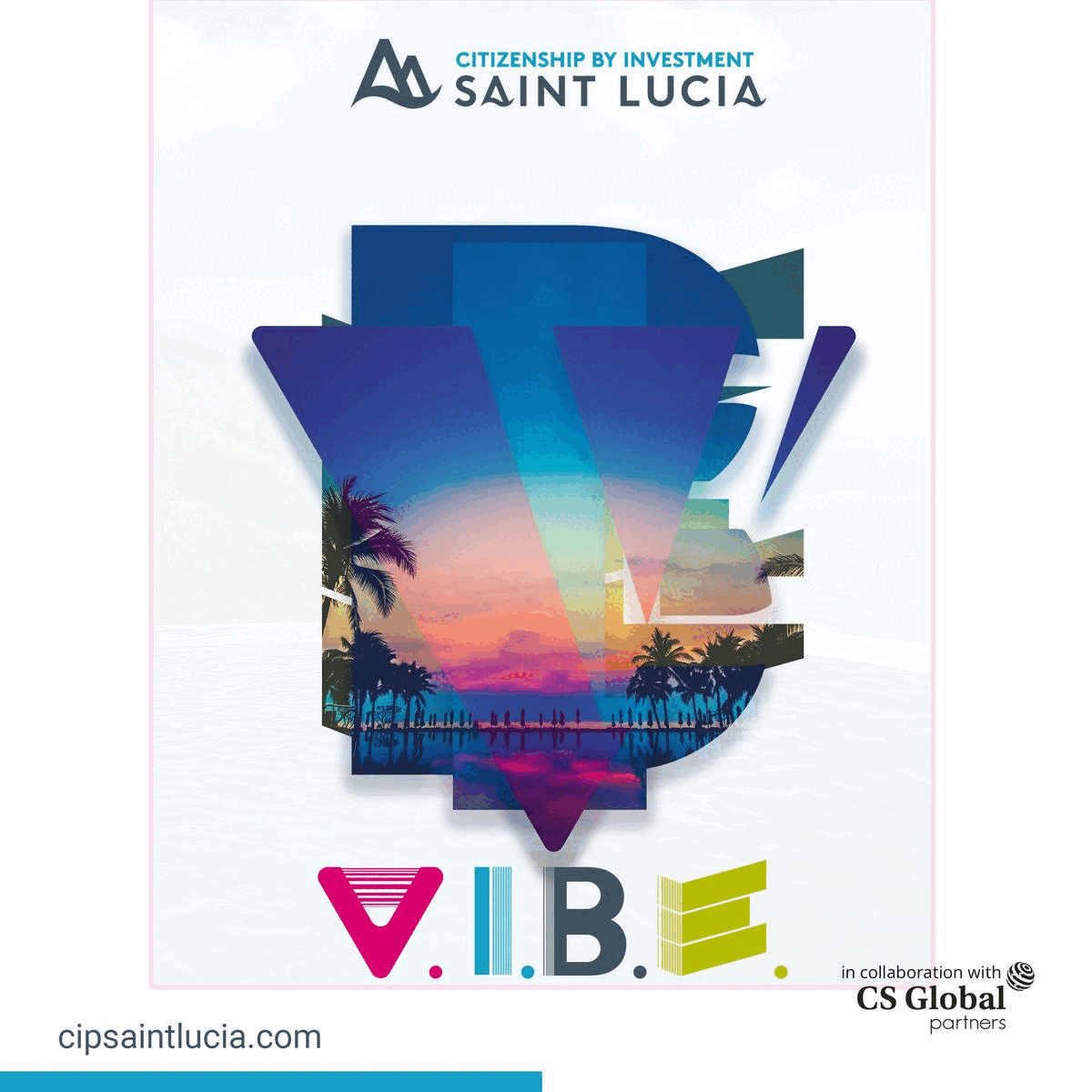 The Coalition Government is committed to the Development of Green Skills among youth. As per the Government of Fiji, Young people play a crucial role in our society, and involving them in addressing environmental challenges is essential.
This sentiment was emphasised by the Minister for Youth and Sports, Hon. Jese Saukuru, during the commemoration of the 2023 International Youth Day in Suva yesterday (Friday), August 18, 2023.
Minister Saukuru highlighted the importance of empowering the youth with the necessary knowledge, tools, and skills to become change-makers, driving sustainable development and championing environmental conservation.
"The Government of Fiji is fully committed to promoting the development of green skills among our young people," he stated.
This year's theme for International Youth Day is 'Green Skills for Youth – Towards a Sustainable World.' The youth-led event in Suva also commemorates the 75th Anniversary of the Universal Declaration of Human Rights. It highlights the significance of green skills for youth in building a sustainable world.
Minister Saukuru acknowledged that today's youth carry the torch of progress and change. He emphasised that they are the voices of tomorrow and have a duty to champion the principles outlined in the Universal Declaration of Human Rights.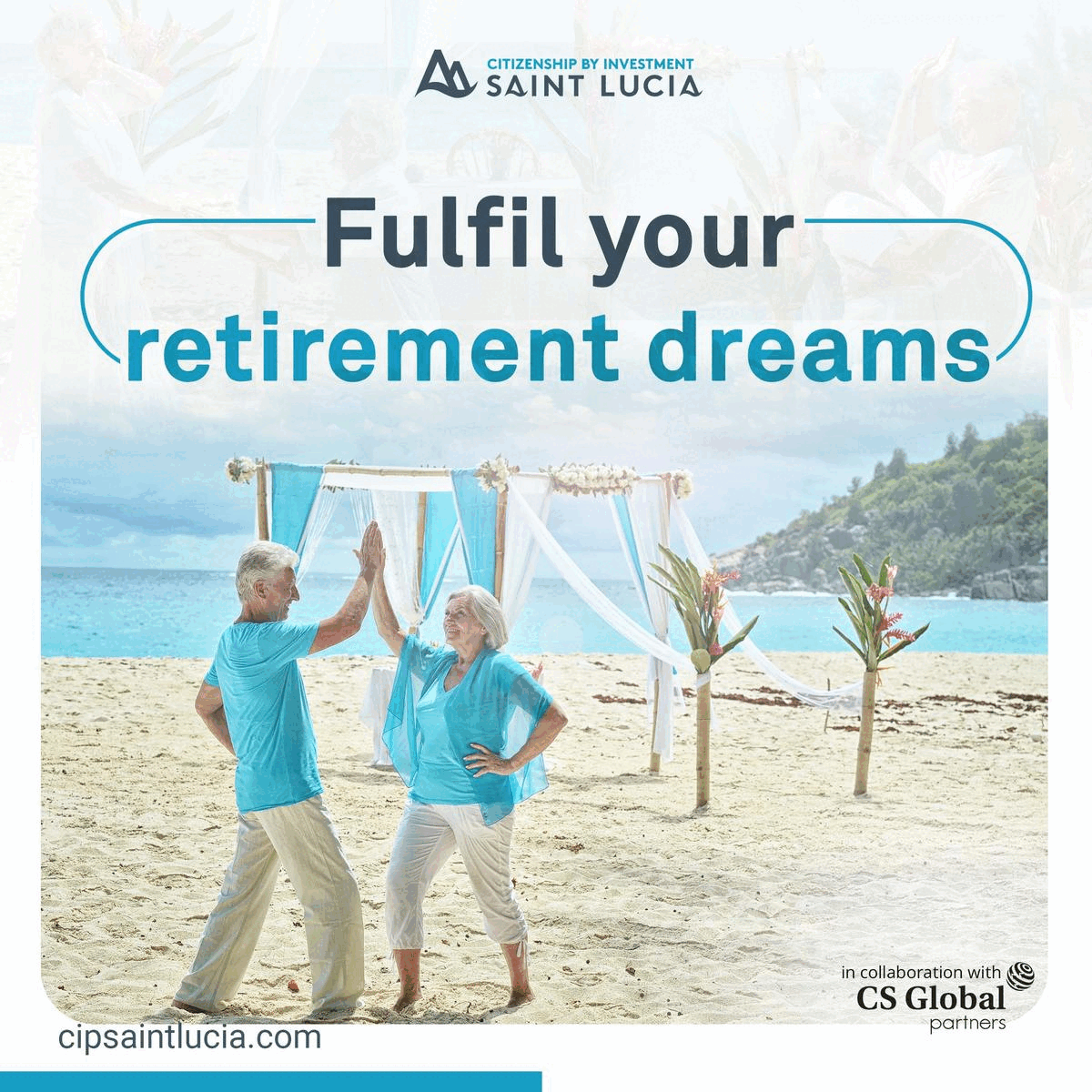 "As we celebrate International Youth Day, let us recognise the instrumental role of the Universal Declaration of Human Rights as a catalyst for environmental human rights action. Let us emphasise the fundamental right of every individual to live in a healthy environment that supports their physical, mental, and social well-being."