Suva, Fiji: Demonstrating its commitment to strengthening relations, the Government of Germany opened its new embassy in Suva, coinciding with the 50th anniversary of its diplomatic ties with Fiji, which began on 1st August 1973.
The Government of Fiji retained its long-term commitment to Germany and has taken a step forward to work collectively to strengthen its relationship with Germany and undertake the country's sustainable development and growth.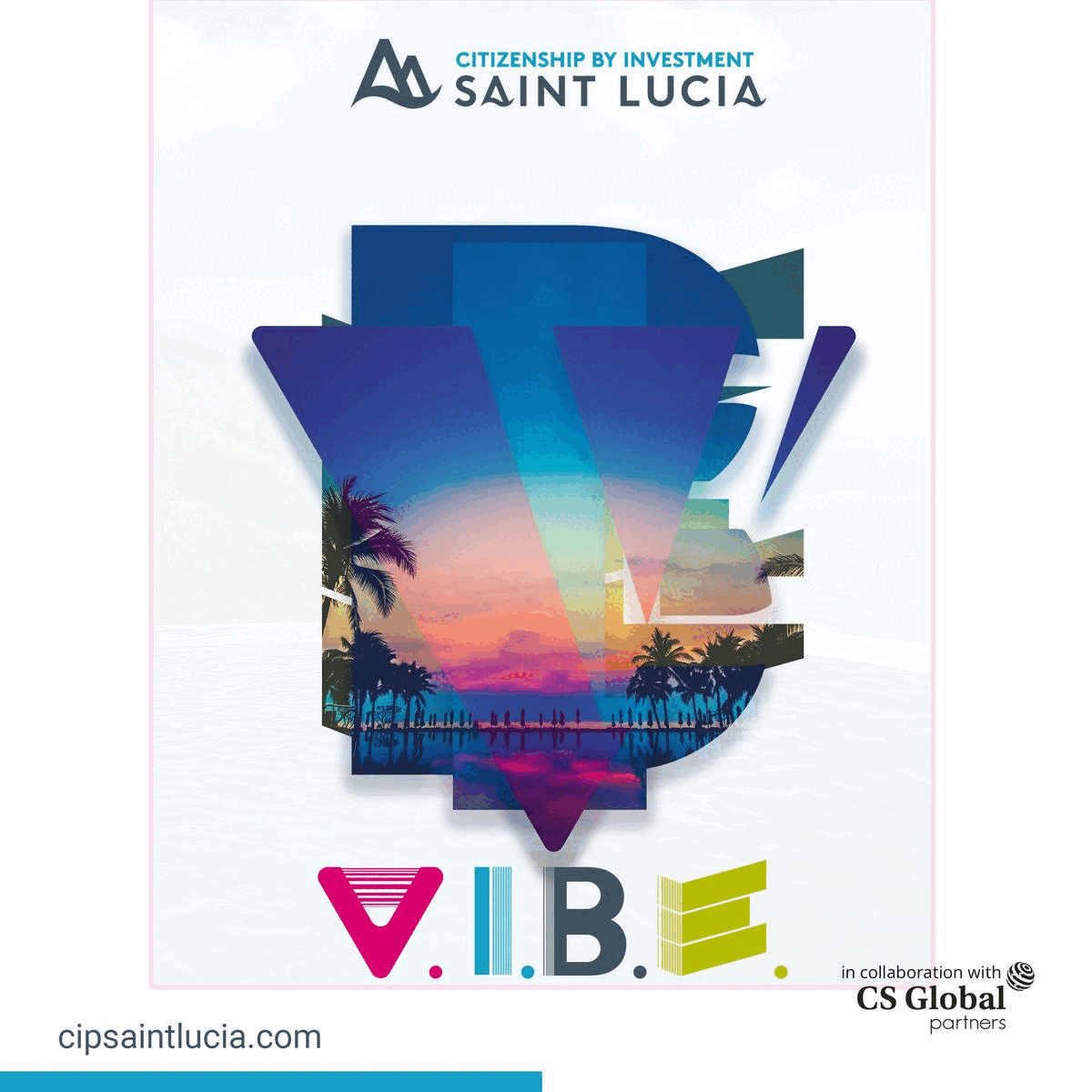 The Special Envoy joined Prime Minister Hon. Sitiveni Rabuka for Germany to the Pacific Island States, Ambassador Beate Grzeski and the German Ambassador to Fiji, Mr Andreas Prothmann, for the official opening at Lot 14, Banuve Street, Nasese.
Prime Minister Rabuka said it's a historic moment to have one of the most extraordinary powers set up a diplomatic mission here in Fiji.
He said the new embassy would boost opportunities to expand cooperation in crucial areas of development such as the economy; trade and investment; climate change; science, and engineering.
The Prime Minister also acknowledged Germany's crucial leadership role in the European Union (EU) and their ongoing support for Fiji through initiatives that improve the livelihood of the citizens of Fiji.
Germany's Special Envoy, Ambassador Grzeski, said Germany is committed to realigning its support in line with The People's Coalition Government's development priorities.
Ambassador Grzeski said with Fiji's exemplary leadership demonstrated in the global and regional arena; it was timely for Germany to open its mission in Fiji.
Ambassador Prothmann acknowledged the Prime Minister's support reaffirming Germany's commitment to strengthen cooperation.
Currently, there are three German diplomats with four local staff employed at the embassy, with the potential to use more local teams as Germany expands support to politics, economics, and culture and combat the impacts of climate change.