Paris: In the wake of a surge in Covid-19 infections in France, now, Children in French schools are allowed to do self-tests instead of standard PCR tests if they find someone infected with the deadly virus.
The decision was announced by Prime Minister of France Jean Castexe on Monday, January 10, 2022, after the country has witnessed a surge in Covid-19 and Omicron variant tools hold over the country.  The new amendments in the health protocols in France are necessary to be followed, asserted by PM.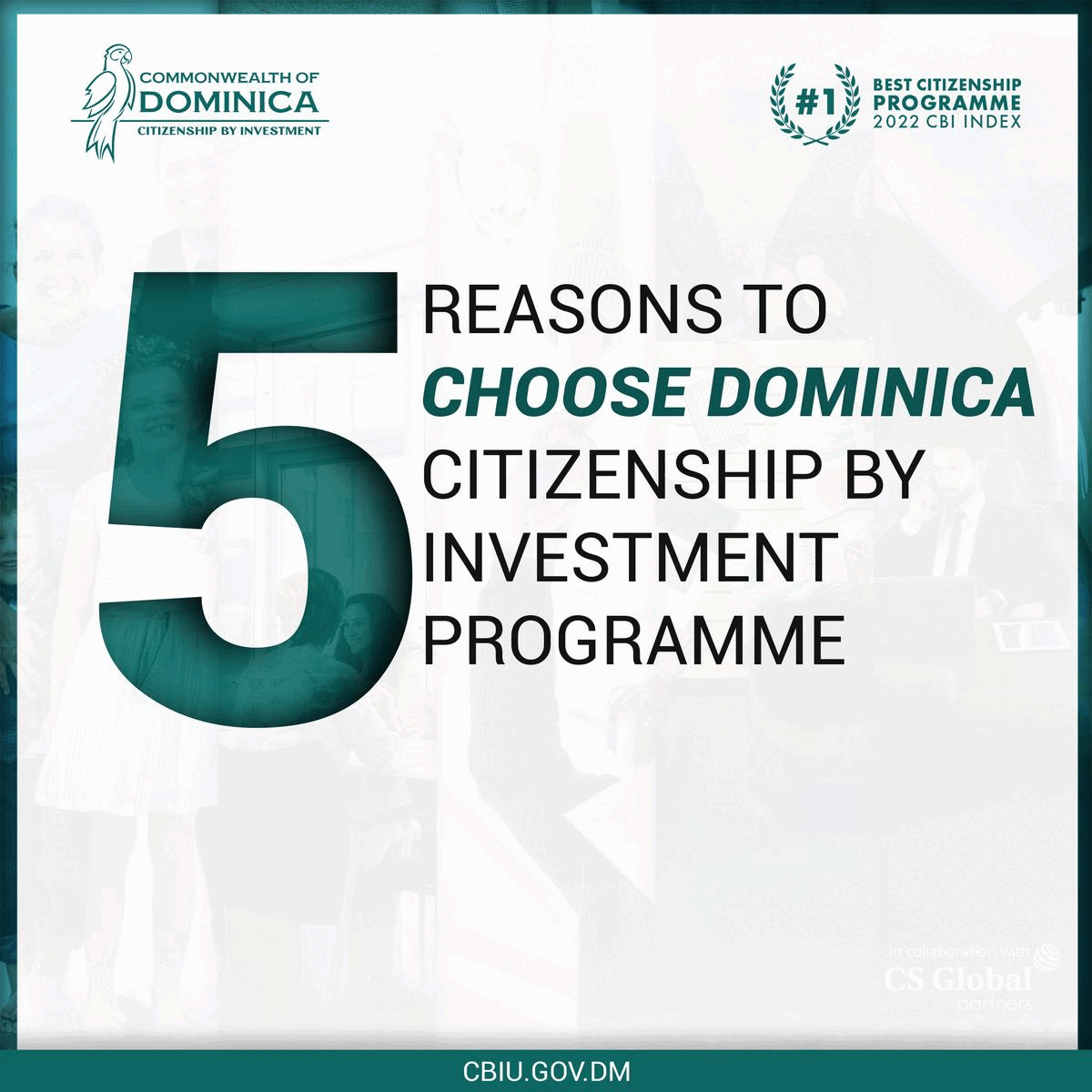 "The government of France have understood the worries of parents, teachers, staff, school headmaster as due to the surge in Covid-19 with the coming of Omicron variant led chaos among parents if children and paralysis the school's again last week.
While asserting the opening of schools, PM further cited," Today, a total of 10, 452 schools remained close due to absence of students in schools. If we were to shut down the schools in the city due to only one confirmed case, in a matter of days, the schools would get close to the surge of Omicron.
Under the new health protocols for children, it is stated that the students have to undergo self-tests three times to attend school, and they don't have to go through the PCR test.
He further informed that the authorities would not immediately say to the parents to pick up their children amid the surge of Covid-19 viral infection and its variant called Omicron.
Further, France is witnessing a massive outbreak of the Covid-19 pandemic due to the Omicron tool hold on the country. On Monday, it saw a massive increase in the patients of Covid-19 that now rose from 767 to 22749. It has been huge increment due to viral infection in hospitals since April 2021.
Health minister of France Olivier Veran asserted that New variant called Omicron is not severe, which could lead to massive infection than the previous variants that are highly contagious. However, the infection of the Omicron variant is so high, which leads to the massive growth of the patients in the hospital facilities.