Prime Minister of UK Boris Johnson is facing colossal criticism after an email was leaked in which about 100 staff was being invited to bring drinks to a party during the lockdown due to the COVID-19 pandemic last year. As per the leaked email, the staff of PM were invited to a "bring your own booze" party held at the garden of his Downing Street residence between the surge of deadly virus and lockdown.
Johnson achieved a landslide victory in a 2019 election and became Prime Minister of the United Kingdom (UK). Due to the party held in the government offices, PM faced a barrage of criticism which have breached the COVID-19 rules made by PM Johnson itself.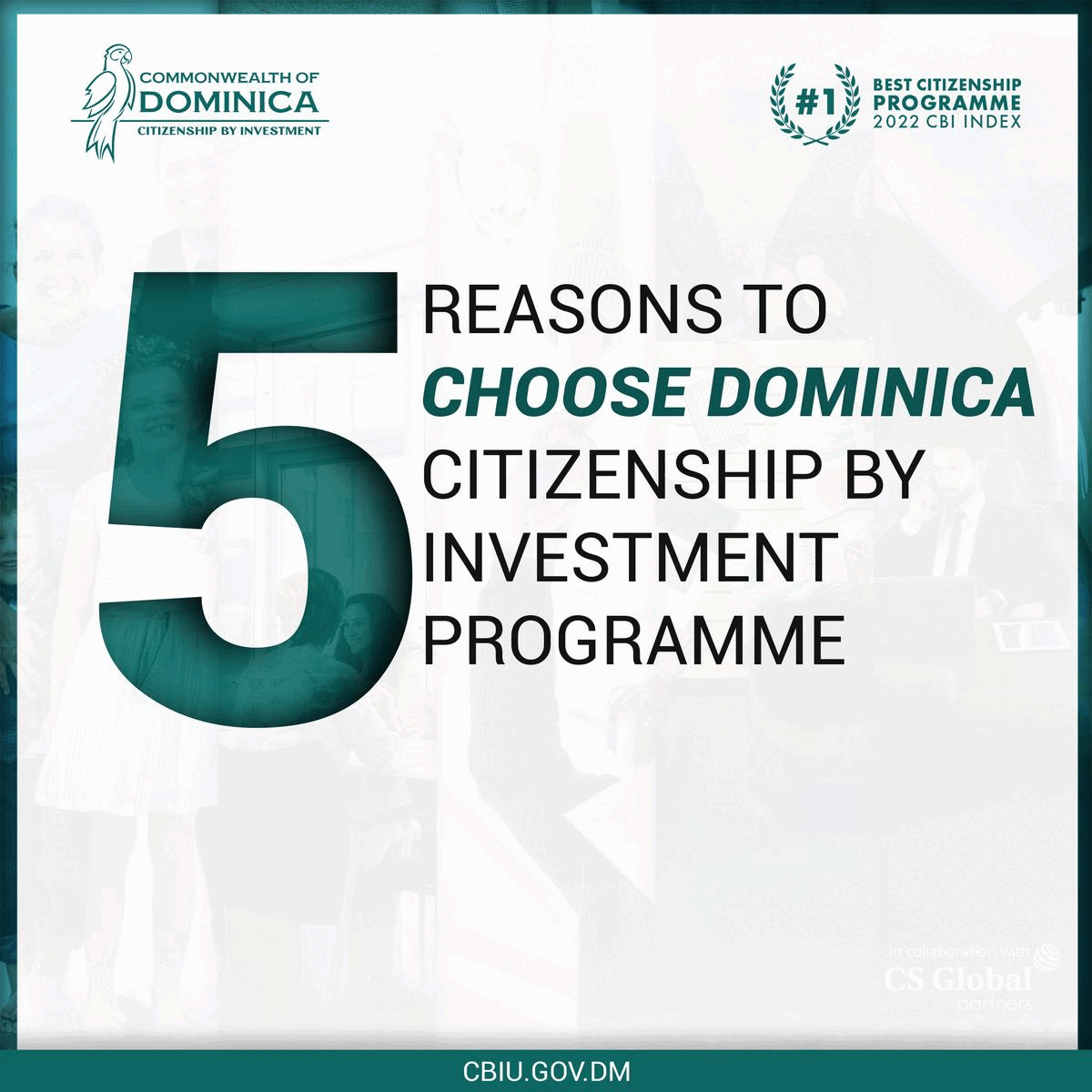 According to the reports, around 40 staff gathered in the drinks party held at the downing street garden. Johnson and his wife Carrie were also present; however, in the outdoor gatherings between the household people, only two people were allowed at that time.
Prime Minister's Principal Private Secretary Martin Reynolds sent an email to over 100 employees in Downing Street on May 20, 2020. Reynolds writes in the email," It would be nice to make the lovely weather with some socially distanced drinks in the No10 garden this evening, and it has been a hectic period. So, please join the party from 6 pm and remember to bring your own booze!"
But PM Johnson had bluntly refused to comment over the matter.
Moreover, the opposition Labour Party also criticised the government ad accused Johnson that he itself didn't care about the rules that he puts up the rest of the country".
Moreover, the investigation on the matter is going on. A senior government official, Sue Gray, is probing the cases and alleges that at least five parties were held during the nationwide lockdowns last year in the government departments.
It was claimed by the former Chief adviser of Johnson Dominic Cummings the party was held in the Downing Street garden in May 2020, despite the warning issued.
When Prime Minister was asked about his attendance at the party, he answered," This is a matter of investigation of Sue Gray and anyone else".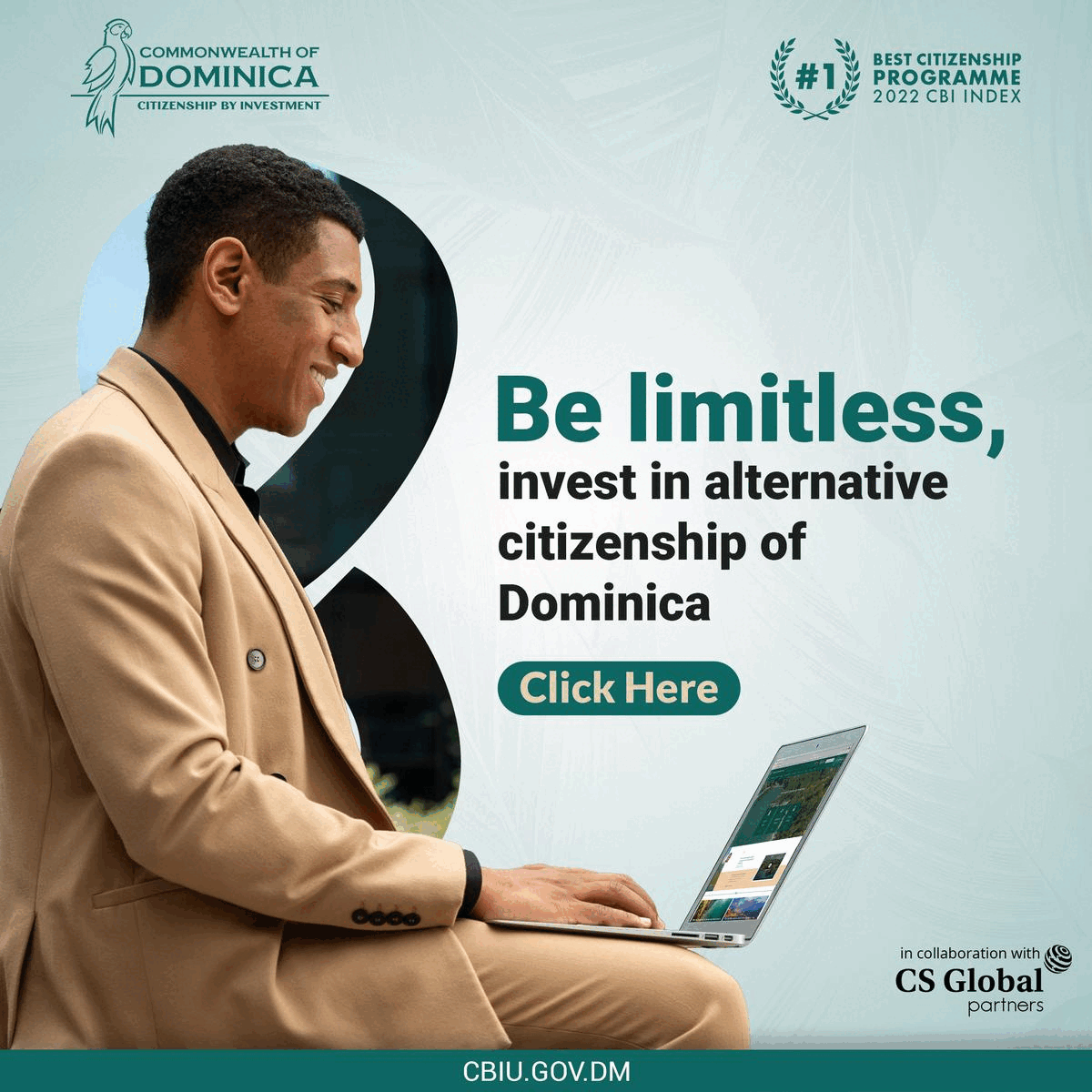 On Saturday, the number of deaths was recorded in Britain rose above 150,000, the second-highest in absolute terms in Europe, behind only Russia.