Emmanuel Lenain, Ambassador of France to India, stated that French businesses support India's "Make in India" initiative. According to him, the two countries should cooperate to achieve strategic autonomy.
Speaking to ANI, Ambassador Lenain noted that French businesses had been devoted to Make in India movement for decades, and they are working together to design the weapons for the future.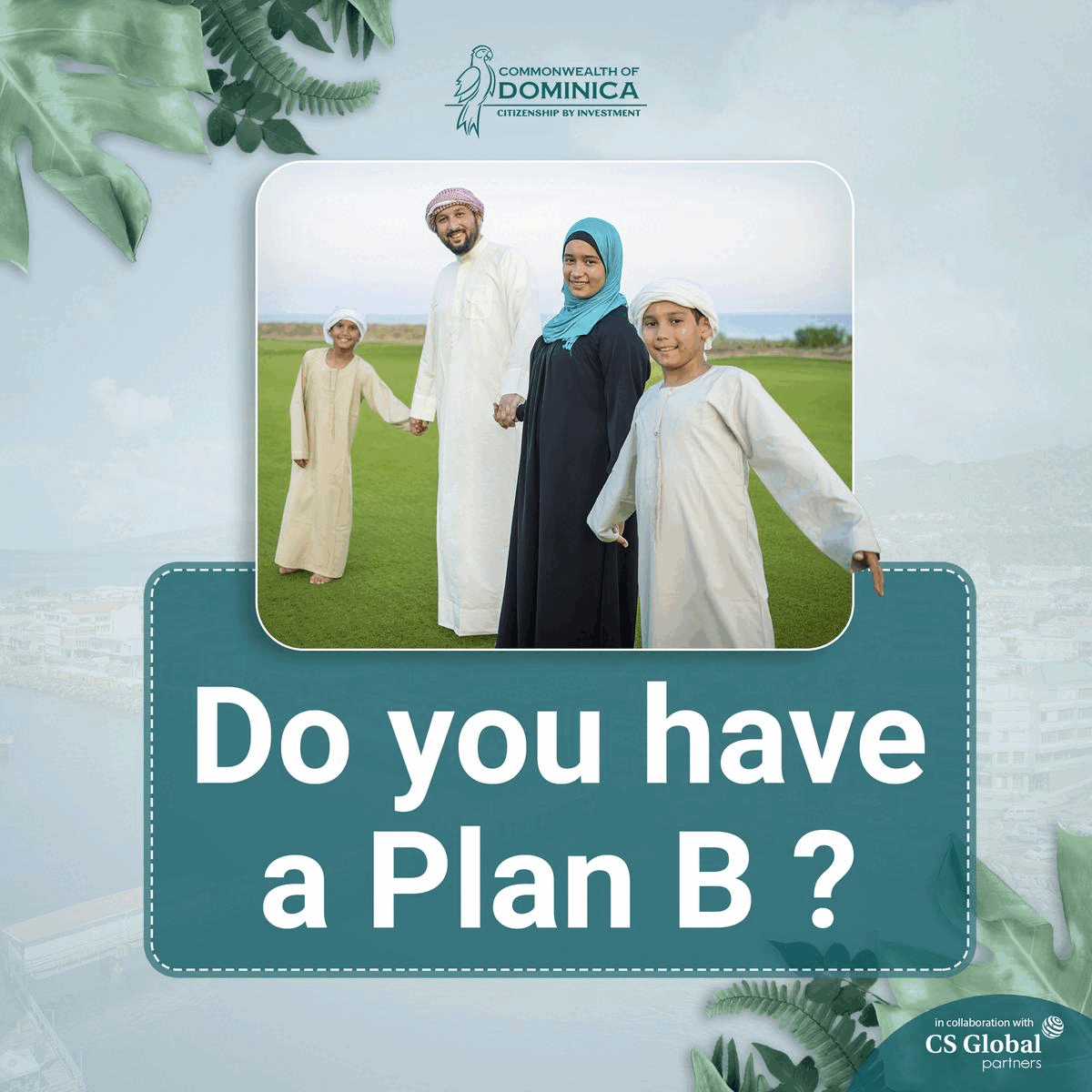 He continued by saying that France firmly believes both countries can cooperate to achieve strategic autonomy.
At Indian Air Force Station at Yelahanka Airbase in Bengaluru, the 14th iteration of Aero India 2023 was officially launched today.
When asked about the combat aircraft Rafale, the ambassador said,  "We hope for better things. We made a very competitive offer, and it appears that the Goa technical test was quite successful. We now remain hopeful because of this".
He added that there had been several discussions regarding a variety of items of equipment. The Rafale deal had a strong symbolic meaning.
Ambassador Lenain also asserted that French businesses pledged to give India the best technology on schedule. Future events will be the same.
UK's Minister of State for the Ministry of Defence, Alex Chalk, expressed his satisfaction at attending the Aero India 2023 conference with other attendees and said he was "delighted" to be there.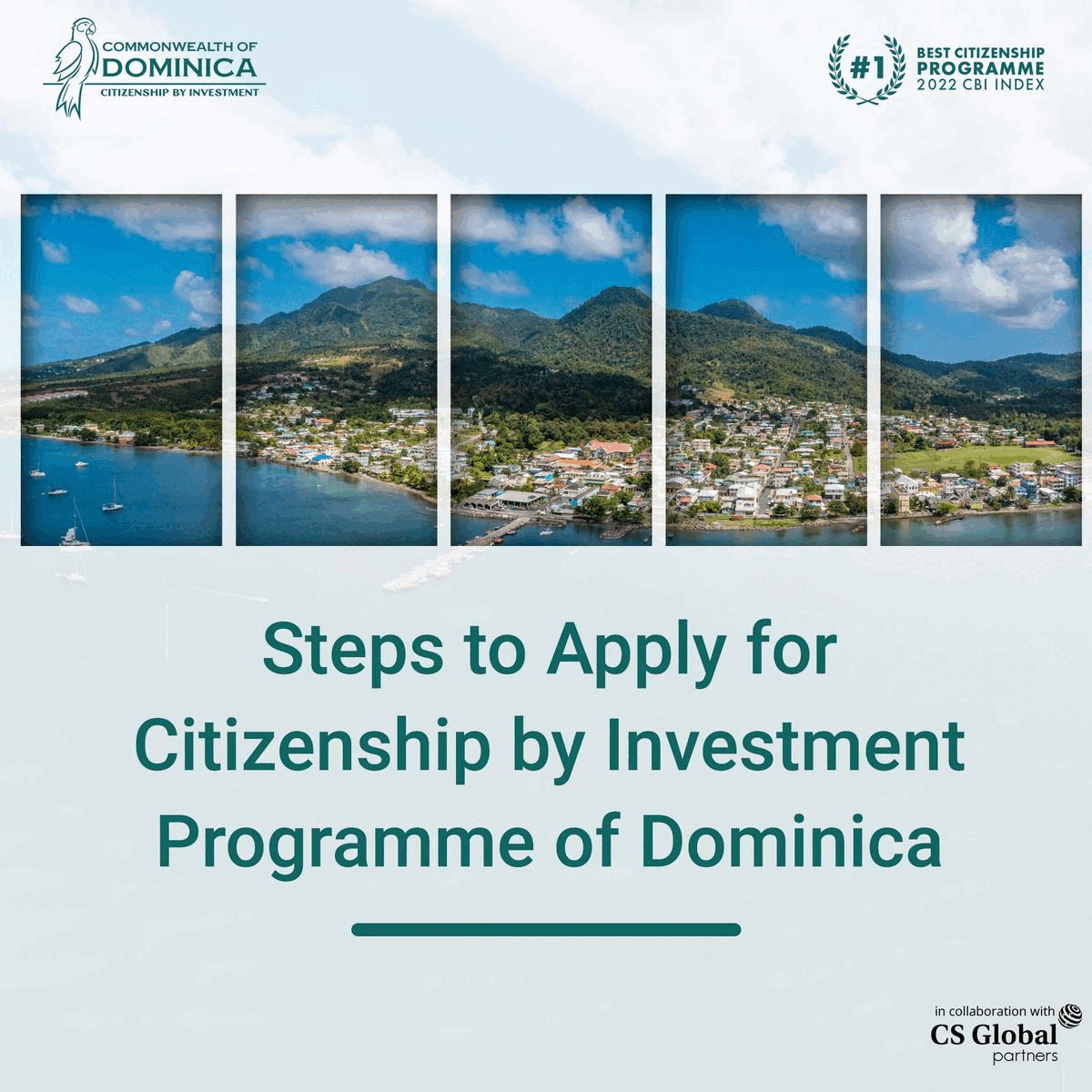 He added that India is already a fantastic nation, but it is just getting started. " We are excited to be here and want to be by your side since it has so much potential", said Chalk.
He added, "We acknowledge that India is at the point where it wants to develop its independent capabilities. A strong India and a strong region are beneficial to the globe. Thus it wants to be able to export weapons and arms on its terms. That's what we're here to help".