Doctors in southern Germany have been suspected of providing immunization certificates against the coronavirus without administering the vaccines to people, in which police have swooped several places to investigate the matter on Thursday, January 13, 2022.
Police have held the operations under orders given by the Augsburg District Court in several locations such as Lander of Bavaria, Baden-Wurttemberg, North Rhine-Westphalia and Hesse. It has searched houses of around 100 people and taken blood samples of suspects in some cases, as per the reports.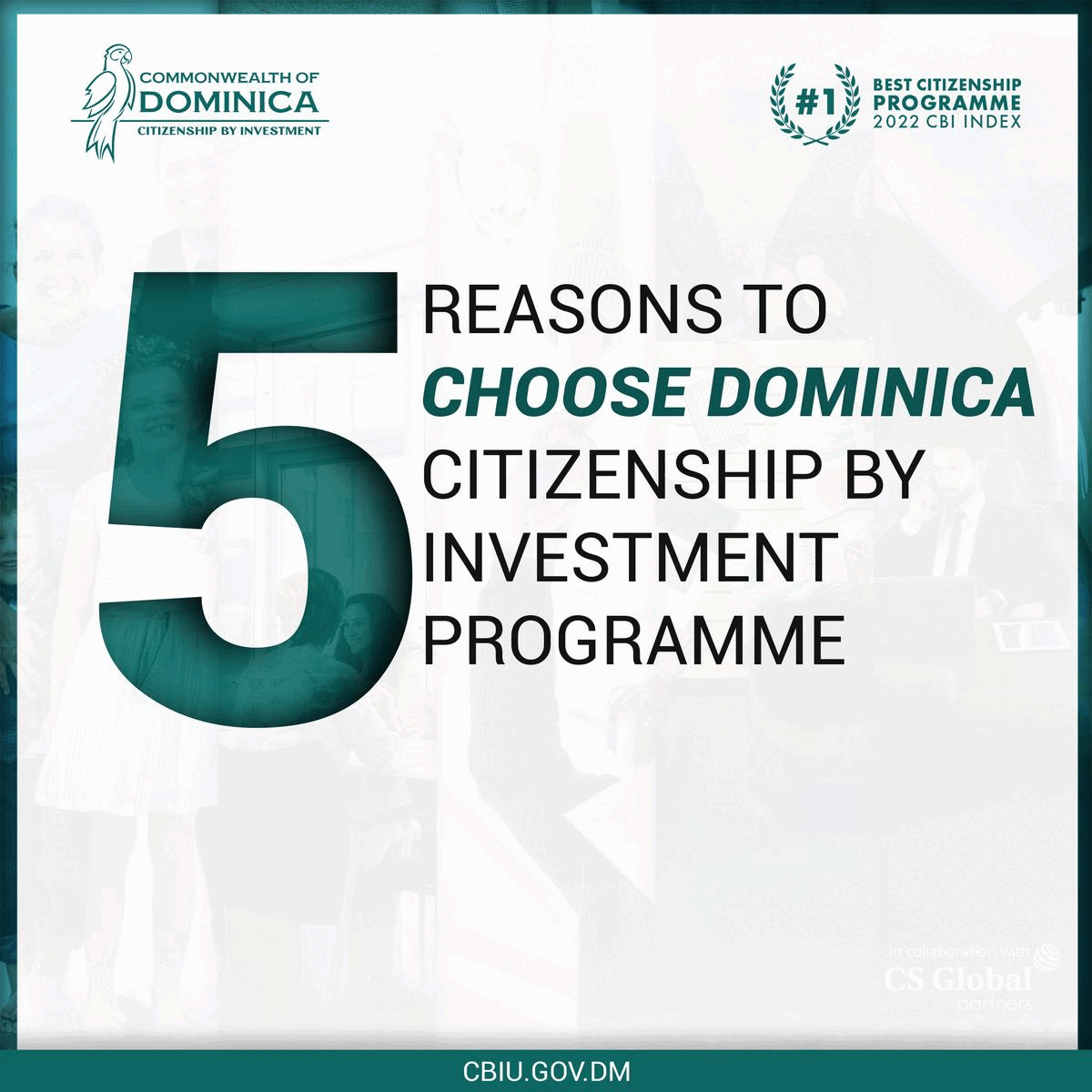 Police further asserted that suspects have not resistant them to take the blood samples. However, it hasn't been revealed how many samples have been taken by them.
Germany has mandated that with the proof of vaccination or COVID-19 test report or recent recovery report, people can enter public places such as shops, restaurants and public events.
Police have raided a physician who has also practised in the town of Wemding, some 100 kilometres northwest of Munich, as it was tipped that the doctor had administered fake immunization to people who needed the vaccine against the COVID-19 pandemic.
On the other hand, it was said that he had allegedly issued the proof of vaccination against the viral illness to people who did not and never received an actual immunization.
As per the status of vaccination, around 70 percent of the German adults have received their required number of jabs against the deadly viral infection and are fully inoculated. Out of these 75 percent a total of 45 percent of the adult population have received the booster shots against the contagious mutant.
Moreover, the country is still confused on the matter of whether they should mandate the vaccine for every citizen of the country or not.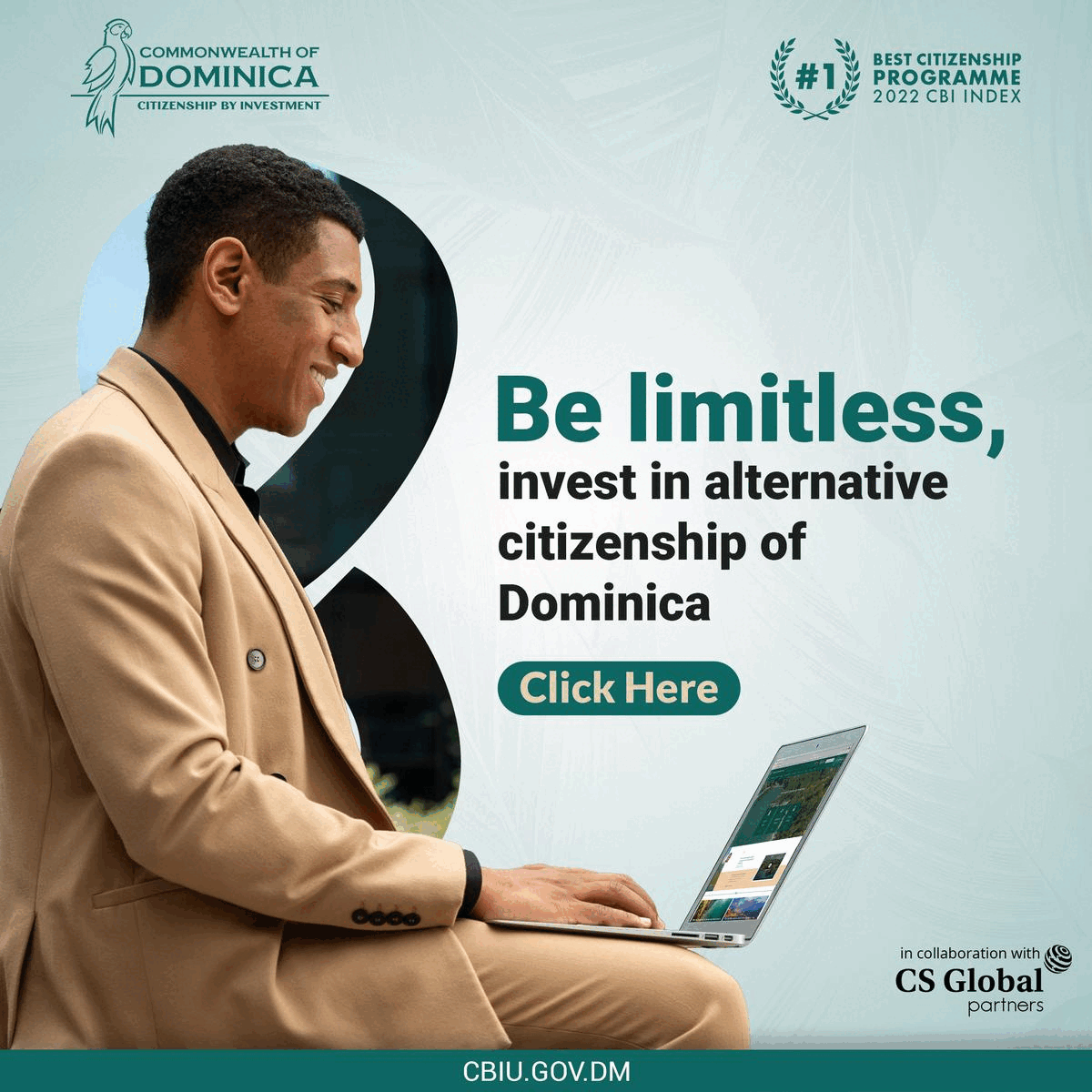 Along with the doctors, several patients have also been investigated for taking false vaccination certificates and using them at various places.
All the suspects have been charged with violating the information protection law of Germany. Earlier last November, it was revealed that the issuance of a total of 2,5000 cases of false certificates had been reported since the start of 2021.