BERLIN: As the viral infection of COVID-19 is surging across the world, Germany has also come into its worst effect. On Wednesday, January 19, 2022, the country has reported that more than 100,000 people had been exposed to the novel coronavirus over the past 24 hours.
As per the data released by the country's public health agency, Robert Koch Institute informed that Germany had recorded a massive surge in COVID cases as it logged a total of 112,323 infections in the 24 hours.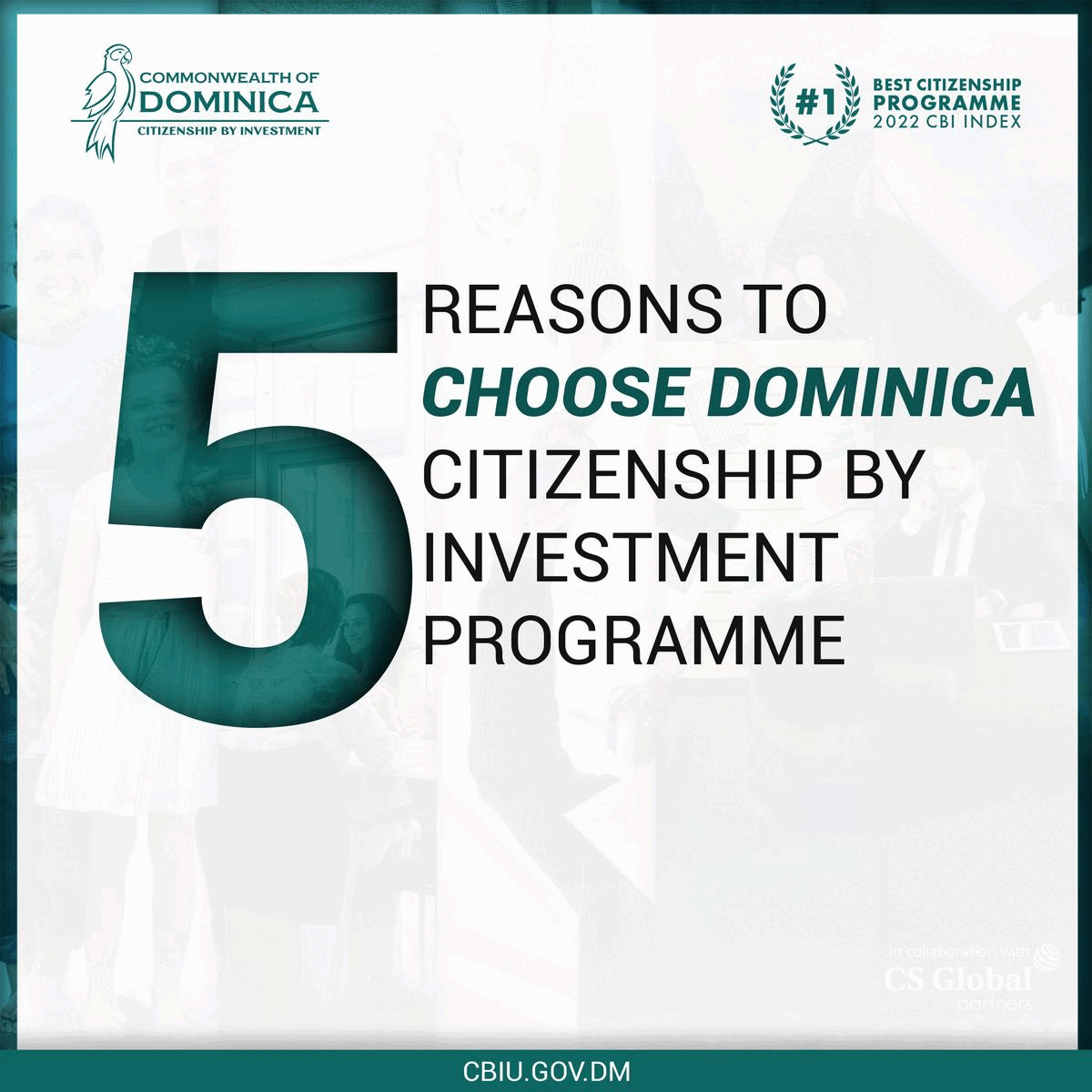 On the other hand, a total of 239 people have lost their lives due to viral illness in Europe's biggest economy. As per the reports, the rate of infection in the country stands at 584.4 new counts of cases per 100,000 people over seven days.
To curtail the contamination of viral illness, Germany has further imposed more restrictions on several things. The country also permits the entry of people who are fully vaccinated by receiving their booster jabs against the novel coronavirus in public places.
Moreover, the contact restrictions are also imposed in the country, which permits private gatherings with only ten people, or only two households are allowed to gather if the unvaccinated person is there.
The new strain of the COVID-19 virus called Omicron becomes a dominant variant in the country, which pushes the surge of coronavirus cases, and it further results in 70 percent of the new infections.
Further, other European countries are also fighting with the new strain, and France had recently touched the 300,000 marks of the daily COVID-19 cases.
Olaf Scholz, a Chancellor of Germany, wants to ramp up the vaccination drive in the country by making their 83 million population fully immunised, of which 60 million are already fully vaccinated.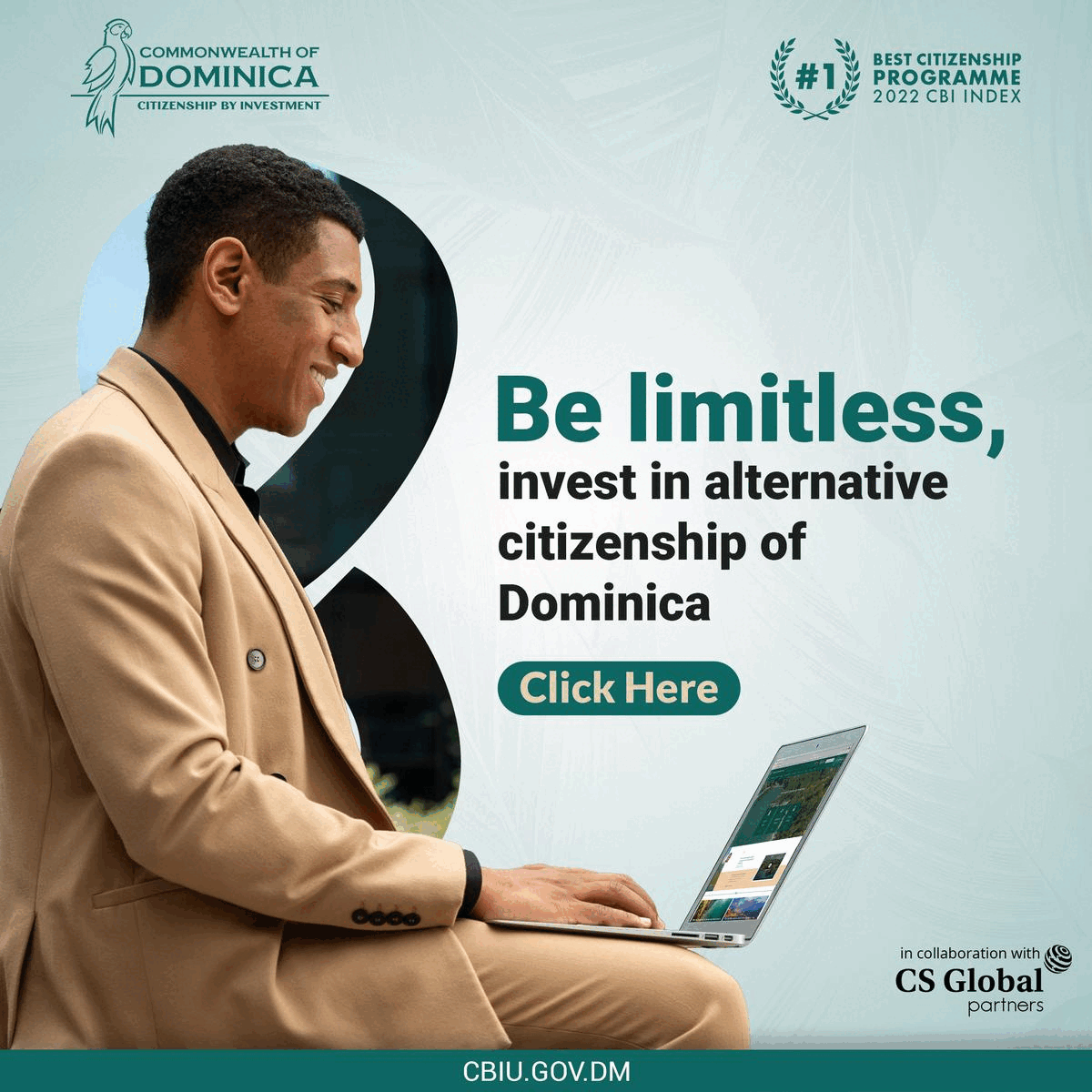 People were also protesting against the COVID-19 policies, such as the vaccine mandate of the government.
Despite the unrest, Scholz insisted on the necessity of vaccination against the novel coronavirus, and he further cited last week in parliament," I, for one, believe vaccination is necessary, and it should be actively remapped up".