ATHENS: Greece has mandated the vaccination against the COVID-19 pandemic for people who are over the age of 60. The decision came out after the sudden surge in the infection related to the deadly virus recorded in the country, which further increased the burden on hospitals. Moreover, the vaccination coverage of Greece remained below the average level of administration of vaccines that have been set for the European Union.
According to the recent provision of administration, the older people who are not vaccinated against the contagious mutant will face penalties. The fines that have been finalised, such as in January 2022, if anyone found unvaccinated, would be penalised with 50 euro ($57). It is further followed by the fine of 100 euros 9$114) after that.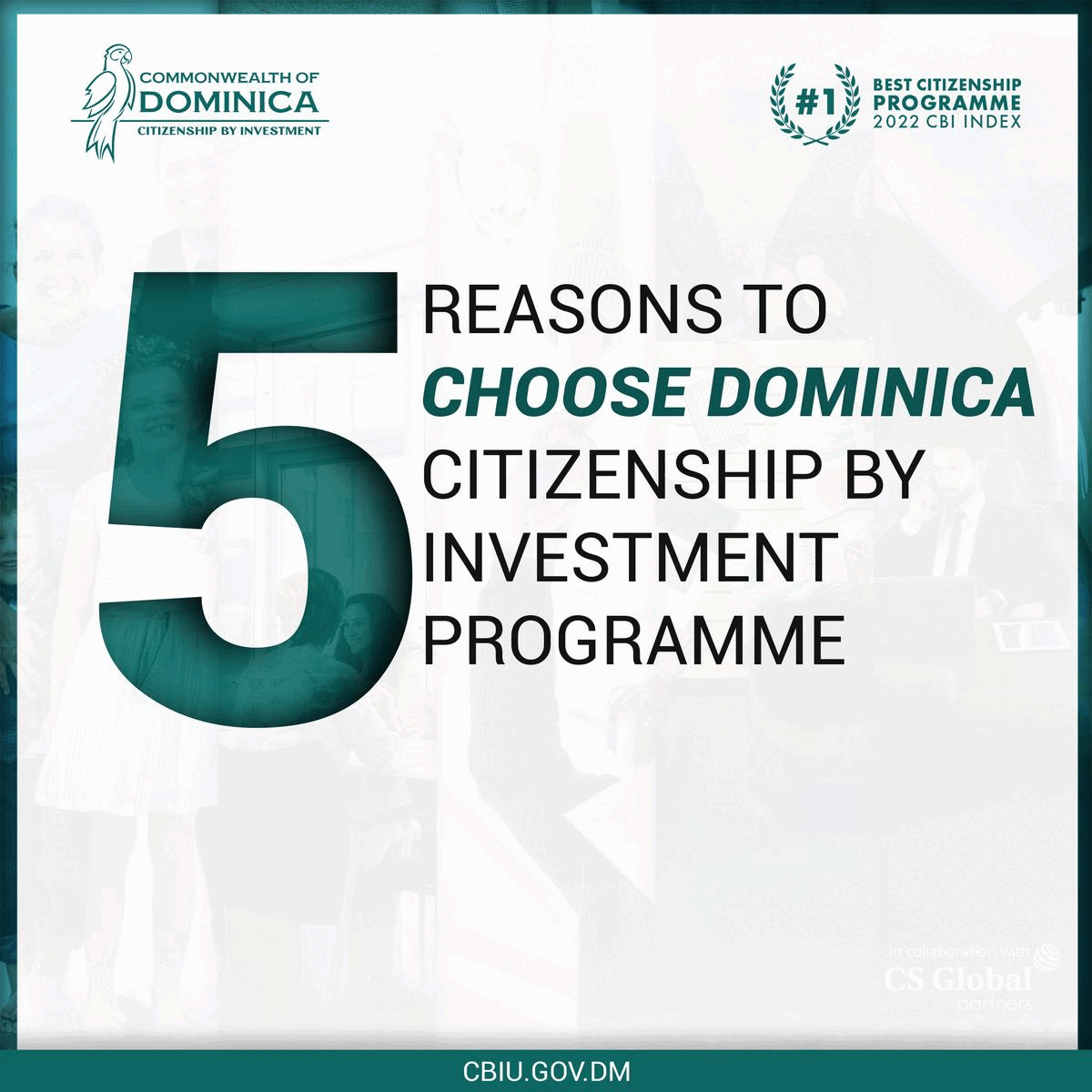 As per the status of vaccination, so far, Greece has administered around two-thirds of its 10.7 million population with both jabs of the vaccine against the novel coronavirus. However, the average administration of vaccines of the European Union is more than 70 percent.
With the emergence of the new strain variant of the COVID-19 called Omicron, the rate of death and daily hospitalisations has increased rapidly. Moreover, it has also increased the pressure on the ICU capacity of hospital facilities.
Health Minister Thanos Plevris asserted that the tax office would collect the penalties, and it was further used to help fund the state hospitals. Plevris stated," the age factor is significant because it really impacts on the health service of the public.
Earlier last year, Greece administrations have imposed the mandate of vaccination for the healthcare workers.
The month of January has witnessed a sharp surge due to the new infection of the COVID-19 pandemic.
As per the data of the government, the measure of mandating the vaccine for the over the age of 60 was announced in late December. Moreover, 41.5 percent of the 530,000 people are now fully inoculated.