This time, the United Kingdom-based Green Car and Van rental Company Green Motion International is providing rental cars and vans for people to embark on an unforgettable adventure through the magnificent forest locations in London. While urging people to take a rental car, Green Motion International shares some of the enchanting lists of the UK's forests.
PC - Facebook page of Green Motion International
The List of the Enchanting Forests of the United Kingdom is as follows: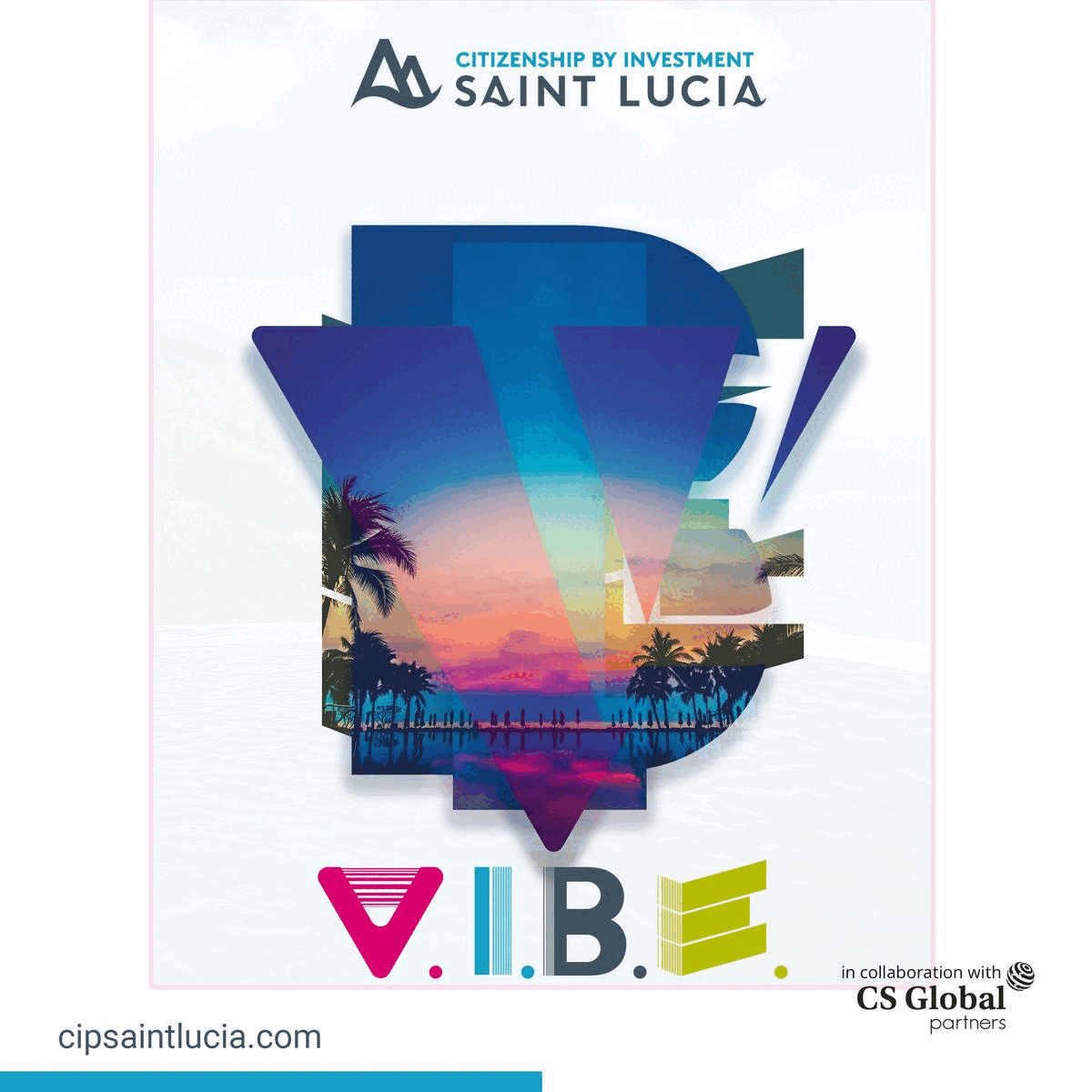 New Forest, England: Located in Hampshire, the New Forest offers a perfect blend of ancient woodlands, open heathland, and picturesque villages.
Sherwood Forest, England: Immerse yourself in the legendary tales of Robin Hood as you explore Sherwood Forest in Nottinghamshire.
Forest of Dean, England: This ancient woodland offers a myriad of hiking and cycling trails and opportunities for wildlife encounters.
Galloway Forest Park, Scotland: Capture the beauty of the park's surroundings and witness the wonders of the Dark Sky Park during your nighttime drives.
Coed y Brenin Forest, Wales: Known for its mountain biking trails and stunning scenery, this forest is a haven for outdoor enthusiasts.
Brechfa Forest, Wales: Experience the natural beauty of Carmarthenshire's Brechfa Forest. Take in the sights, breathe in the fresh forest air, and appreciate the diverse wildlife that calls this forest home.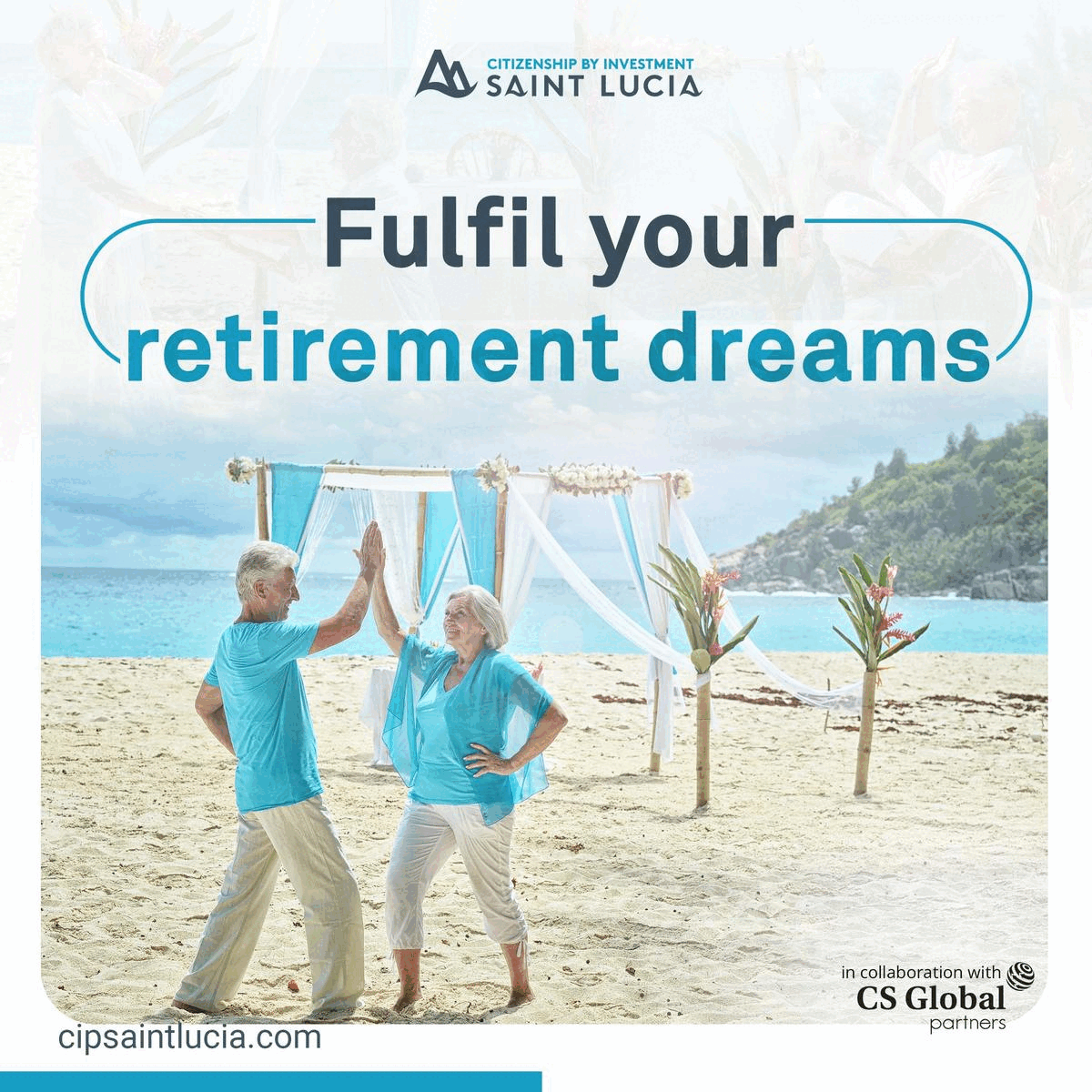 Kielder Forest, England: Venture to Northumberland and be awe-struck by the grandeur of Kielder Forest, England's most extensive artificial woodland.
Thetford Forest, England: Discover the largest lowland forest in Britain, located in Norfolk and Suffolk.
Trossachs National Park, Scotland: Situated in the Stirling, Argyll and Bute, and Perth and Kinross regions, the Trossachs National Park is known for its stunning landscapes, including forests, lochs, and mountains.
At last, Green Motion International asked the people to Have the freedom to discover these remarkable forest locations across the United Kingdom at their own pace. 
"Book your car rental today and embark on an extraordinary journey through the UK's enchanting forests! greenmotion.com/book-now," the company said while providing details.