Dominica: Prime Minister Roosevelt Skerrit congratulated Uncapped Dominican Cricketer, left-handed Batsman Alick Arthanaze on his selection in the West Indies Team for the First test match against India, which is scheduled to emerge from Wednesday, June 12, 2023, to Sunday, June 16, 2023.
As per the Update, the First Test Cricket Match against India will be held from Wednesday, June 12, 2023, to Sunday, June 16, 2023, at the Windsor Park Sports Stadium in Dominica.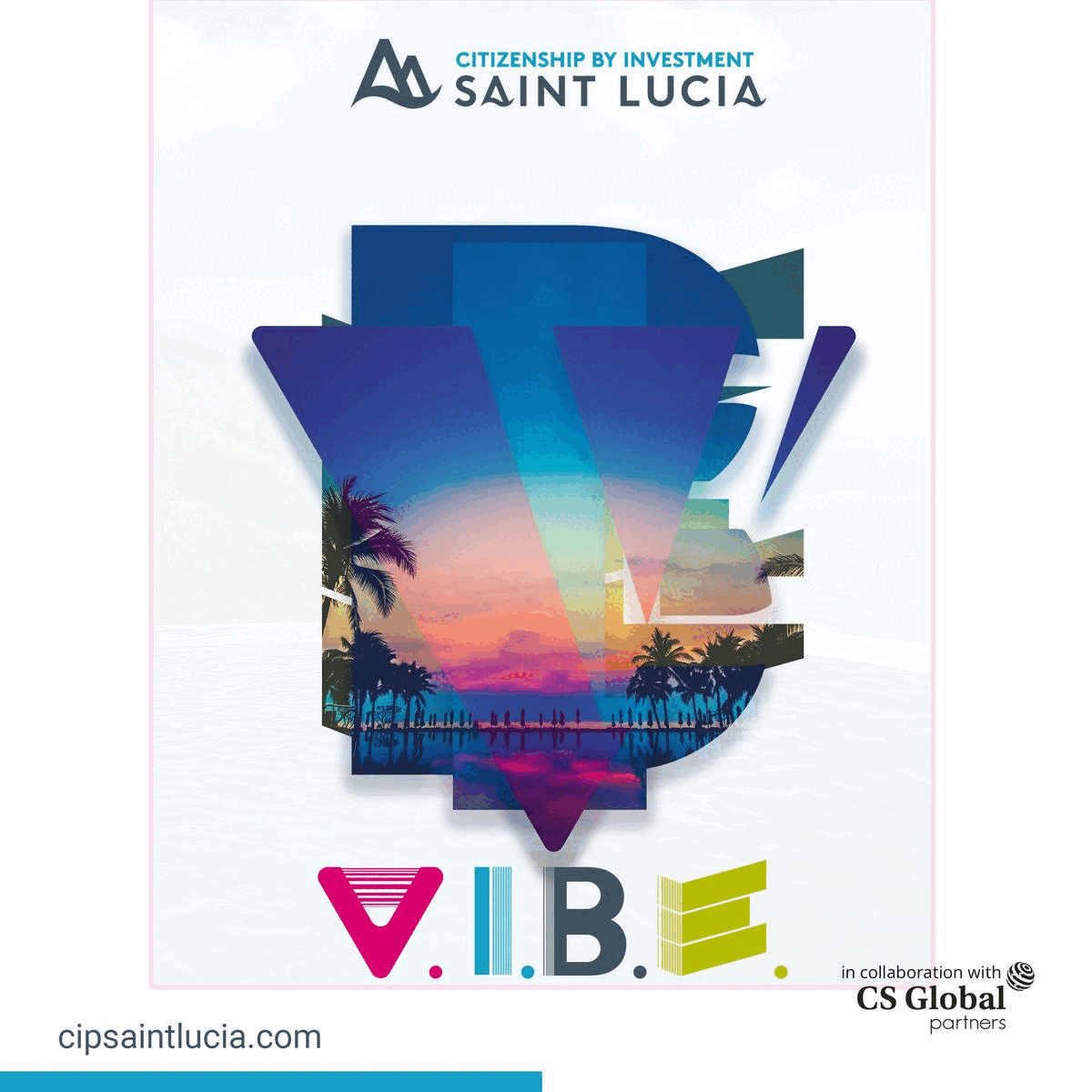 The second Test match is scheduled to begin from Thursday, June 20, 2023, to Monday, June 24, 2023, at the Queen's Park Oval in Trinidad.
While extending his immense pleasure and pride, Prime Minister of the Commonwealth of Dominica- Roosevelt Skerrit, took to his official Facebook Handle on Saturday, July 8, 2023.
Prime Minister Skerrit praised the Cricketer on his selection in the West Indies team and shared his heartiest pleasure, saying, "Congratulations to Alick Athanaze on his selection to the West Indies test side. I would have been disappointed if Alick Athanaze was not selected in the squad for upcoming matches and series against India."
Further, while talking about the enhancement of opportunities to succeed and grow in the future, the Prime Minister congratulated him and urged the people of Dominica to come out to show their support and watch the West Indies cricket match. He also said that it would be a great day for Dominica.
"We welcomed the selection, it was expected, and we are happy that the selectors have decided to include him on the team no doubt it would enhance the opportunities of the Westinese, and we congratulate him, and I'm urging all Dominicans to come out to watch him next week," The PM continued.
Reportedly, The Ministry of Tourism in Dominica also extended their pleasure, congratulated the Cricketer, and shared information about the West Indies team having some fresh talent joining them.