India: The Group of Twenty, or G20, has evolved as the forum for outlining strategies for boosting economies around the world, and decisions made there will have an effect on a number of nations.
India's union territory of Jammu and Kashmir is one of the places where its economic policies have had a particularly negative effect.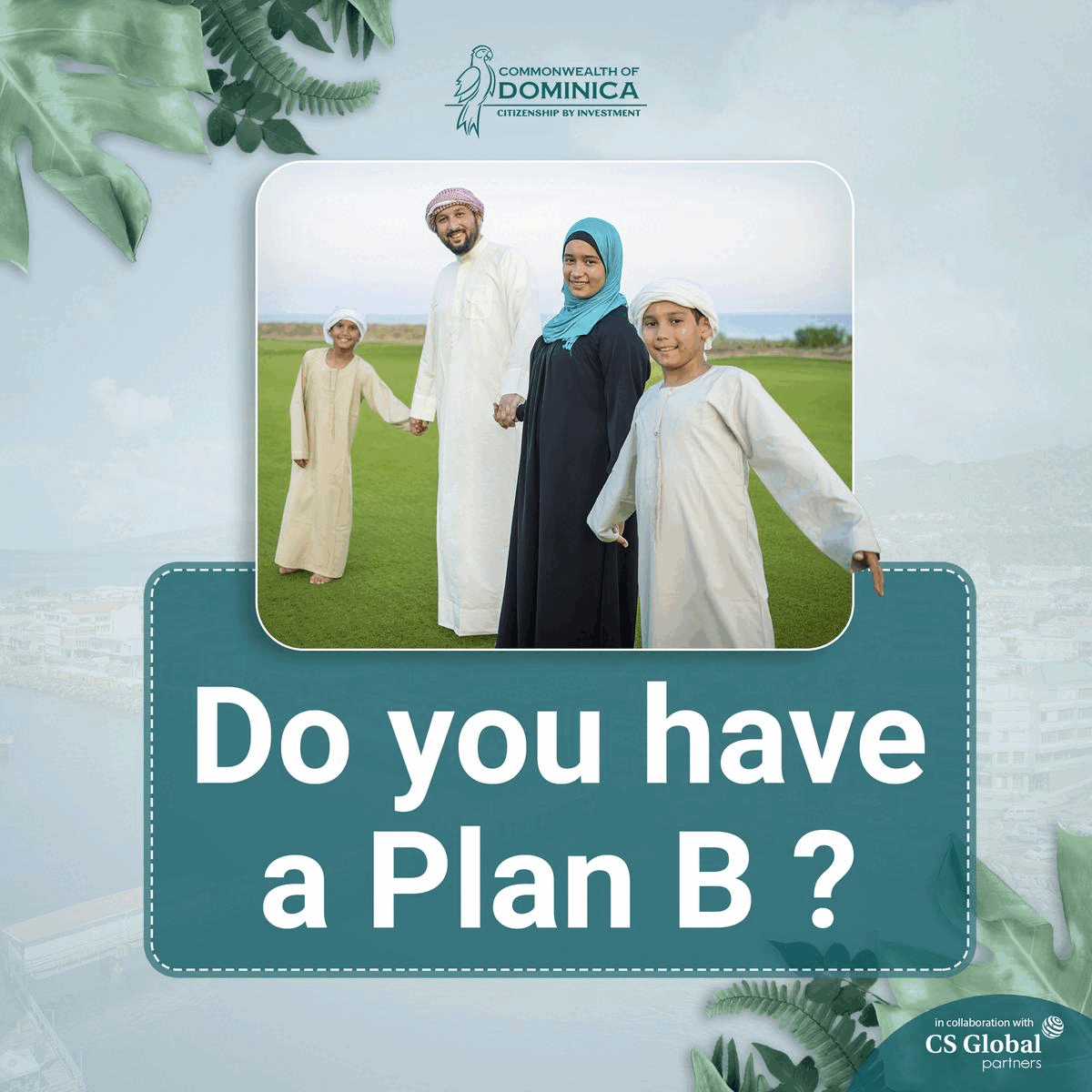 With its spectacular natural beauty, vibrant culture, and kind people, Jammu and Kashmir are well-known worldwide. Thousands of tourists are often drawn there by the natural beauty.
Moreover, the area's tourist industry economic system, which has been struggling to restore, has been severely affected by the present political upheaval in the region. The G20 may be crucial in revitalising the J&K tourism economy.
The region has enormous tourism potential because of its stunning scenery, rich cultural heritage, and unique experiences. The sector has struggled to draw tourists due to the current circumstances. The G20's actions could improve the potential for tourism in J&K by fostering commerce, investment, and infrastructural development.
The Group of Twenty (G20) has developed into a prominent actor in the management of the world economy, with its choices influencing the growth and development of economies around the globe.
One region that could greatly benefit from the G20's initiatives is Jammu and Kashmir (J&K), a union territory in India that has endured decades of economic underdevelopment and political upheaval.