India and Germany have decided to collaborate more closely in innovation, technology, and research to advance humanity and tackle global issues.
According to a joint statement from the Ministry of Foreign Affairs, German Chancellor Olaf Scholz decided on the partnership as part of the visit to India.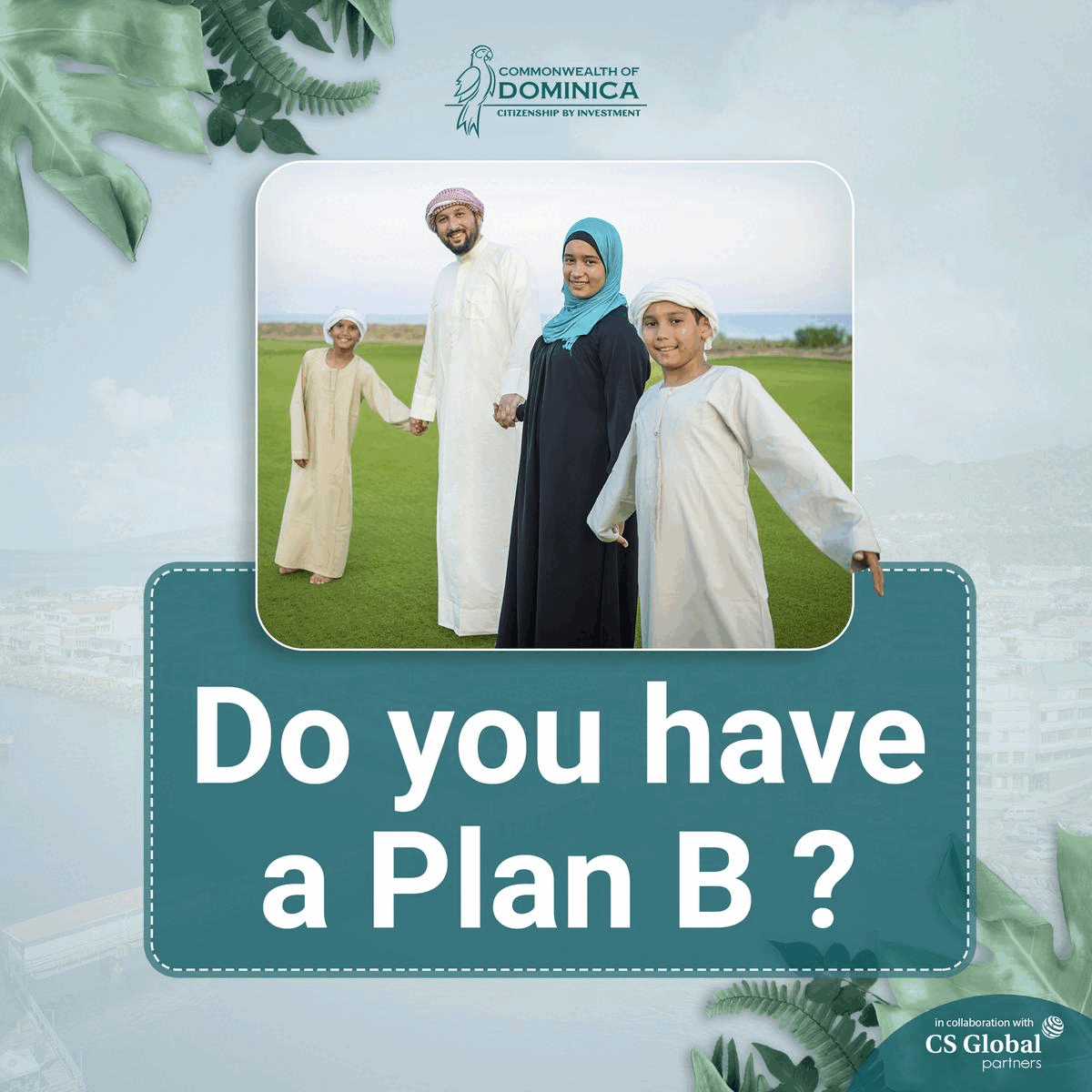 India and Germany have had long-standing commercial, economic, and interpersonal ties. The India-Germany Green and Sustainable Development Partnership (GSDP) would be further reinforced due to this agreement.
The nations recognise the active contributions made by organisations, institutions, academia, and business, which helped Germany become India's top partner for technological cooperation.
The importance of technology in an era when unprecedented challenges necessitate equivalent solutions is acknowledged by both nations. These issues, which call for long-term and sustainable solutions, include, among others, climate change, biodiversity loss, land degradation, pollution, energy efficiency, and security.
So, the nations want to cooperate to improve their respective capacities for achieving these common objectives.
Innovation, technology, and the economy are India's and Germany's main concerns. In the meantime, the countries strive towards a secure, affordable, socially and environmentally responsible energy supply that is also self-sufficient and depends as little as possible on the importation of fossil fuels.
At the same time, the nations hailed the progress made under the Joint Declaration of Intent (JDI) on the Indo-German Green Hydrogen Task Force, which was signed during the sixth Indo-German Intergovernmental Consultations (IGC), intending to enhance cooperation in manufacturing, storage and distribution of green hydrogen.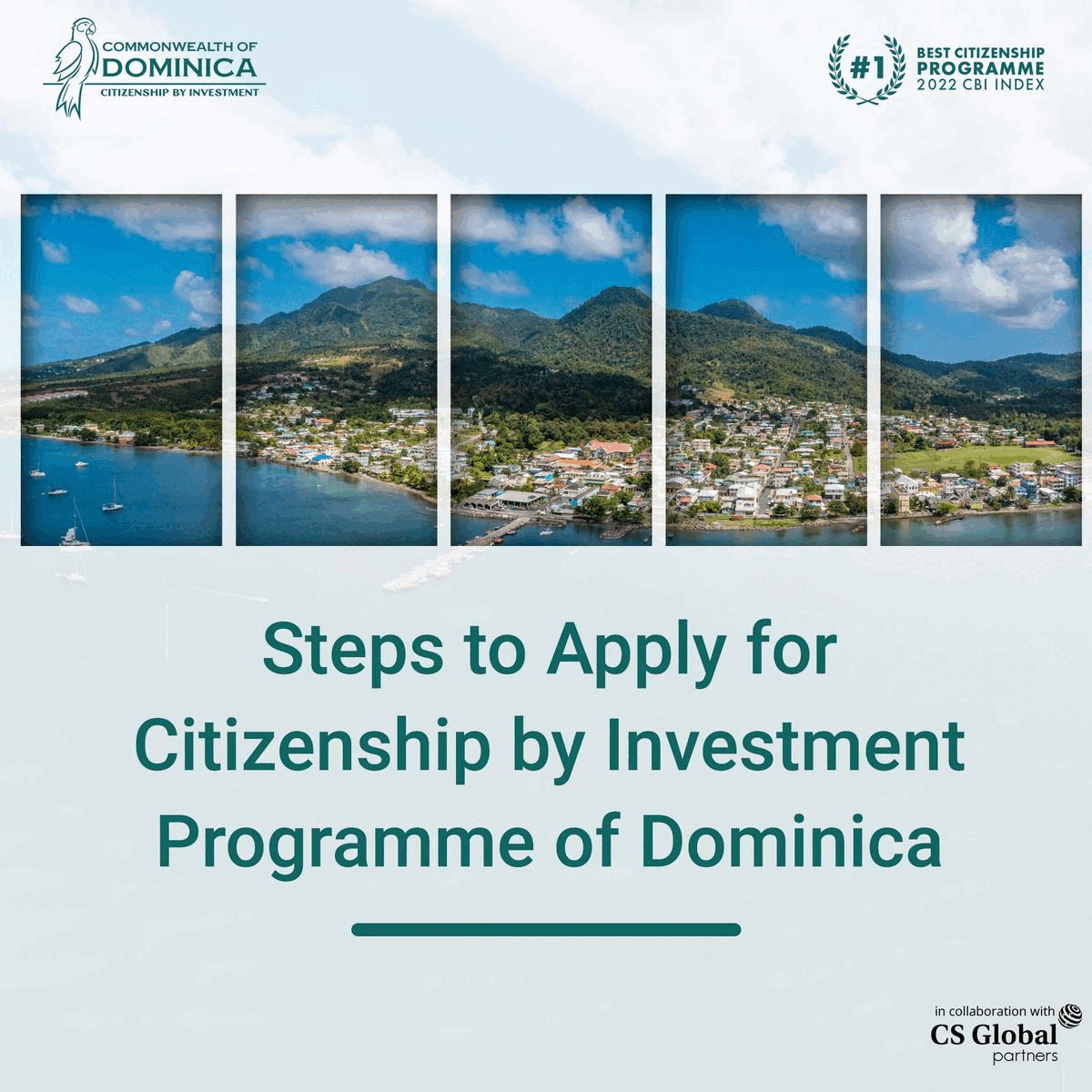 Another topic discussed at the meeting was digital technologies and Artificial Intelligence (AI) 's potential to improve the lives of citizens.
Notably, the framework for cooperation in AI has been agreed upon under the Joint Declaration of Intent between the Indian Ministry of Electronics and Information Technology and the Federal Ministry of Economic Affairs and Climate Action.