Indian Prime Minister Narendra Modi received a warm welcome during his recent visit to Sydney; Prime Minister Anthony Albanese and the Indian community living in Australia expressed their excitement and pleasure and welcomed him to the country.
The Indian Prime Minister Narendra Modi visited Sydney, Australia on Monday, May 23, 2023, to meet Australian Prime Minister Anthony Albanese and attend the Bilateral meeting with the Hancock Prospecting Executive Chairman Gina Rinehart, Fortescue Future Industry Executive Chairman Andrew Forrest, and AustralianSuper CEO Paul Schroder, regarding the Indian Australian relations enhancements in various areas such as technology, skilling, and clean energy.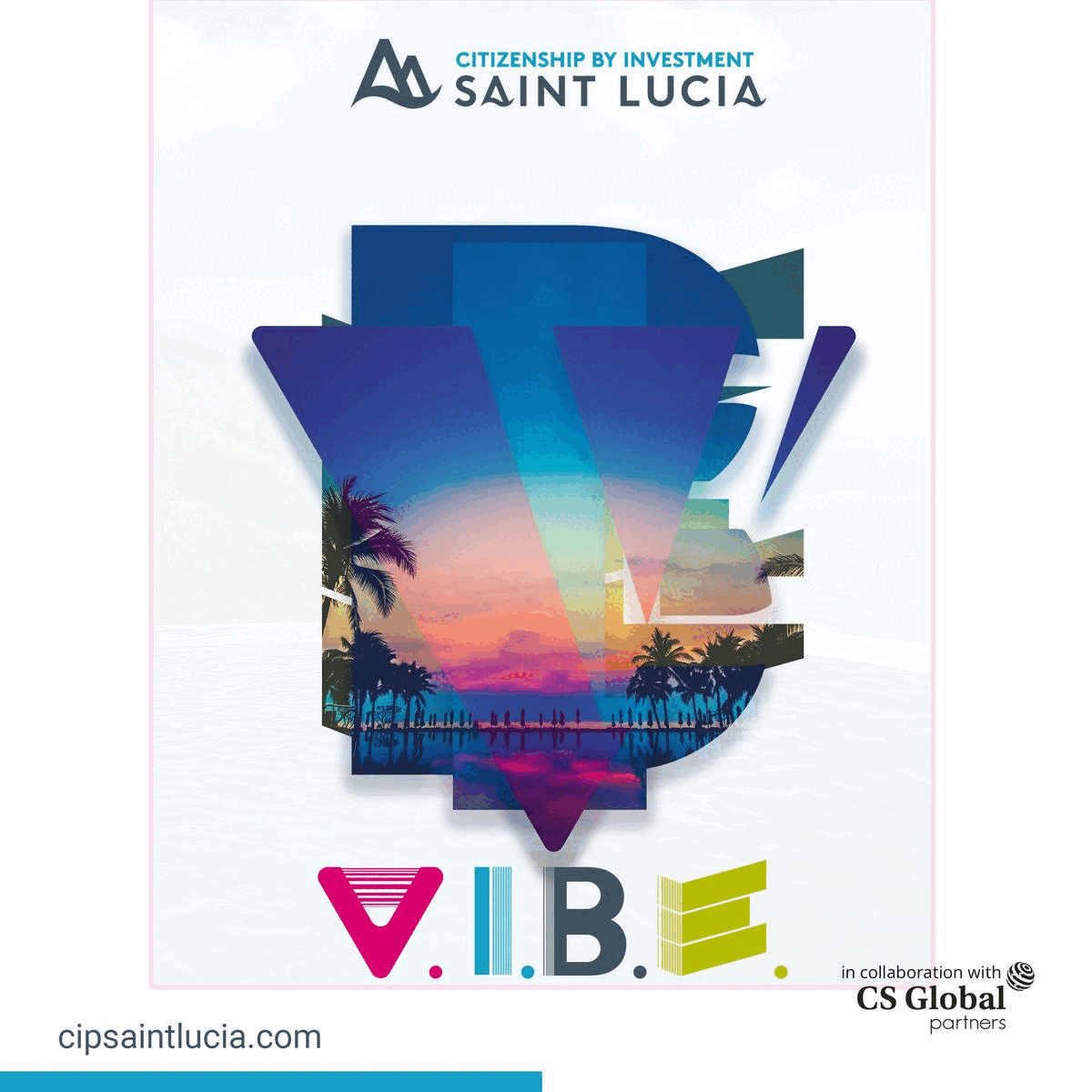 On his visit to Sydney, the Prime Minister of Australia, Anthony Albanese, provided him a warm welcome, praised the Indian Community for its continuous efforts and contributions to Australia, and shared that the new ties between India and Australia would be based on the Parramatta.
Prime Minister Anthony Albanese highlighted several critical points between the Indo-Australian Relations and efforts and contributions the Indian community has made for Australia while addressing the Special Community Event held at the Sydney Qudo Bank Arena, Sydney. He added, "Your Million strong Community has contributed so much to this Country, Your Families, Your Communities will always be the Life Blood of the relationship India and Australia share."
Further, he also shared that the new relationships between India and Australia will be based on the Parramatta; the Australian Prime Minister also emphasises Australian and Indian relations and shared his hope that Indian and Australian students stay in each other's countries as, according to him, the more Australian and Indian students will study in each others country, the more experiences ideas and visions will be brought up at home, also PM Anthony also mentioned the Indian Origin Sameer Panday, being elected as Lord Mayor.