Indian Prime Minister Narendra Modi visited the new Papua New Guinean capital city, Port Moresby, on Friday, May 18, 2023, where the Members of the Indian Community felt delighted and welcomed him to the country.
Indian Prime Minister Narendra Modi visited the New PNG capital city, Port Moresby, to co-chair the third summit of the Forum FIPIC, which was launched by the Pm Modi during his visit to Fiji in 2014, on his visit to the PNG for FIPIC Summit 3rd, India's pacific islands cooperation, The PM Narendra Modi meet the Papua New Guinean president James Marape.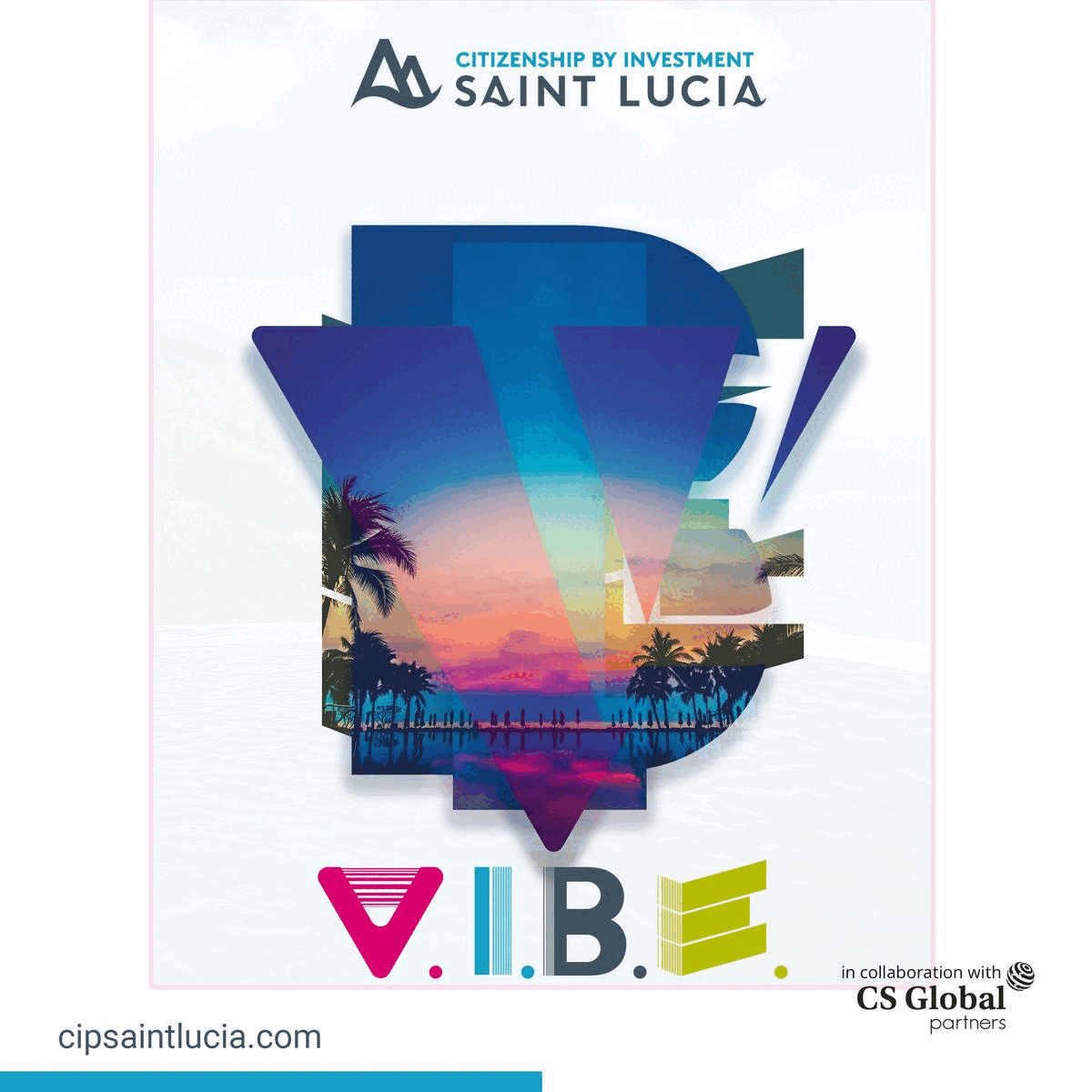 As per the sources, there will be 14 countries all over the world who will take part in the Forum pacific islands cooperation summit three and apart from the FIPIC meeting, The PM Narendra Modi also had several bilateral interactions with the Papua New Guinean General Governor Sir Bobe Dadae and PM James Marape.
On the visit of Prime Minister Narendra Modi, the netizens felt delighted and expressed their pleasure over his pleasure and hope to bring improvisation in the region. Three little girls cheerfully said, "We love you, Modiji, welcome to Papua New Guinea, one man also said that Prime Minister Modi's visit to Papua New Guinean would bring advancements and improvisation into the presence of PNG in the south pacific, while another man said that the world must take inspiration from the kind of development and advancement Pm modi has made in his country India.
The children also were seen as very excited over the visit of PM Modi to the country; a little girl was also present with a painting of PM Modi and Indian Nationalist Mahatma Gandhi, symbolising the advancements these significant figures have made for their motherland, India, " welcome Modiji" she added. A woman also made certain words on the leadership of the PM, Modi sharing that PM Modi is a selfless leader; he is a global leader who will improve the India-PNG relationships.