The Dominica Advantage plan especially organized to maximize commercial potential in the Caribbean, was recently presented in a webinar by the Invest Dominica Authority.
The webinar was hosted by Ian Hunter, the US Director for OCO Global, who has been collaborating with Invest Dominica to take advantage of the island's resources, location, and potential talent.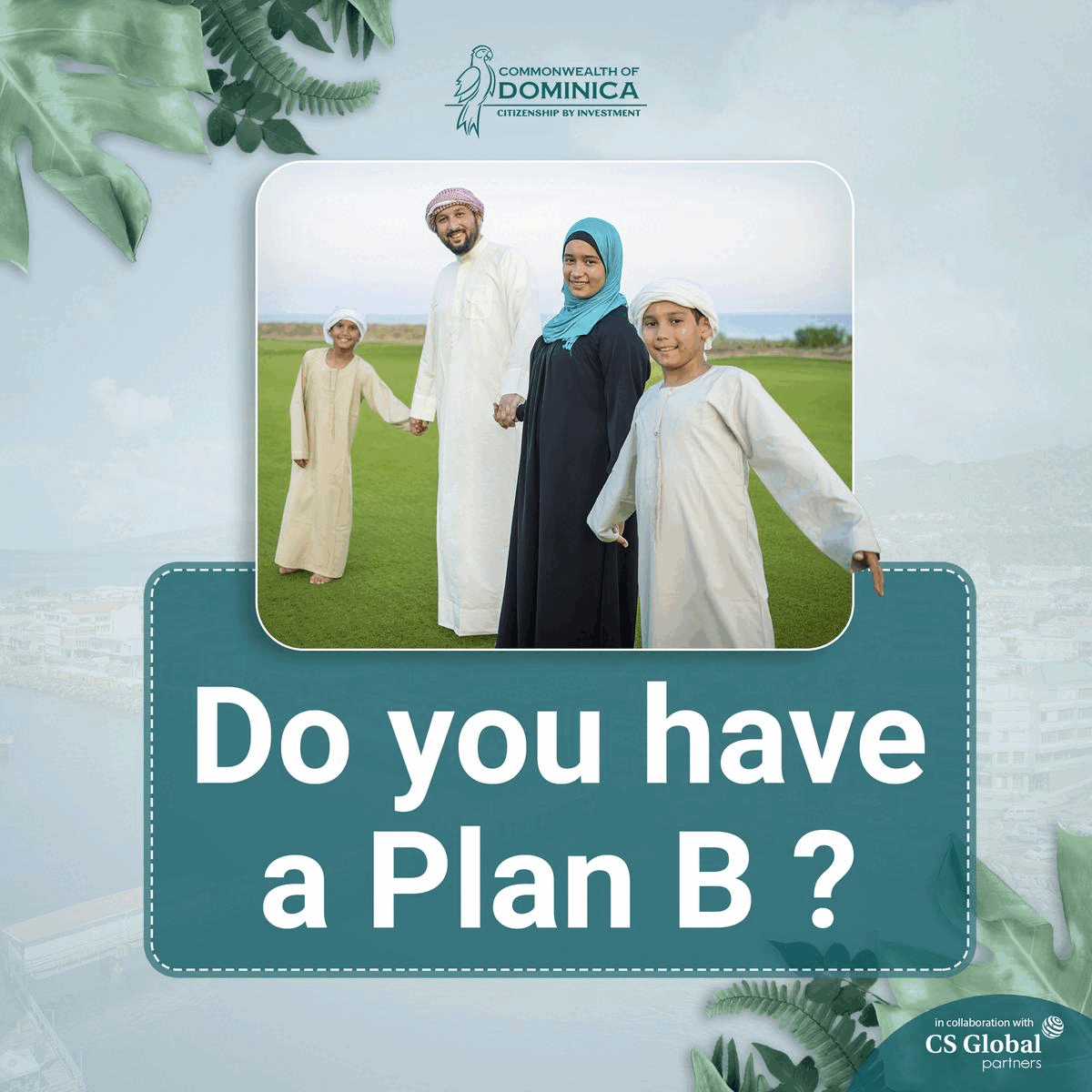 The webinar's goal was to highlight the advantages of starting operations in Dominica and how the island's talent pool of highly educated individuals offers it a competitive edge regarding new prospects in the Caribbean.
Speakers at the event were Craig Nesty, executive director of the National Telecoms Regulatory Commission, Alice Simon, a highly skilled BPO consultant residing in Dominica, and Rhoda Joseph, executive director of the Invest Dominica Authority.
The speakers covered the trends in foreign direct investment into the Caribbean and the benefits of such investments. They emphasized the advantages of setting up shop in Dominica, including the island's highly educated talent pool.
Its a digital advantage, and exciting improvements are now taking place there, like renewable energy, new infrastructural initiatives, and internet connectivity.
In addition, Craig Nesty spoke about the NTRC Dominica, the mobile hub, DCY, and increased internet traffic.
The speakers also covered the effects of Covid 19 on FDI in the Caribbean, the predominant source of FDI being North America, and the main trends that FDI investors are looking for, such as real-time collaboration and convenient time zones. They emphasized the value of teamwork, online collaboration, and Dominica's affordable prices.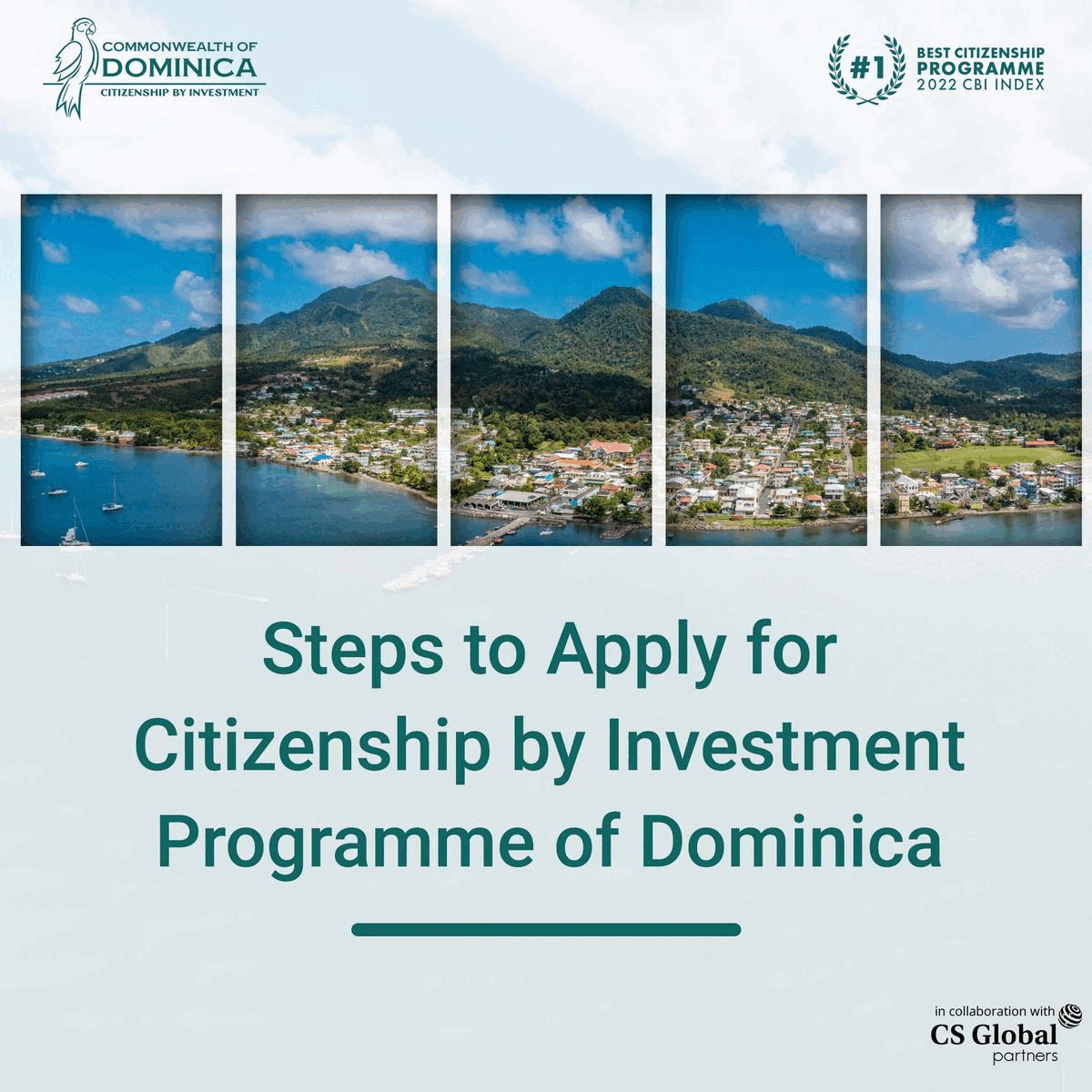 Dominica's Digital Advantage was introduced as the webinar came to a close. According to Craig Nesty, Dominica is uniquely situated in the Caribbean to link to two fibre optic cables: one serving the middle Caribbean and the other doing the eastern Caribbean.
He also emphasized how increased internet usage, recent pandemics, and other social events have accelerated the spread of the internet across the island.
He also spoke on the World Bank's Caribbean Digital Transformation Project, which aims to develop a framework for digital transactions and opportunities in cybersecurity, financial services, and telecommunications.
The benefits of investing in Dominica were amply demonstrated throughout the webinar. The Invest Dominica Authority hopes the webinar will inspire more people to support Dominica and aid in its development as a popular tourist and investment destination.
The Dominica Advantage is a fantastic chance for investors to benefit from the nation's natural resources, geographic location, and potential talents as the Caribbean continues to be an alluring destination for foreign direct investment.