The Minister of Defense of the Italian Republic, Hon. Guido Crosetto has arrived in Bulgaria to send his greetings and wishes for the Christmas holidays to the Italian military presence in the country.
In the framework of the NATO EVA BG Battle Group, command m Italian-led multinational made up based on the 82nd Turin Infantry Regiment of the Pinerolo Brigade of the Esercito Italiano.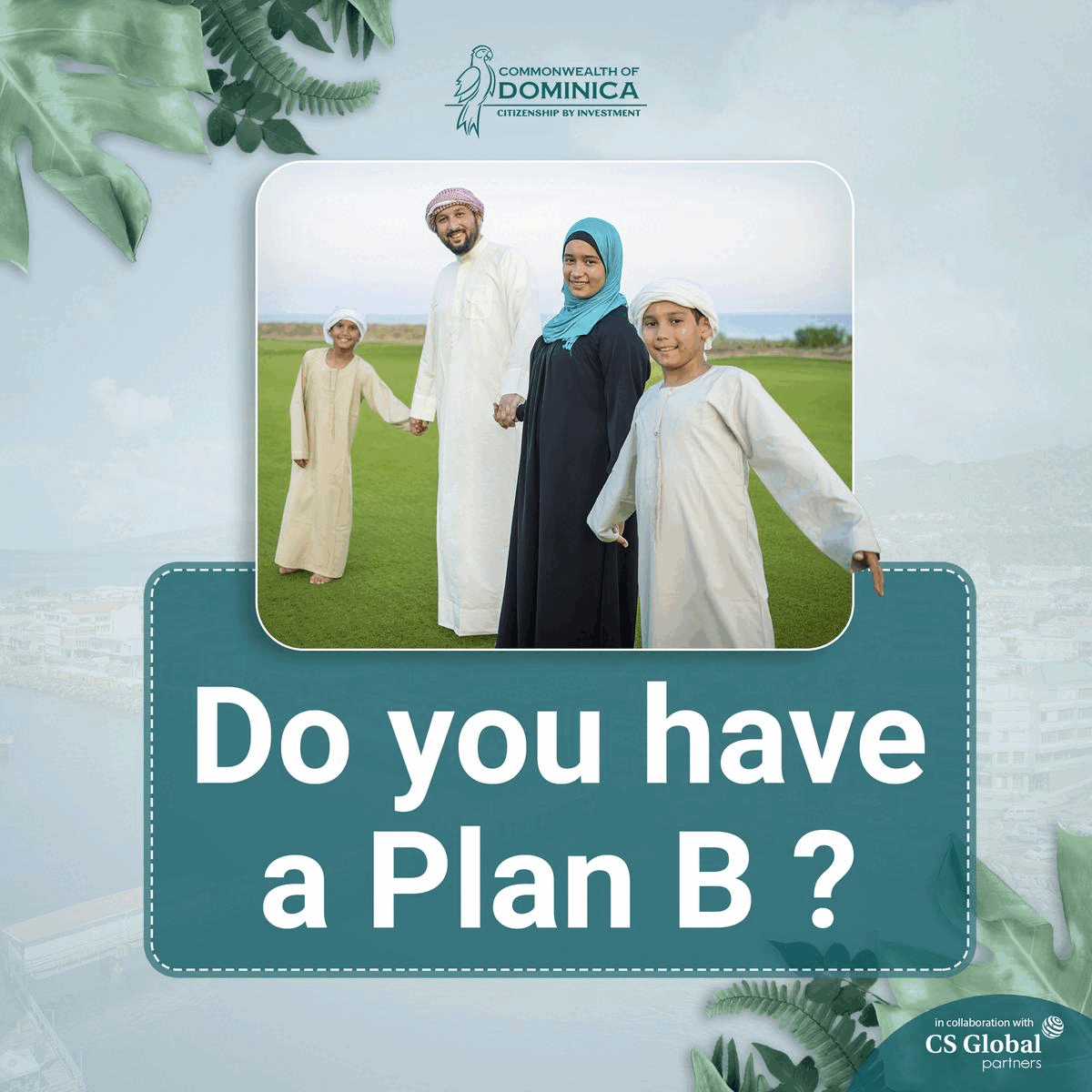 Arriving in Bezmer on the morning of December 24, the Minister was welcomed by Bulgarian Defense Minister Dimitar Stoyanov, Deputy Defense Minister Teodora Genchovska and Deputy Defense Minister Katerina Gramatikova, as well as by The Italian Ambassador Giuseppina Zarra, from the Vice Chief of Mission Francesco Calderoli and the Deputy Military Col. Ivano Romano.
During the meeting with Minister Stoyanov, Minister Crosetto highlighted the clear friendship link that links Bulgaria to Italy, confirming Italian commitment to guarantee peace and security in the Balkans and the strategic importance of the Black Sea Region.
Minister Crosetto then participated in the Christmas mass and lunch with the Italian military at the Novo Selo base. In meeting with the Italian army led by the Commander, Col. Francesco Alaimo, Minister Crosetto renewed their thanks from the Government and Italy for their service abroad and their great professionalism and sense skills that they show in all theatres where Italy is present.
The Alliance founded the Battle Group Nato EVA BG in response to the invasion of Ukraine by Russia. As of October 17, 2022, Italy has assumed the Framework Nation role in Bulgaria with 740 militaries.
By joining the initiative, Italy confirms itself to be among the main contributors to strengthening the restraint and defence of NATO on the eastern side.