Ukraine: A Fifteen years old girl named Jenya from Ukraine expressed her gratitude to the United Nations International Children's Emergency Fund – UNICEF for helping her family during the Russia-Ukraine war.
A Fifteen-Year-old girl named Jenya from Ukraine shared her story during the start of the massive Russia-Ukraine war and expressed gratitude to UNICEF for helping her and her family out of the situation. Jenya is now safe and settled in Georgia with her family. She also urged everyone not to give up in difficult times, to believe in the almighty and stand firm at difficult times.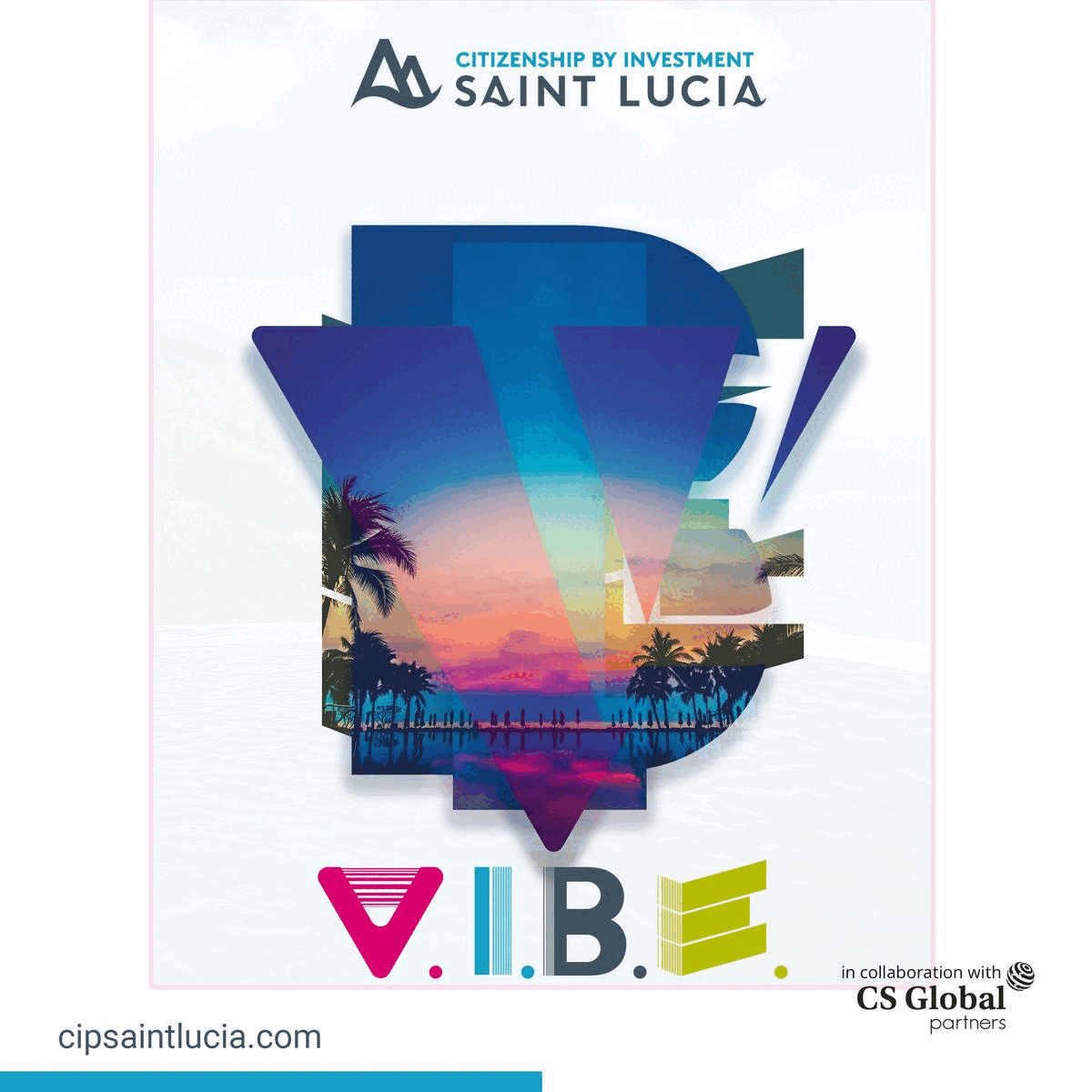 She stated, "When the war started, I got terrified. I was worried about my mom, family and friends. I was worried about my dog because I'm responsible for him," also, Since then, she's found hope thanks to new her friends she met at her new school. She added, "I want to say to everybody that's going through a similar situation not to give up." "
The United Nations International Children's Emergency Fund organisation or UNICEF, which works and aims to serve children across the world and to make their life better, has been playing the most significant role in providing betterment to the world.
The Organisation provides humanitarian and Developmental aid to children worldwide and protects them from various diseases and ailments, including administering treatment for children and mothers, enhancing childhood and maternal nutrition, improving sanitation, promoting education, providing emergency relief and funds in response to disasters etc. UNICEF is working with displaced and refugee families to help them settle and return to a semblance of normality.
The Russia-Ukraine war has brutally affected the lives of many innocent ones during the war. Many young, innocent lives were threatened and killed. The war has given many births and origins to many sudden and emergency crises in Ukraine. The war has also triggered a massive shock to the global economy, and energy and food markets, squeezing supply and raising prices to unprecedented levels.