Kerma is the well-known capital city of the Kerma Culture, located in Sudan, the Kerma city was founded 5500 years ago and is one of the most significant archaeological sites in Ancient Nubia. This Update was Shared on Friday, April 14, 2023.
A DNA analysis service that reveals genetic links to historical figures and ancient civilizations called My True Ancestry is based in Switzerland; My True Ancestry is a service which consistently provides many Interesting information and facts along with the DNA analysis about the most ancient historical archaeologist places across the World shared information on Friday, April 14, 2023, on their social media handle informed about the most ancient Kerma city of Sudan.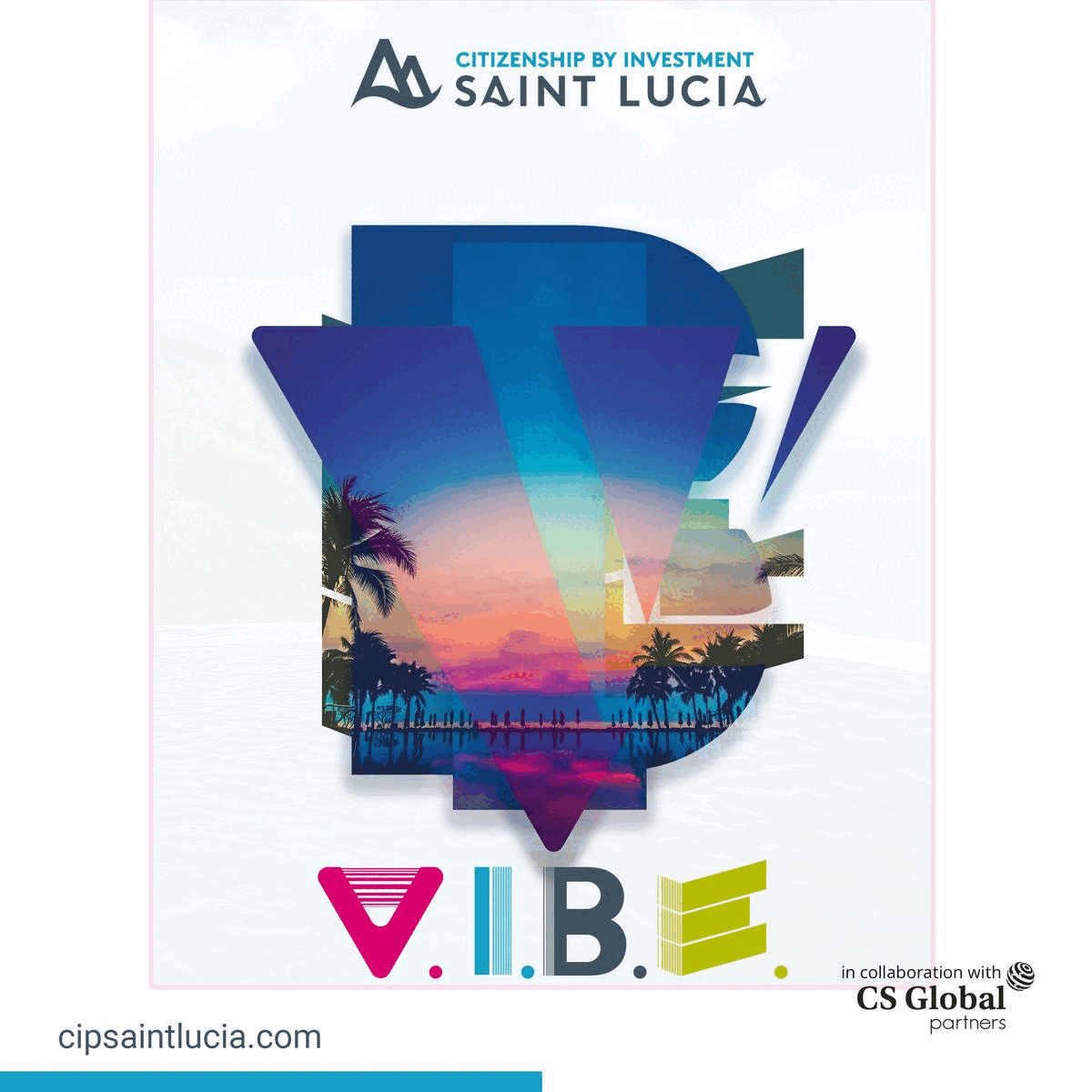 My True Ancestry service shared that the Kerma culture's capital city was first settled in about 8000 BC and was founded between 5550 BC and 5150 BC; the Kerma site was mainly abandoned, possibly due to decreased Nile flow during the time interval.
They also added that the Kingdom of Kerma was an indigenous Nilotic culture that emerged around the mid-third millennium BC, most likely from the C-Group culture in the southern part of Upper Nubia.
At its peak, the kingdom controlled several Cataracts of the Nile, covering territory almost as extensive as that of its Egyptian neighbours. The Kerma City contains:
A cemetery of more than 30,000 graves.

Showing the general pattern of more significant graves ringed by smaller ones.

Suggesting social satisfaction.

Southern boundary burial mounds, with four extending upwards of 90 metres in diameter. 
Meanwhile, It is believed to be the graves of the Kerma city's final kings, some of its graves containing motifs and artwork reflecting Egyptian deities such as Horus. Generally, It also influences from Egypt may be observed in numerous burials, especially concerning material evidence such as pottery and grave goods.