Rome: Harry Greb, an Italian street artist, created a mural on a Rome street to honour the immigrants who perished in a shipwreck off the eastern coast of Calabria, Italy. 
He made a mural portraying Jesus holding a packed boat containing countless refugees and the words "Why not" while draped in the EU flag.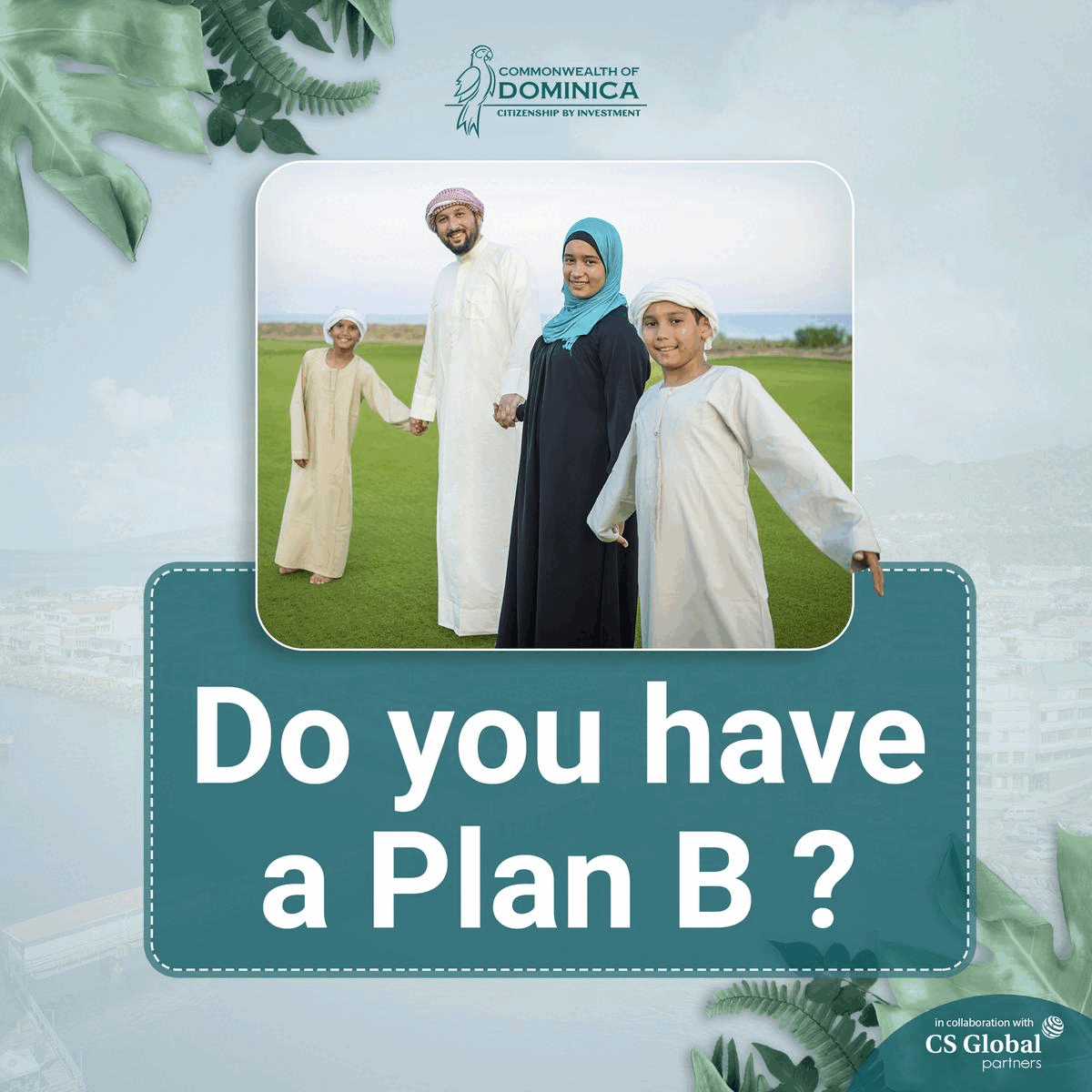 "We should welcome [and] help those who need it most. Why don't we help? Why doesn't Europe take migration seriously? Why not?" the artist wrote on Instagram.
The goal of the slogan was to bring the refugee problem in Italy and other EU countries to the attention of the EU and Italian governments. There were rumours that around 200 immigrants were on board the ship that capsized in the deep waters off Staccato di Cutro.
Hundreds of people protested against Rome's Italian and European border and migration policy on Wednesday. They called for open borders and increased rescue efforts in the Central Mediterranean. Migrant aid NGOs organized the demonstration after a shipwreck off southeastern Italy left at least 65 people dead on February 26.
EU President Ursula Von Van Leyen applauded the Italian PM Giorgia Meloni's government for the steps it took to manage the migrant crisis in Italy. 
She added that the lawmaking, including the EU's New Accord on Migration and Asylum, needs to be finalized by EU legislators. It will focus on how to keep assisting Italy's use of humanitarian corridors at the EU level.
Tunisia also holds a keen involvement in Italy's shipwreck disaster. Over 20 rights groups charged the Tunisian government earlier this month with targeting sub-Saharan migrants and "turning a blind eye to the rise of hateful and racist speech."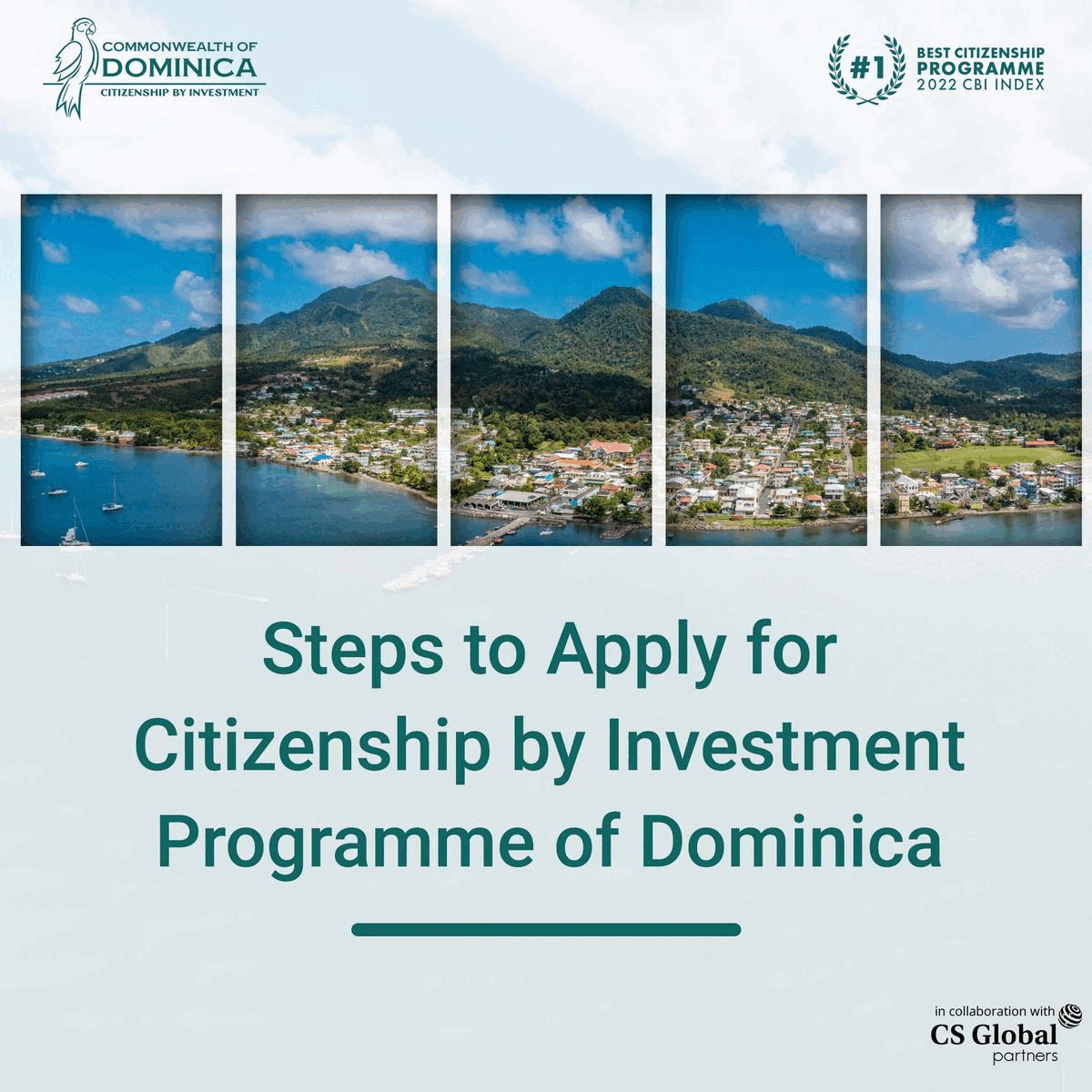 Since then, some rights groups have warned students from sub-Saharan Africa to stay out of certain parts of the city and not to leave home without their papers.
Many migrants come to Tunisia to cross the Mediterranean to Italy, one of the most dangerous migration routes for people travelling by sea. In 2022, over 30,000 people made the journey.