The Gorges du Verdon, or Grand Canyon du Verdon, is a canyon river on the border of the Var and Alpes-de-Haute-Provence departments in the south of France. It is located between Castellane and Moustiers-Sainte-Marie, known for faience, a type of pottery characterized by glaze decoration. It is the second largest canyon in Europe after the Tara Gorge in Montenegro, carved out by the river Verdon over 25 km.
The gorge du Verdon is located in the Verdon Regional Natural Park, 180,000 hectares in size. The canyon ends in the Sainte -Croix-du-Verdon reservoir, the Lac de Sainte-Croix. The construction of this lake started in 1973; in 1975, it was filled. The lake is 14 km long and 2 km wide. The village of Les Salles-sur-Verdon disappeared with the construction of this lake and was rebuilt on the eastern bank. Lake Sainte-Croix is the gateway to the Gorges du Verdon, the second-largest gorge in Europe and is a significant tourist attraction.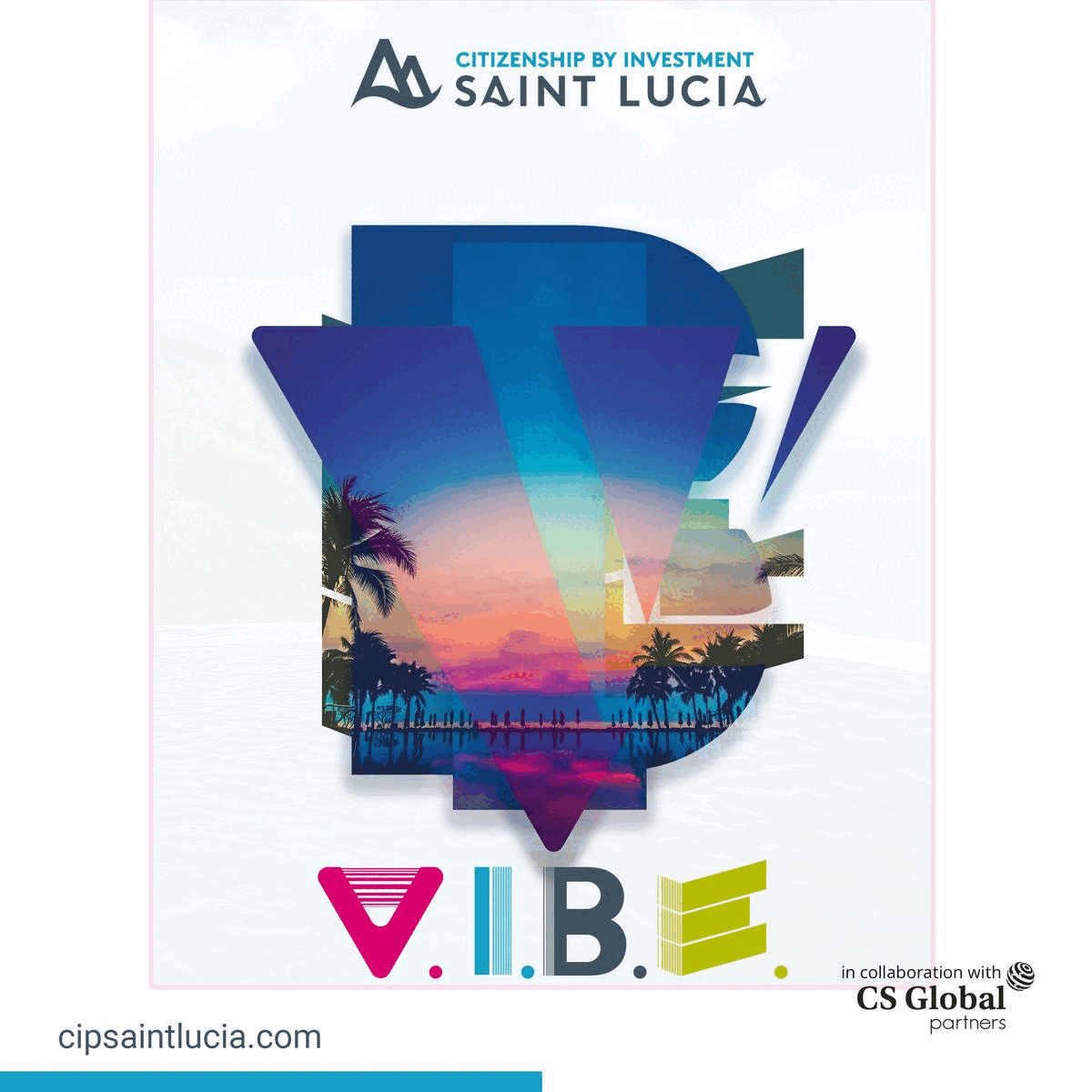 The rock walls of the Gorges du Verdon are up to 700 m high and attract many tourists.
There are car routes on both sides with viewpoints over the gorge. North of the Verdon River is the Route des Crêtes; south of the Verdon is the Corniche Sublime.
It is a popular area for mountaineers and nature lovers. There are over 100 kilometres of hiking trails, including the famous Martelpad. This ten-kilometre trail from the Chalet de la Maline to the Samson Passage is named after the French speleologist Édouard-Alfred Martel.
In 1905 he was the first to make the trip across the bottom of the gorge. The gorge owes the nickname Grand Canyon du Verdon to him. He quotes from him: "The gorge of the Verdon is the most American of all French gorges. I maintain that after having seen the Grand Canyon."