Germany: "Wonnemonat Mai", the merry month of May, is the fifth month of the year and has 31 days; the Wonnemonat Mia also refers to the spring month; it is known after the name of the holy Roman god Maia. It is also known as Liebesmaien, a type of Maibaum, Maypole, for single girls and "Liebesbeweis", denoted as a declaration of love which is among one of May's customs in Germany.
In some regions of Germany and Austria, young men put a birch tree decorated with ribbons, streamers or wreaths outside the homes of their girlfriends or someone they secretly admire for them to find on May Day.
Birch is the first tree to come into leaf, so a real sign of spring, and they are bought for a few Euros and then decorated. Chopping a tree down in the woods is tabu.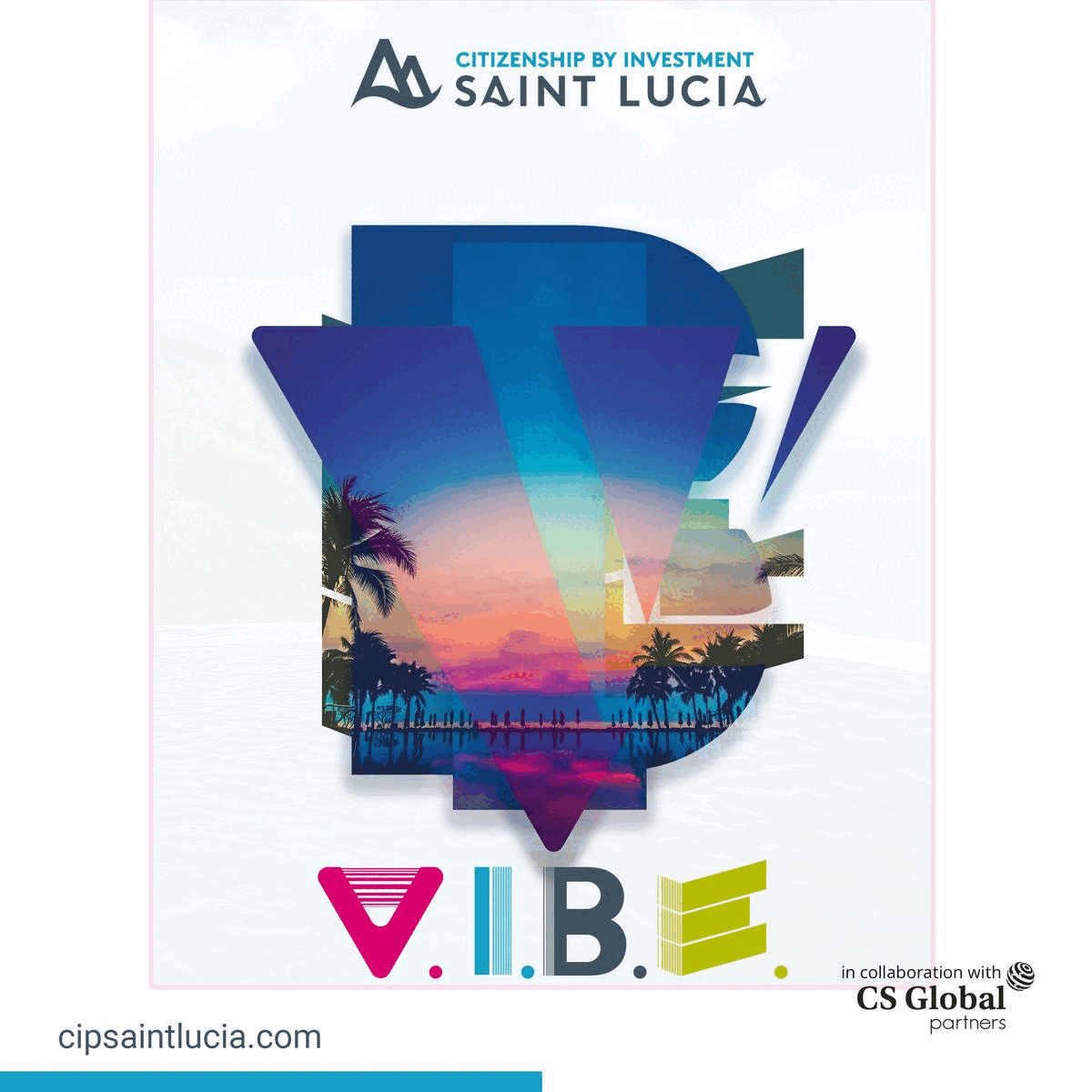 Of course, for those who find this too stressy, an already decorated tree can be delivered to the girl's home overnight by 'Maibaumtaxi', but decorating Liebesmaien, often including tiny wooden hearts and the girl's name, is part of the fun.
May was known as the "Wonnemond," the month of lovers where a young man's fancy turned to love, a tradition that began in the 13th century.
A village partnering for unmarried men and single women, perhaps to prevent the young girls from leaving their town, encouraging marriages within a village.
Today, the girls' steady partners often leave a Liebesbeweis, but if a bachelor goes one for the third time for the same girl, that is a marriage proposal.
And tradition says for the tree to work its magic, it must stay in place for a month, so if it disappears for whatever reason, then better luck next year.
Although a new trend has developed in recent years.
In leap years, so the next year 2024, girls have begun placing Liebesmaien by the homes of their "beloved". But, if it doesn't work its magic, there is a long wait until the next opportunity.