Kuldiga, A City in the West of Latvia, was included on the UNESCO World Heritage List on Sunday, September 17, 2023, at the 45th Session of the UNESCO World Heritage Committee held in Riyadh, Saudi Arabia.
The United Nations Educational Scientific and Cultural Organisation, founded in 1954, promotes peace, security, arts, sciences, and cultures among its member nations. Presently, UNESCO consists of 194 member nations and 12 Associate Members.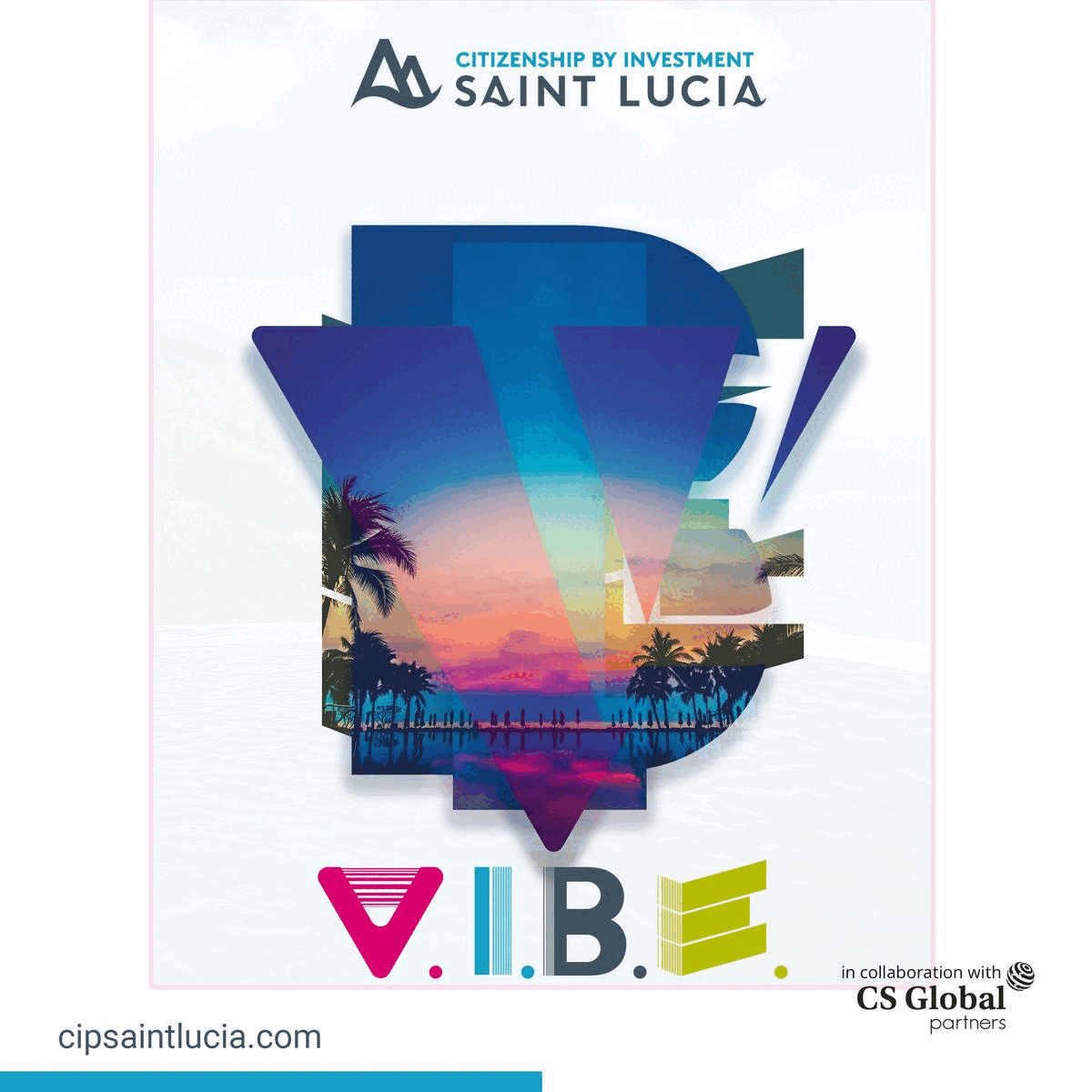 Recently, Kuldīga (a city in the west of Latvia) was officially added to the prestigious UNESCO World Heritage List this Sunday.
⠀
As per the Sources, This momentous occasion was met with applause as the Latvian delegation, led by Ambassador Indulis Ābelis, celebrated alongside representatives of the Ministry of Culture, the National Cultural Heritage Administration, and the local government of Kuldīga region.
⠀
UNESCO has recognized Kuldīga as a true gem of cultural heritage, joining the ranks of iconic landmarks like the Egyptian pyramids, the Great Wall of China, and the Athenian Acropolis
⠀
The Chairwoman of the Kuldīga County Council, Inese Astaševska, couldn't be prouder of this achievement, saying, "UNESCO is a quality mark that confirms that Kuldīga is marked on the world map as an important place of cultural heritage. We have done a lot, so it is a great satisfaction that the old town of Kuldīga is as important on a world scale."
⠀
This remarkable recognition is a testament to the dedication and hard work of Kuldīga's residents, building owners, city planners, and builders, who have contributed to making Kuldīga a place that the whole world can be proud of.
⠀
Latvia is proud as a nation and is celebrating this endearing moment and continues to cherish and preserve our beautiful city for generations to come.