The Ambassador of Ukraine, Ganta Fonds, visits the Workshop of Charity foundation, Anatolii Kutsevol, in Riga to mark the completion of the particular transport for the Armed Forces of Ukraine on Friday, September 15, 2023.
As per the Update, during the Charity Foundation workshop, The founders of the Artūrs Kristlībs and Aigars Loss Foundation demonstrated their projects for remodelling trucks.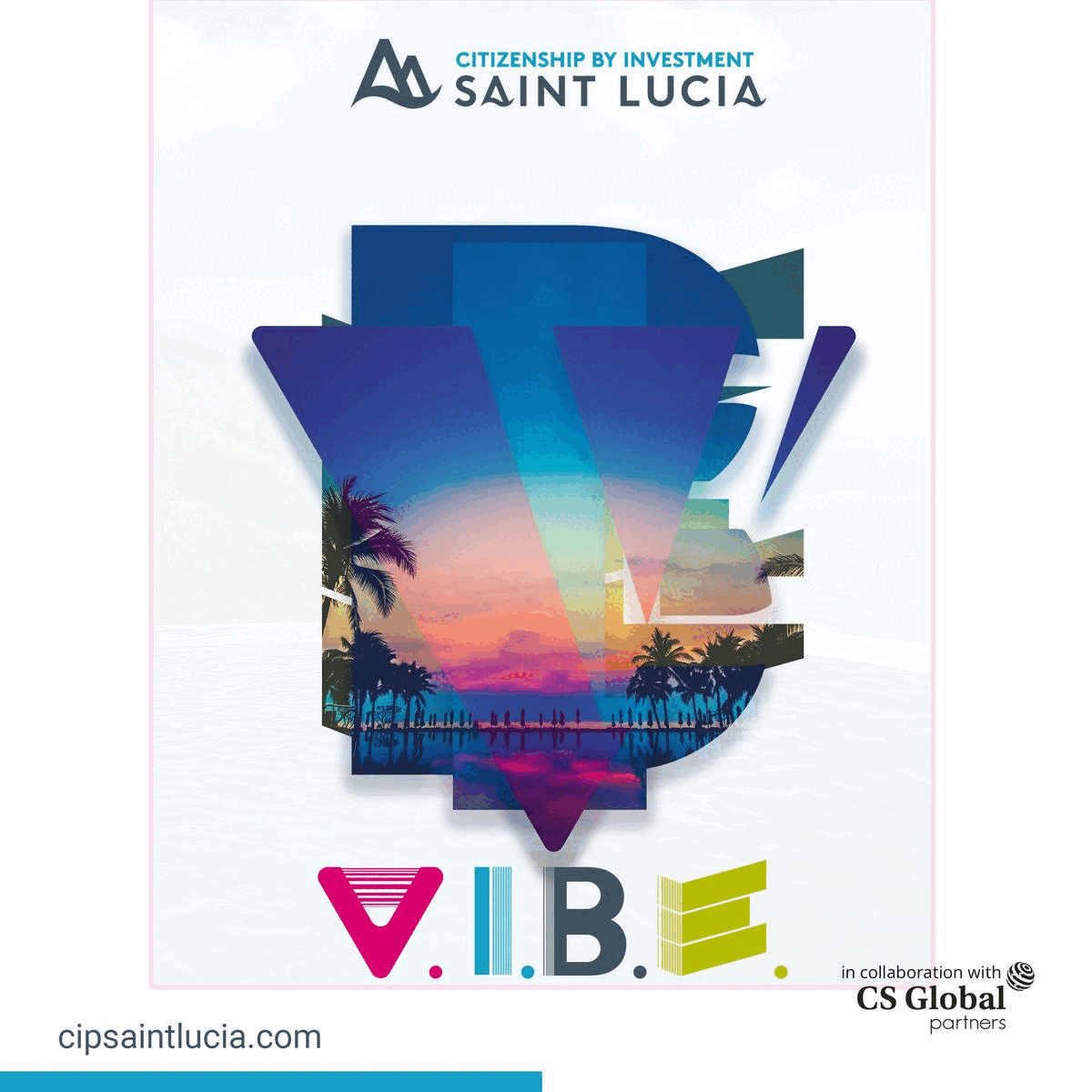 The Ukrainian Embassy in the Republic of Belgium shared that one of the volunteer trucks was fitted under a mobile drone control command centre based on an all-purpose truck.
In the body of the car, there will be specially equipped places for UAV operators, built-in monitors of different sizes, video images from drones, and calculated ventilation and heating systems.
To enable autonomous fieldwork, the vehicle will be pre-equipped with chargers, generators, satellite Internet, and particular communication systems.
Further, The Embassy also shared Another project that is fitting a truck body under a mobile dental office designed to treat two patients simultaneously in field conditions. Mobile dentistry will soon provide free treatment services to the Ukrainian military and civilians on the frontline territories of Ukraine.
The implementation of the mentioned projects is in the final stage and will soon leave Latvia for the eastern front in Ukraine.
At last, the Ambassador of Ukraine, A. Kutsevol, thanked the representatives of the fund "GANTA FONDS" and the Latvian people for their support and assistance of the Armed Forces of Ukraine in the fight against Russian aggression.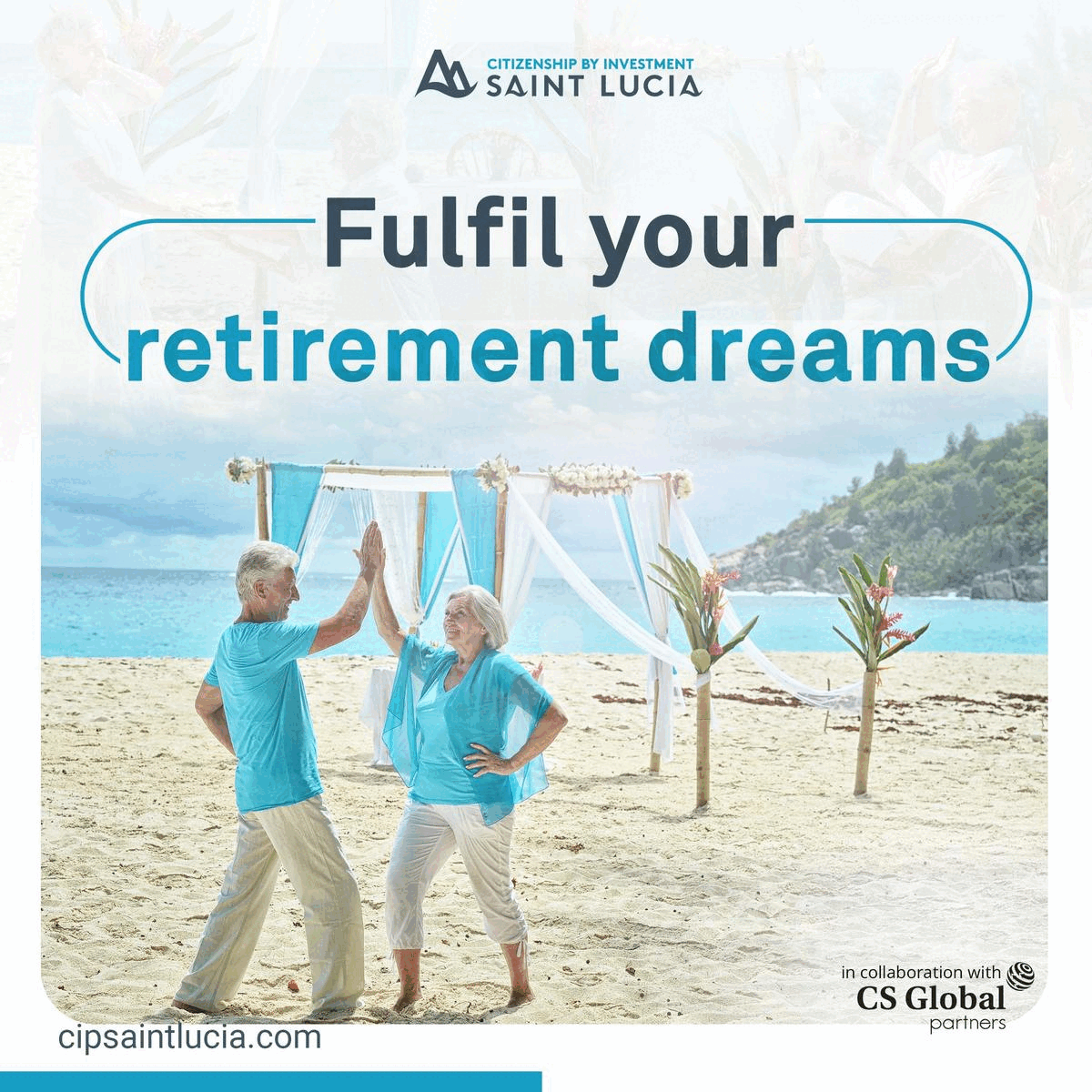 The Embassy of Ukraine in the Republic of Belgium were also pleasured to share the credentials of Ambassador Ganta Fonds, visit Riga, attend the Charity workshop and mark and honour the completion of the Armed Forces of Ukraine transfer.