Save the Children Deutschland, the German-based non-profit Organisation, aims to serve the lives of children and protect their fundamental rights. This time, the Organisation has come to share the story of four-year-old Hassan and his family and how it supports them.
As per the Update, Hassan is like every four-year-old. He is cheeky and friendly and loves to play and eat ice cream. He lives in Minya, Egypt, with his brother Mohammad (7), younger sister Hoor and his parents.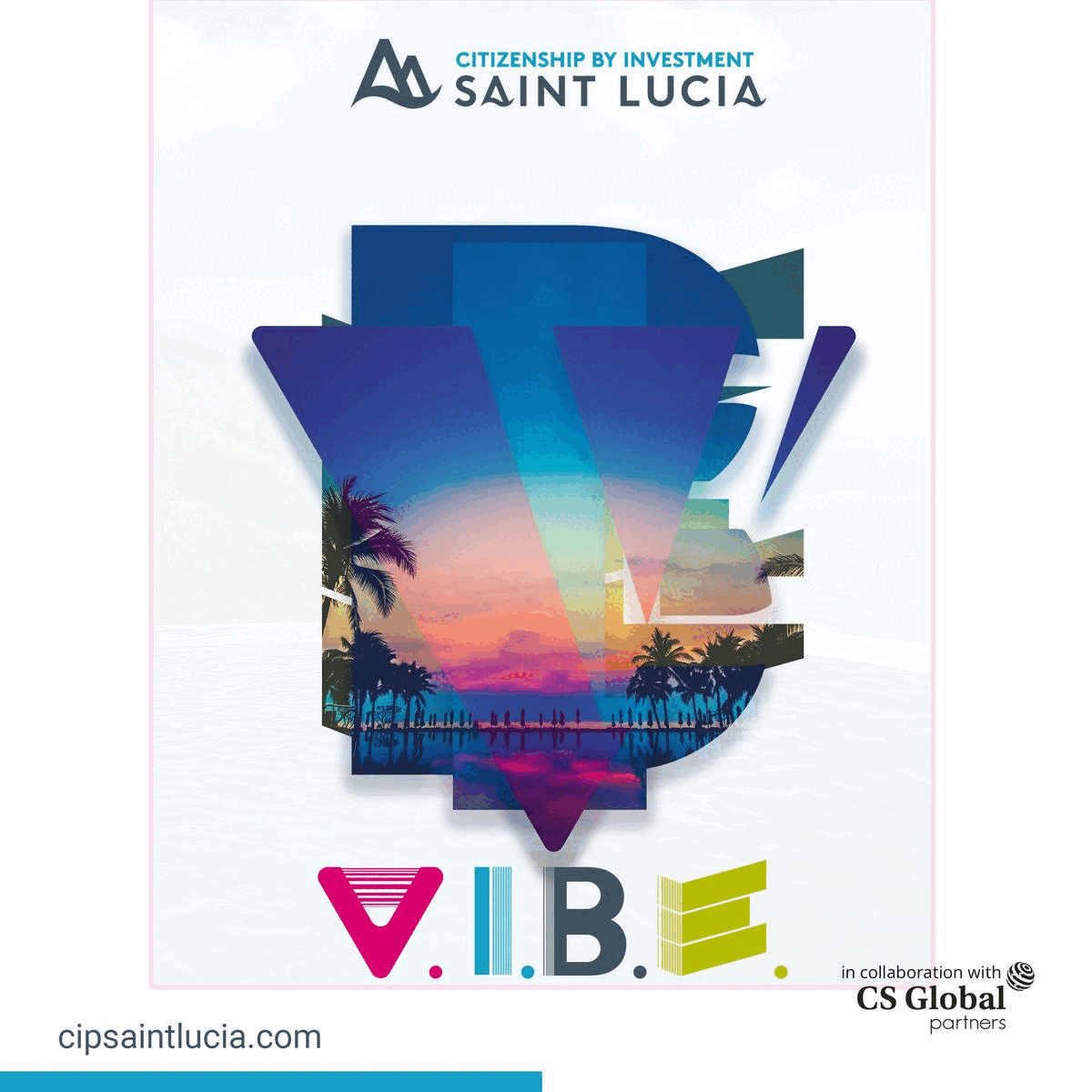 Every day, Hassan goes to an ECCD centre supported by Save the Children. There, he learns and has fun with his friends. His mother, Iman, attended Positive Parenting sessions and learned how to treat her children better.
This made the family closer. Iman helped Hassan and Mohammed study and craft at home.
Iman also attended breastfeeding and health sessions that changed her life. With her 6-month-old daughter Hoor, she applied what she learned and saw how healthy Hoor is compared to her other children.
Iman uses her knowledge to teach others in her community how to communicate positively with their children. She hopes Hassan and Mohammed get a successful education and become "the best in the world".
Notably, Save the Children Deutschland has taken several actions to support the children in Germany and protect their fundamental rights. The Organisation is serving to protect and sustain children and other vulnerable communities across the region.
Recently, the Organisation has also taken a step forward to address the poverty and hunger issues in the region. As per Save the Children Organisation, Child poverty is an urgent problem in Germany, affecting almost every fifth Child.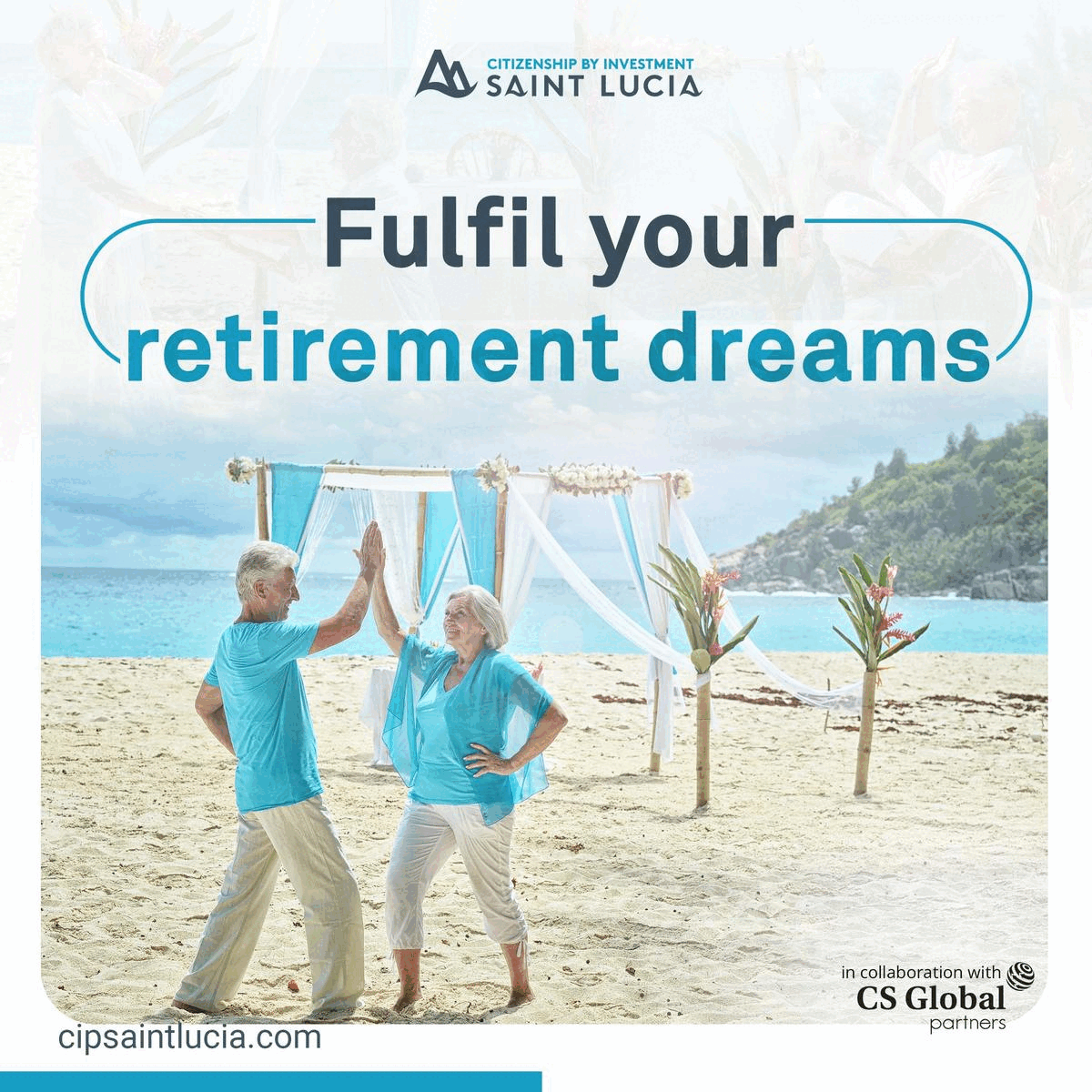 Almost three million children live in poverty and face numerous challenges, ranging from nutritional problems to educational deprivation. Together, the Organisation can take action and encourage politicians to make comprehensive efforts to combat child poverty.