The Philippine Embassy in Brussels is pleased to announce that the Migrant Workers' Office in Berlin, which has jurisdiction over Belgium and Luxembourg, will be part of the Consular Outreach scheduled for 16–17 September 2023 in Luxembourg City.
Reportedly, the Migrant Workers Office in Brussels will provide several basic facilities and services to the Migrants.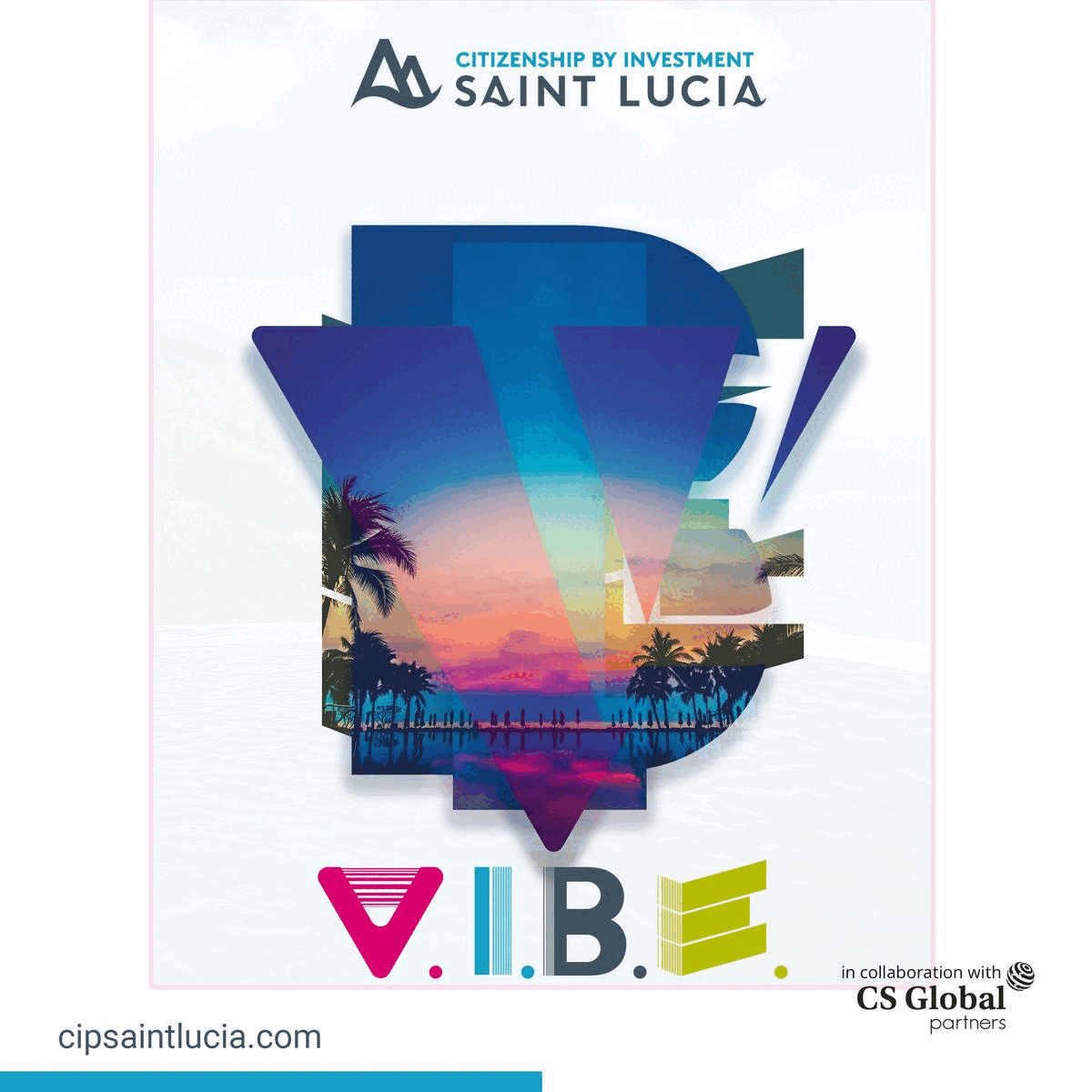 The Migrant Workers' Office will provide the following services:
– Onsite Registration/Verification of contract of vacationing workers (Balik Manggagawa)
– Overseas Employment Certificate (OEC) – to be accomplished online
– Labor Counseling
– Registration of OWWA Membership — to be accomplished online
– Information on OWWA Programs and Services: Education and Training Programs, Social Benefits, Repatriation Assistance, Reintegration Programs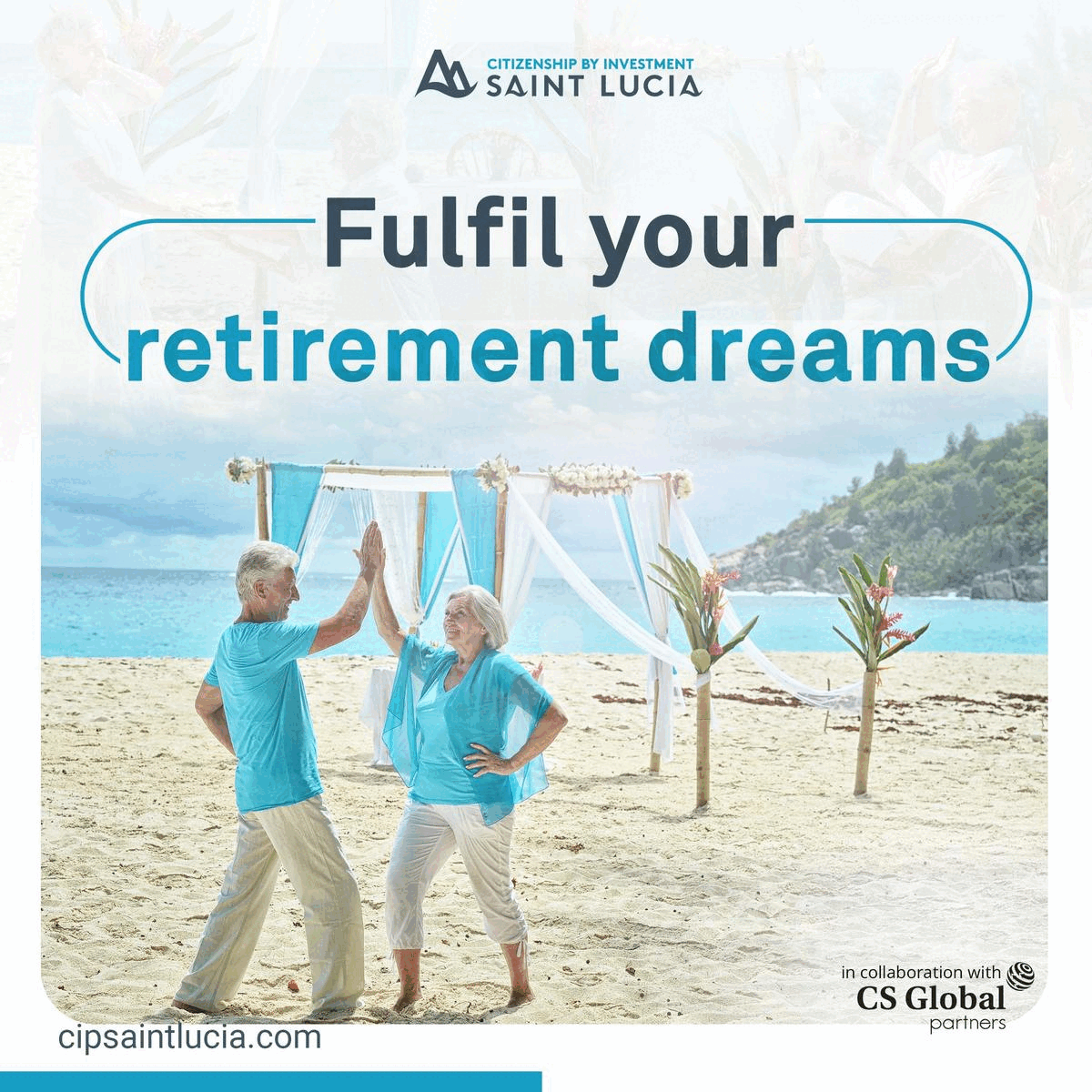 Please go to the Philippine Embassy website for information on the requirements and procedures for availing yourselves of these services.
Consular Services: https://brusselspe.dfa.gov.ph/…/786-philippine-embassy…
MWO Services: https://brusselspe.dfa.gov.ph/…/792-services-of-the…
SERVICES TO BE RENDERED
Passport (with prior application online)

Visa (with last application online)

Legalization (SPA, Affidavit)

Civil Registration

Petition for Retention/Reacquisition of Philippine Citizenship NBI clearance application (fingerprinting)

Overseas Voter registration

Claiming of documents

Registration of Filipino nationals
Further, the Philippines Embassy in Brussels also shared some terms and conditions needed to get applicable as a Migrant Worker.
 The terms and conditions are as follows:
Any of the following proof of employment:

Employment contract

Valid Residence Permit/Permit to Stay for Work/ Permit to Stay/ Employment Authorization Card
Proof of Payment or Contribution to the Social Security System of the Host Country

Payslip issued by the Employer or Company or the Manpower Agency

Certificate of Employment issued by the Employer

Any other Proof of Employment as may be required to validate the OFW's continued presence and employment abroad

Membership fee: USD 25 or equivalent in Euros (differs monthly due to changing exchange rates) – valid for two years