OSLO: On Monday, January 24, 2022, the government of Norway has announced that the country would scrap the provision of COVID-19, which mandates the isolation for visitors to Norway. Moreover, the government has also declared the isolation free visit to the country for the non-vaccinated arrivals against the novel coronavirus.  
Now, the provision has changed, and the non-vaccinated arrivals only have to go through the standard test of the COVID-19 pandemic after coming to the country.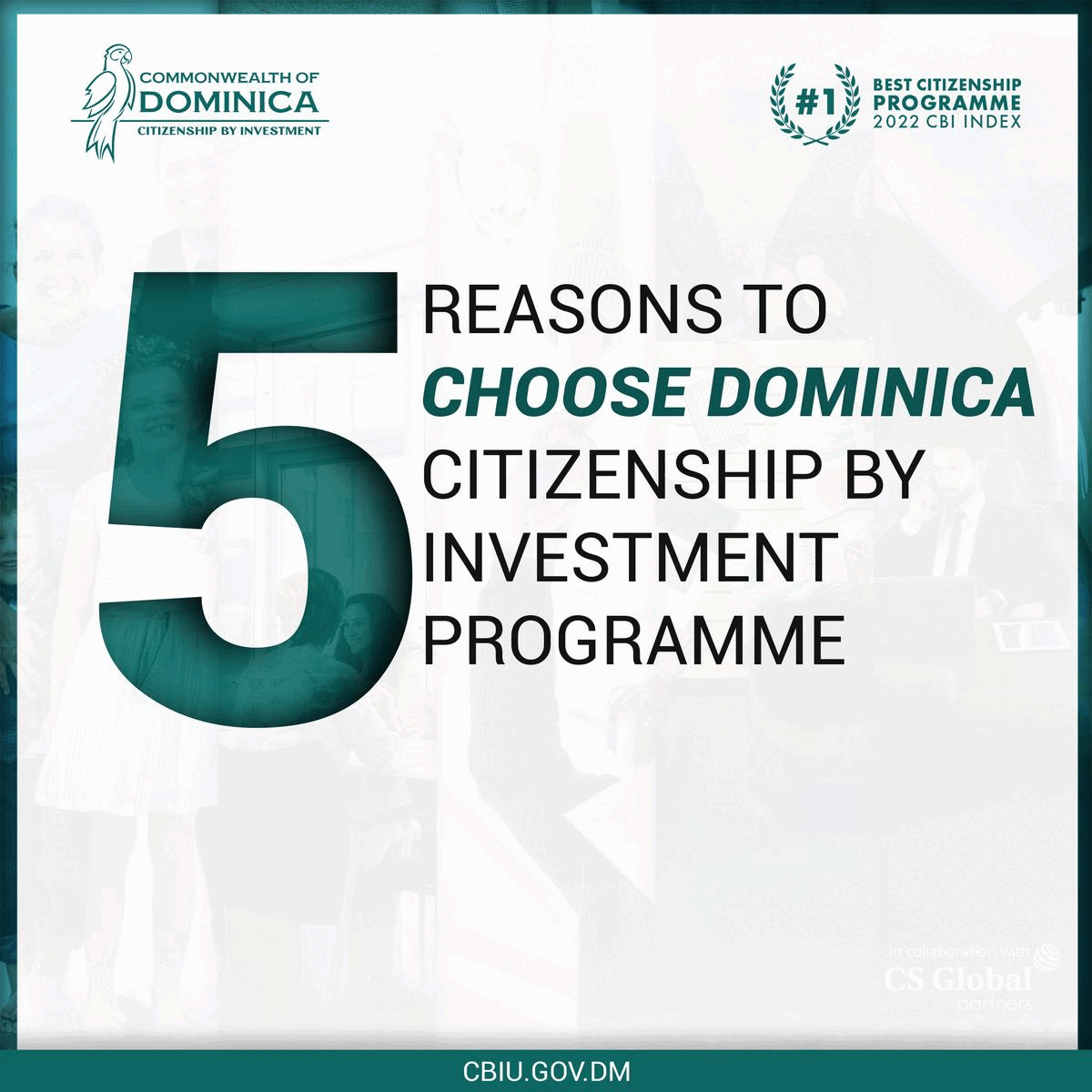 As per the current status, the people who wish to travel to Norway has to complete the quarantine period against the deadly virus. Moreover, the people with o proof of vaccination but have been processed against the COVID-19 pandemic have to get quarantined for at least three days.  
In addition to that, the people who have in closer contact with the infected people of the novel coronavirus have to follow the isolation protocol for at least ten days. 
As per the National Institute of Public Health, the government has scrapped the above reules and said that there would be no need to follow the certain kind of COVID-19 protocols, which was necessary to combat the deadly infection. Now, the new rules related to COVId-19 measures will be coming into effect from January 26, 2022 Wednesday.  
Earlier, the People of Norway has been criticising the unnecessary measures related to the novel coronavirus of the government and asserting that the administration has put healthy people in isolation for no reason. The long time of isolation has also affected the families with their children.  
So, now, it was made the provision that from Wednesday, January 26, 2022, the people who were in close contact with the infected people have only been required to undergo the test of the novel coronavirus daily for up to 11 days. Moreover, those who declined to do that will have to follow the isolation measure of COVID-19. 
Travellers still have to test themselves and their region after arriving in Norway. Moreover, the report of negative test of COVID-19 is also necessary for those who haven't received the vaccine against the deadly virus, as per reports.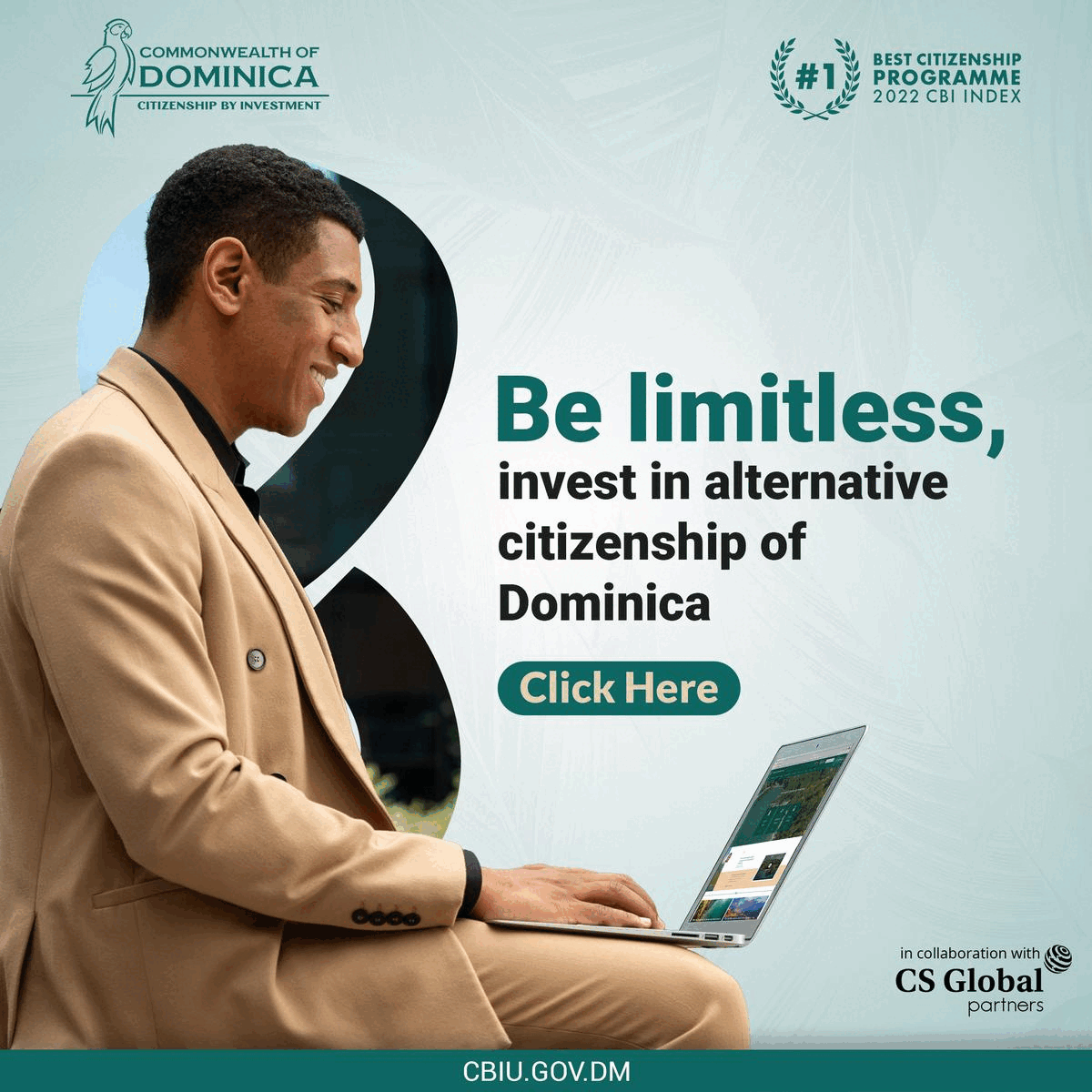 The government also mentioned that the isolation measures would be started if the infection would surge in the country again.