Rome– Europe has been paralysed with the vast blanket of snowfall and the incident has been reported where people have lost there due to hypothermia in Italy. 
On Tuesday, January 25, 2022, the Italian coast guard informed that around seven migrants had lost their lives due to apparent hypothermia (in which the body temperature of a person fell due to the nasty cold weather condition) on a packed wooden boat.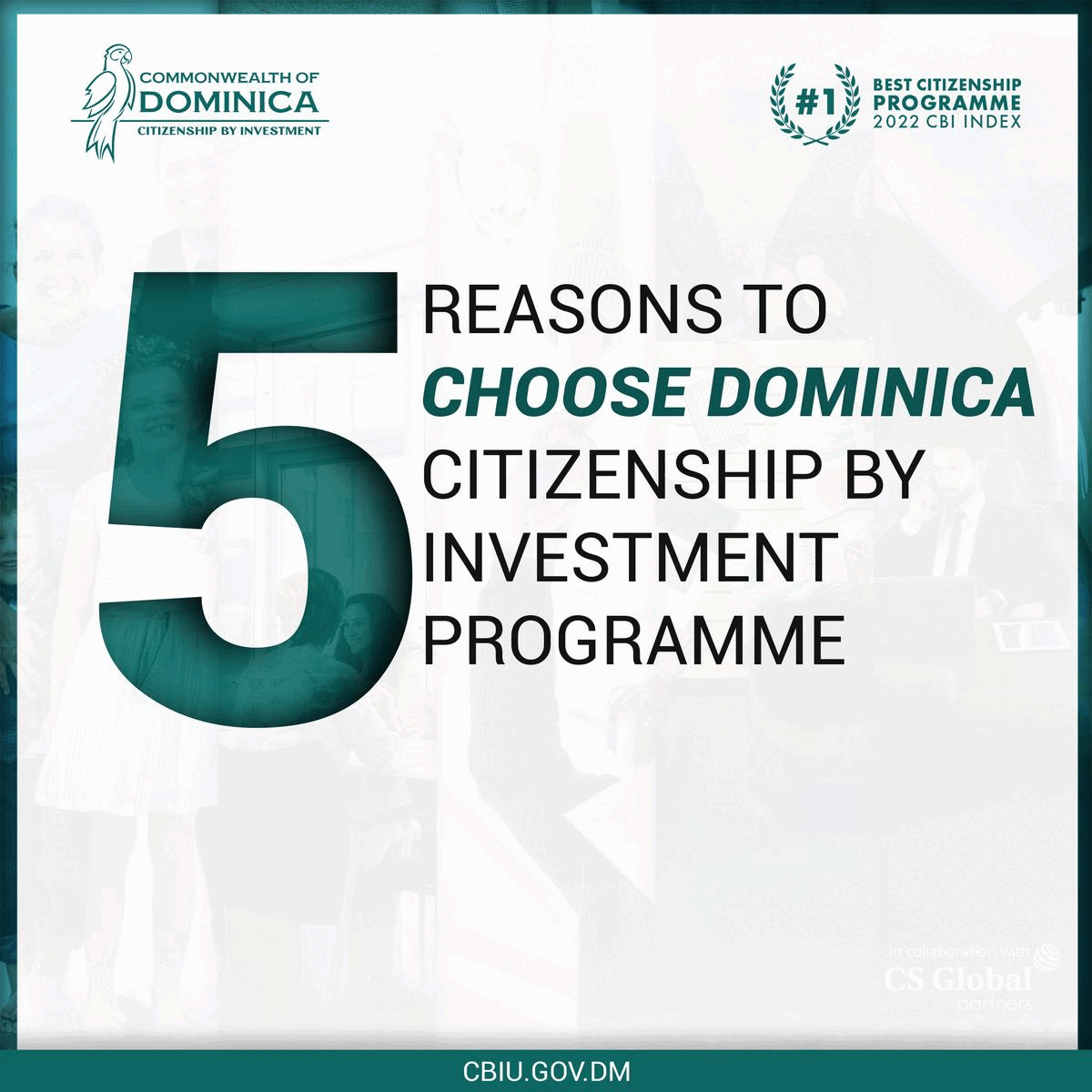 As per the report of the coast guard of Italy, the rescue team have saved around 280 migrants off the coast of Lampedusa.
When the coast guard arrived for the rescue operation, three people died on the spot, and further four more people died when they were being transported to Lampedusa. 
It was also reported that the migrants were mostly from Egypt and Bangladesh. 
Moreover, the rescue operation was conducted by the two coast guard boats; on the other hand, there was an additional rescue boat from the financial police of Italy that stood by during an operation. Due to the nasty and bad weather conditions, the operation was made more complex, as per the coast guard. 
The authorities of Italy also informed that the boat of 20-meter (65 feet) was submerged in Tunisian waters when the call from the sore spot came to the operating authorities. They had struggled to locate the bat because the bad weather condition connection was halted totally. 
The coast guard further asserted that the Italian search and rescue area had found the boat later.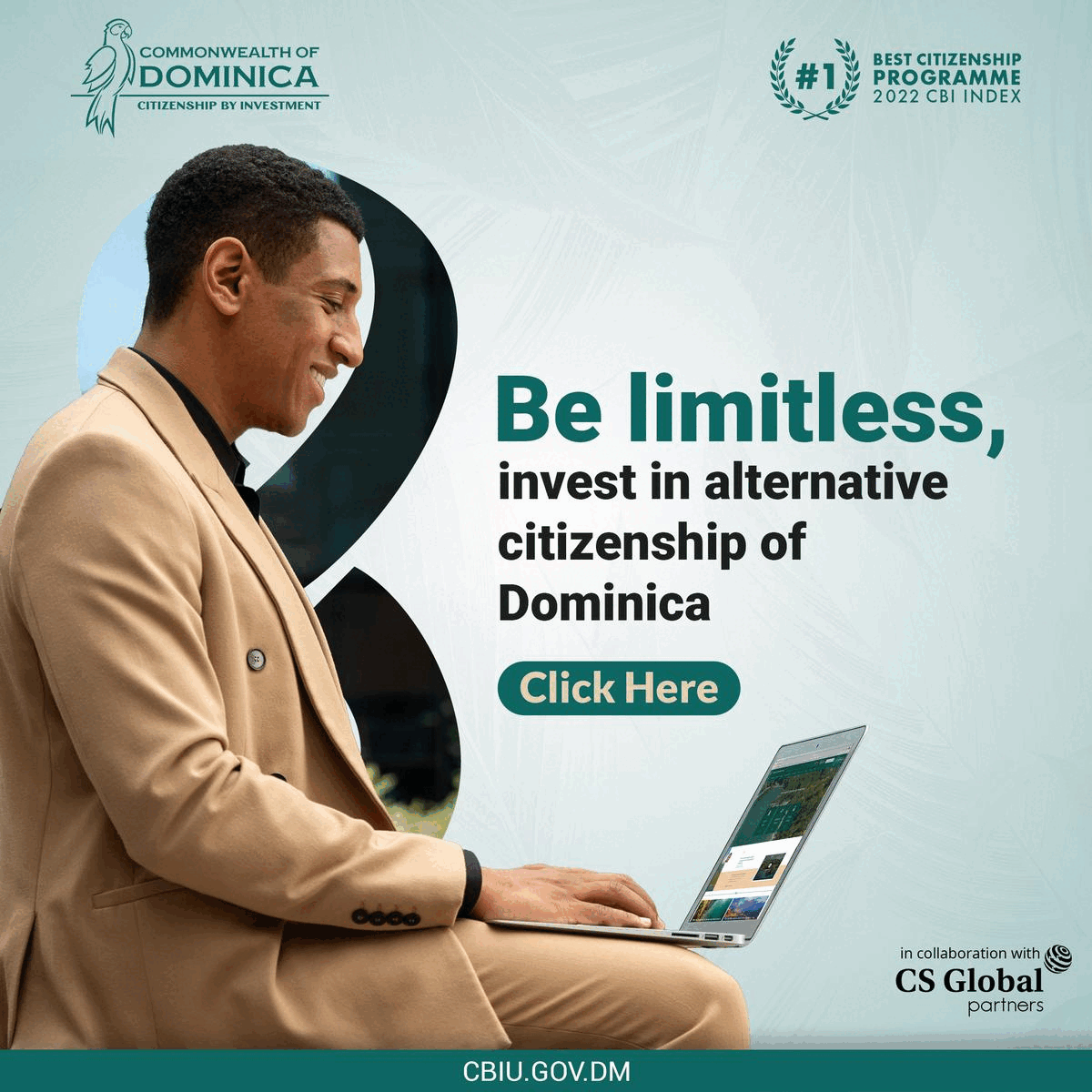 The NGO Alarm Phone also called the rescue team to save the boat of a smuggler that was packed with migrants to authorities. Moreover, they tweeted that the Italian rescue team had taken around six hours to save the migrants and operate the rescue operation.  
While expressing the disappointing fatalities, the team asserted that the deaths could have been stooped. 
As per the records, the arrivals in Italy have been increased in the last two winters; as of Tuesday, a total of 2,051 people have visited Italy. Moreover, arrivals have also surged in the months of summer. 
The International Organisation for Migration has informed that the year 2021 is proved as the deadliest year for the central Mediterranean crossing route since it has reported a total of 1,315 fatalities.