On Sunday, January 23, 2022, the police detained a Dutch tourist and fined her as she was being charged for promoting Nazi in Poland.
As per the reports, the police have arrested the woman as she was making a Nazi salute at the gate of the former Nazi concentration camp Auschwitz-Birkenau.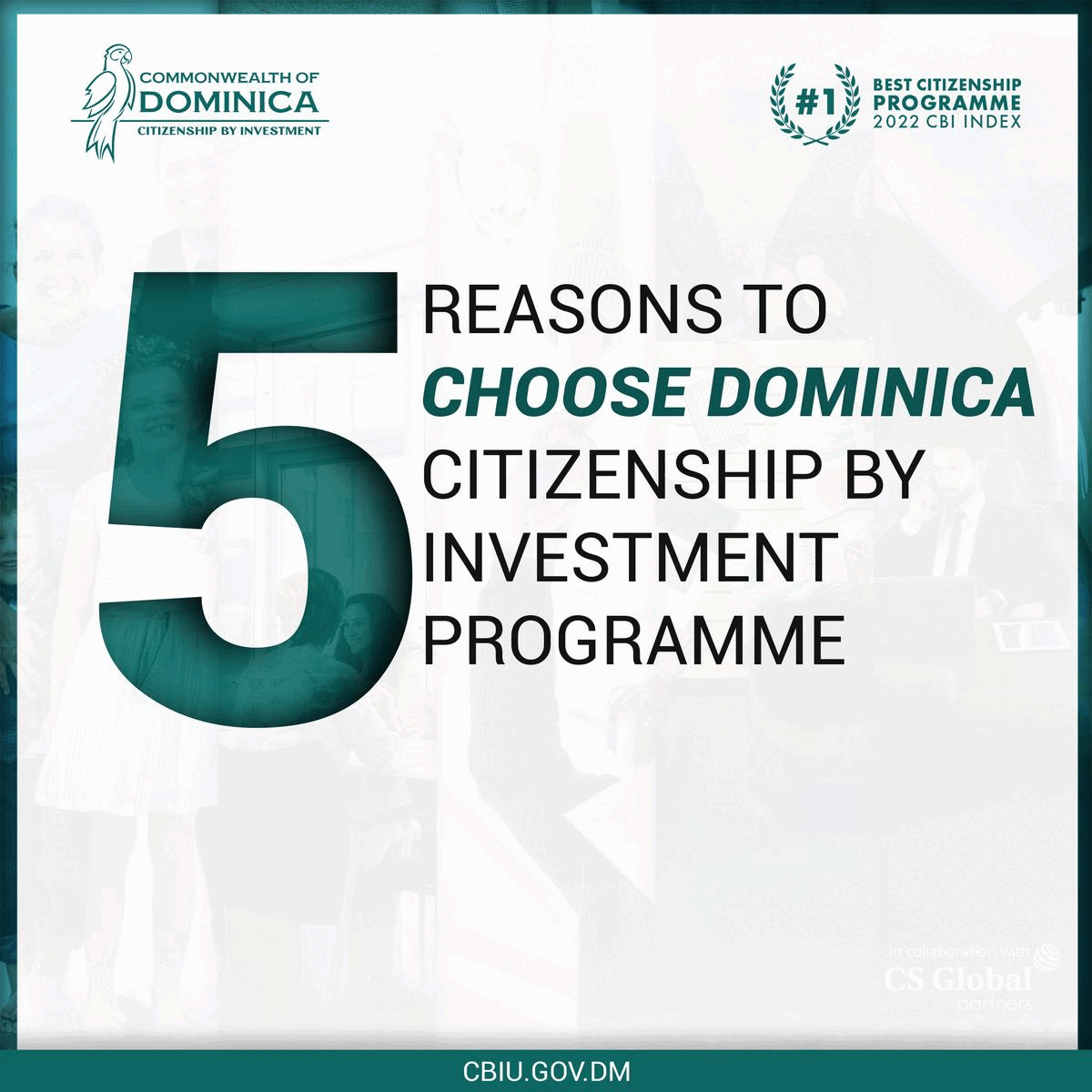 On Monday, January 24, 2022, the local police of Poland issued a statement and informed that the 29-year-old woman was arrested on Sunday and was charged by the police for promoting Nazism in the country.
Poland police said that the woman had made a Nazi salute when she was posing for photos, and her husband was taking the pictures of the lady in the front of the famous gate, which harboured the inscription "Arbeit Macht Frei".
In the Auschwitz Museum, the guards have seen the woman and reported her activities to the police. As per the police reports, the lady was further arrested and taken into custody by the police. Moreover, the police authorities of the country have also taken her husband, 30, into custody, and he was questioned as a witness. After that, the police authorities have charged the woman, and she was pleaded guilty to promoting Nazism.
The female tourist has also been fined by the District Prosecutor in Krakow, and the woman also called the Nazi saluted as only an ill-considered joke.
Police also clarified that the lady could have faced imprisonment of about two years under Polish law.
A spokesperson for the Auschwitz Museum described a Nazi salute and said that the Nazi salute is associated with terrible human suffering and also filled with contempt and hatred.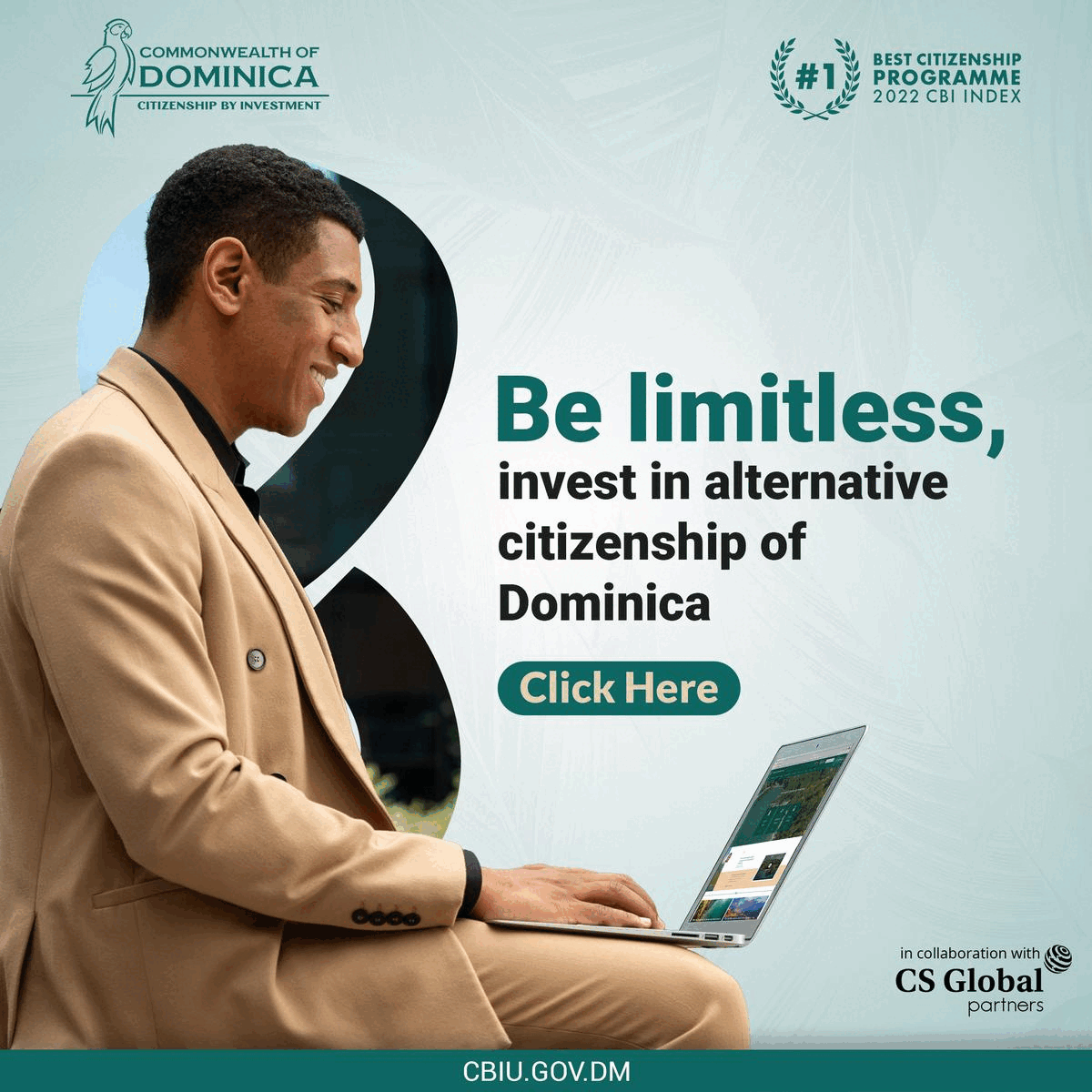 The statement further reads," The use of the site of the former camp is unacceptable, and it should not be present at all in the public space. The Nazi salute is an insult to all those victims of the camp who have suffered a lot".
The statement further asserted," We are taking tough steps against these people to make other people who really consider the site to use the site of the Memorial as a stage for such shameful and wrong embodiment realise that the this is wrong".