Ukraine's first lady, Olena Zelenska, shared a picture of himself and Ukrainian President Volodymyr Zelensky. Both met each other after a long time as they were busy performing their national duty during the crisis.
She said, "I often get asked how much you have changed in a year. And I always answer, "I haven't changed. He's the same one. The same guy I met when we were seventeen".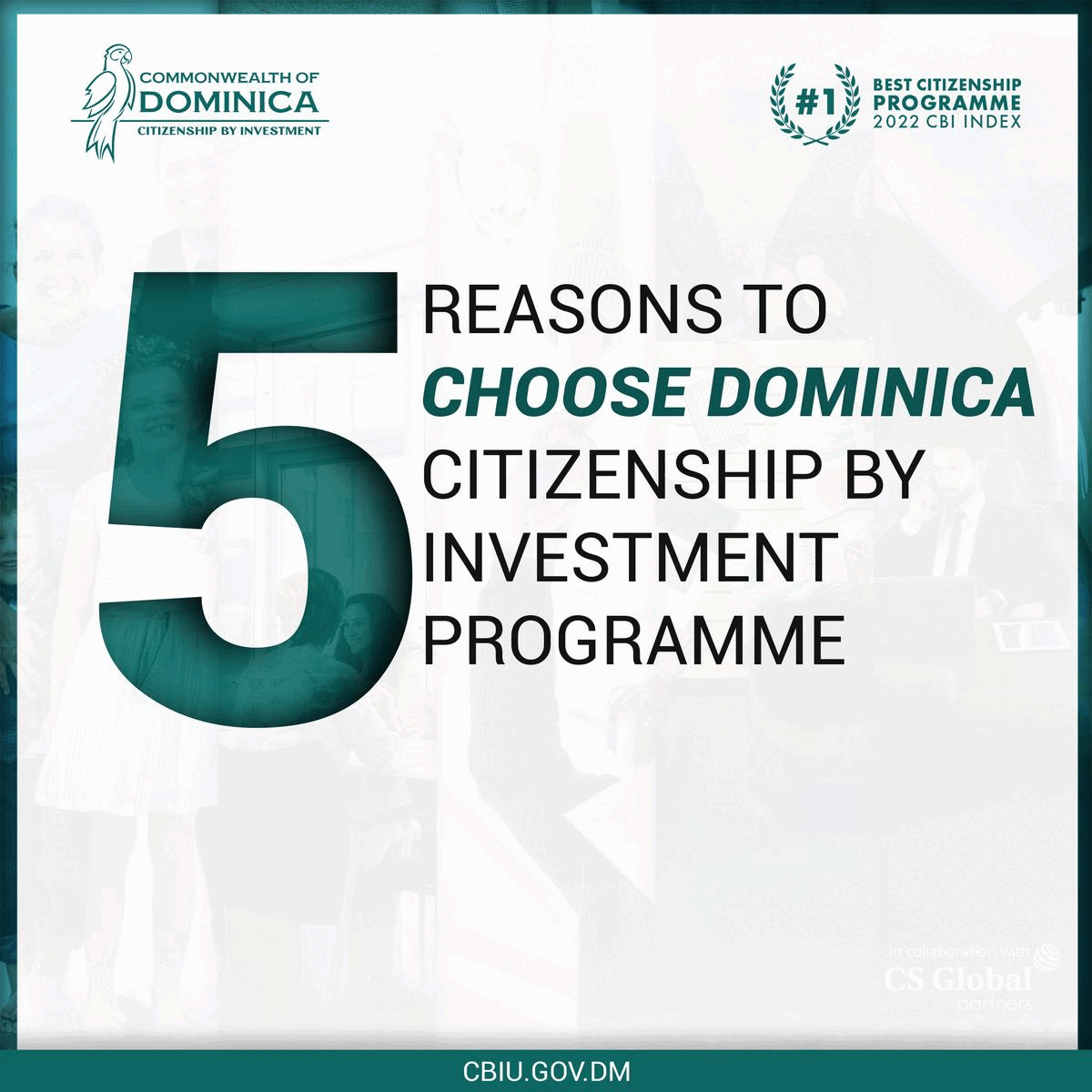 Olena noted that something has changed as he smiles less these days. She said, "For example, like in this picture, I wish you more reasons to smile. And you know what it takes. We all know this".
President Zelensky is not the only person in Ukraine who hasn't smiled since the conflict started because of the atrocities committed by the Russian Federation, which have rendered many people homeless, severed people from their loved ones, and shattered the tranquil lives of the entire country.
Since the Russian invasion started on February 24, it is projected that the country has suffered damages totalling $137.8 billion. In December, the damage rose by $2 billion.
"Your stubbornness is sufficient. The most important thing is to be healthy enough. Please maintain your health. I wish we could laugh together forever. Give me a chance, please!
The first lady of Ukraine penned a letter to her husband urging him to maintain good health and fitness because of the immense responsibility that comes with leading a country that is in upheaval.
Zelenska, who is married to the president of Ukraine during the current conflict, acknowledged that she had not seen Zelensky much since Russian President Vladimir Putin sent soldiers into the country. Since then, she claimed, she and her husband have primarily used the phone to communicate.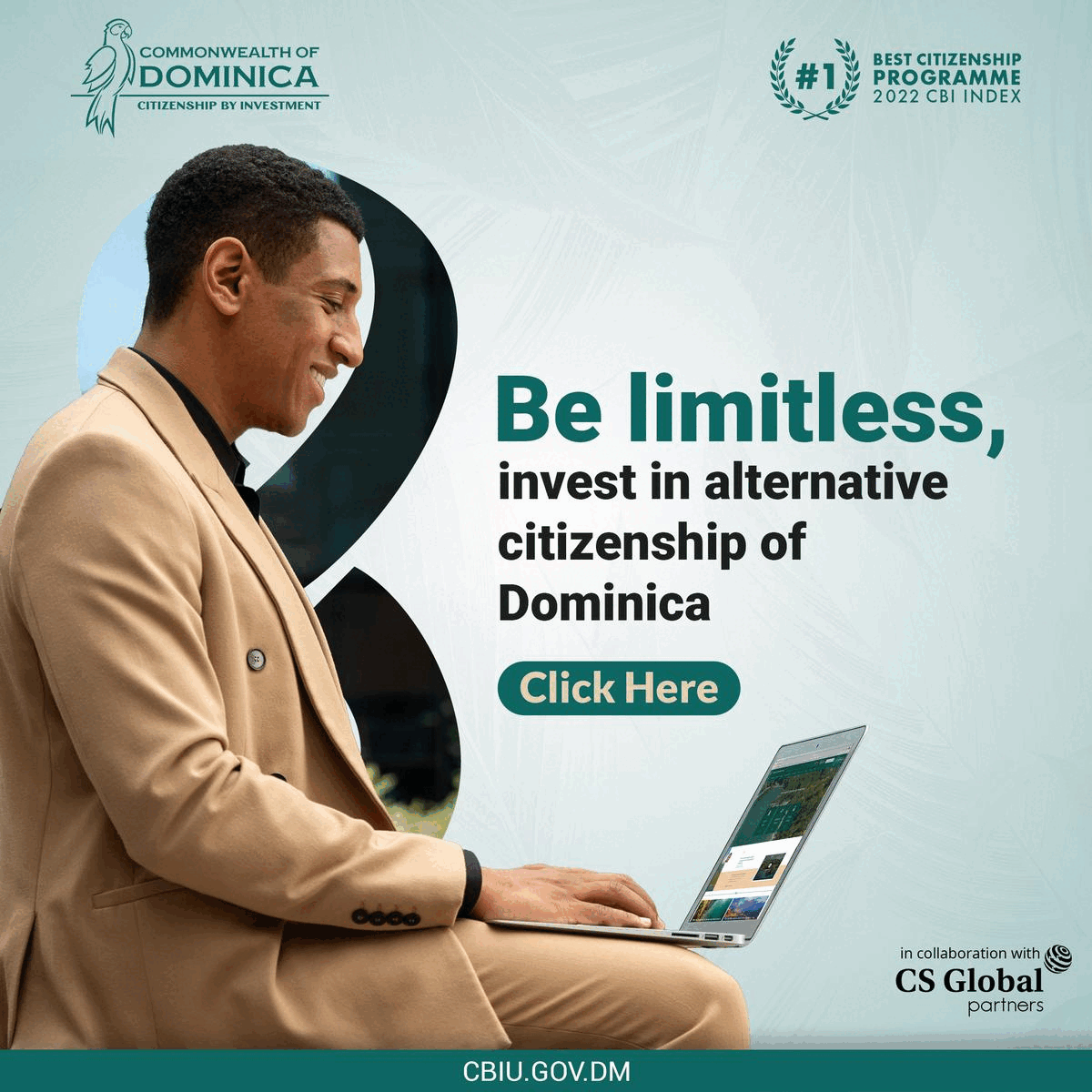 She said that the conflict had separated him from his husband. However, they continue to interact with one another and have faith that one day all will return to normal. Zelenska emphasised how difficult it is for those who lost loved ones in this violent conflict because they lack a home, family, or friend with whom to express their sorrow.
Russia slew nearly 100,000 people in Ukraine and devastated the lives of others who belonged to them. Their sorrow will never cease, and the wounds they sustained in battle will never mend.
Zelenska encouraged the Western allies to hold Russia accountable for the countless crimes it perpetrated on Ukrainian territory and to pay a fine for the harm it caused.