Philippines Celebrated National Heroes Day today (Monday), August 28, 2023, honoured the Philippines Revolution that emerged in 1986. Today it marks the Anniversary of the Cry of Pugad Lawin. As of now, the exact date and place are still unknown. It is thought to have occurred either on the 26th or 23rd of August.
As the Philippines celebrated the day dedicated to their National Heroes, they also remember and appreciate the modern-day heroes around those who are working hard and contributing to making the country better.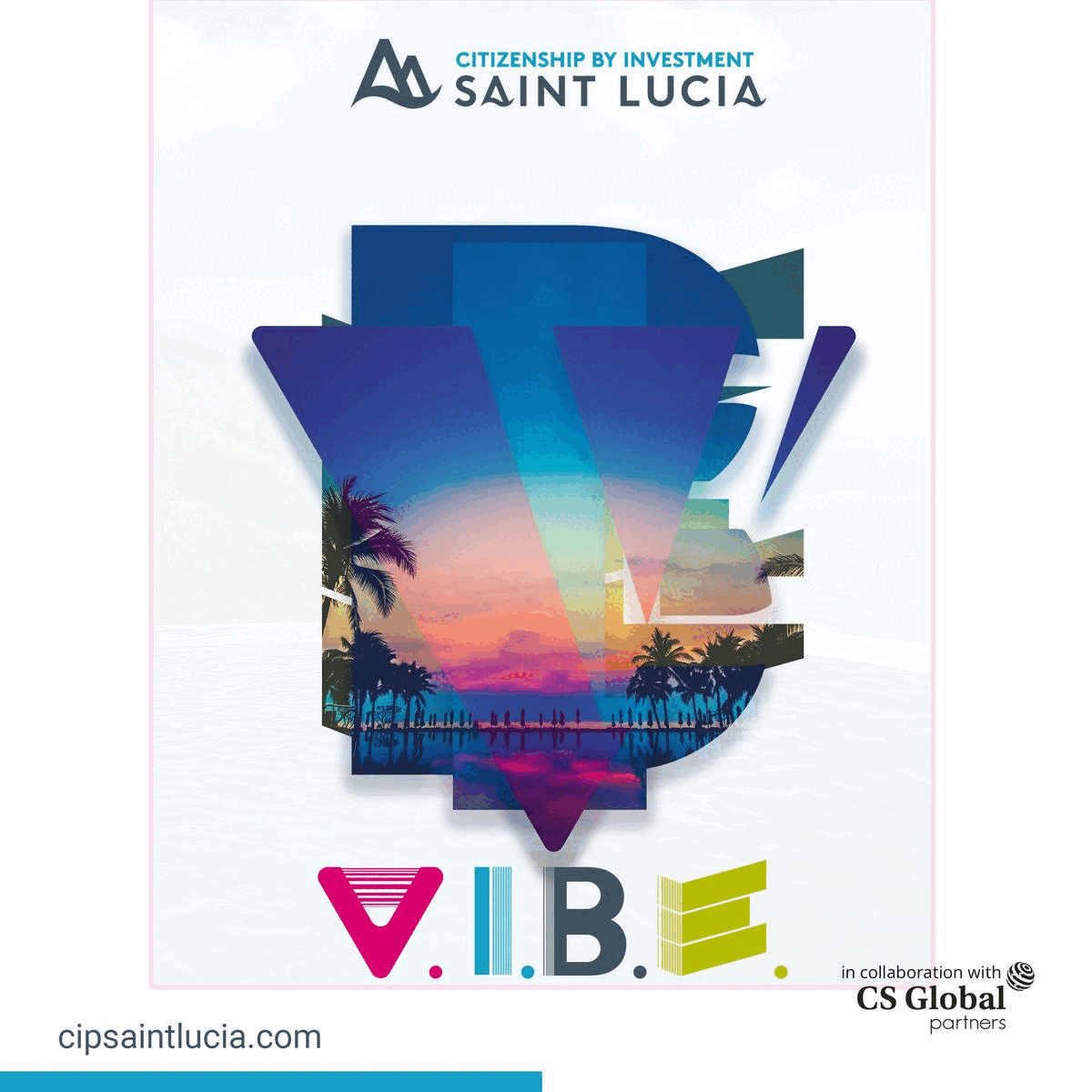 By Proclamation No. 90 series of 2022, August 28, 2023, Monday is declared a Regular Holiday in celebration of National Heroes Day. The nation extended its heartfelt gratitude and appreciation to its courageous heroes because of their bravery and sacrifice.
In order to honour the Philippines National Heroes Day, the Philippines also commemorated the heroism of their National Philippine Heroes and acknowledged their sacrifices for their country.
The Filipino people celebrate the day to honour and remember all the revolution heroes who helped establish the foundation for the country's independence. Freedom to choose one's own country is one of the most essential qualities every country should have.
The Philippines did not have that freedom or national identity. But they created a national identity due to the courage and efforts of national heroes like Jose Rizal, Andres Bonifacio, Emilio Aguinaldo, and Apolinario Mabini. They started working towards the dream of independence.
In celebration of the Day, The Armed Forces of the Philippines also participated in the commemoration of National Heroes Day today, August 28, at the Libingan ng mga Bayani in Fort Bonifacio, Taguig City, with President Ferdinand R. Marcos Jr. as the Guest of Honor and Speaker.
The Ceremony was led by the AFP Chief of Staff, Gen Romeo S. Brawner Jr. PA. The Philippines Armed soldiers came together to pay tribute to their noble heroes whose steadfast dedication and selfless sacrifice have left an enduring imprint on the country's history.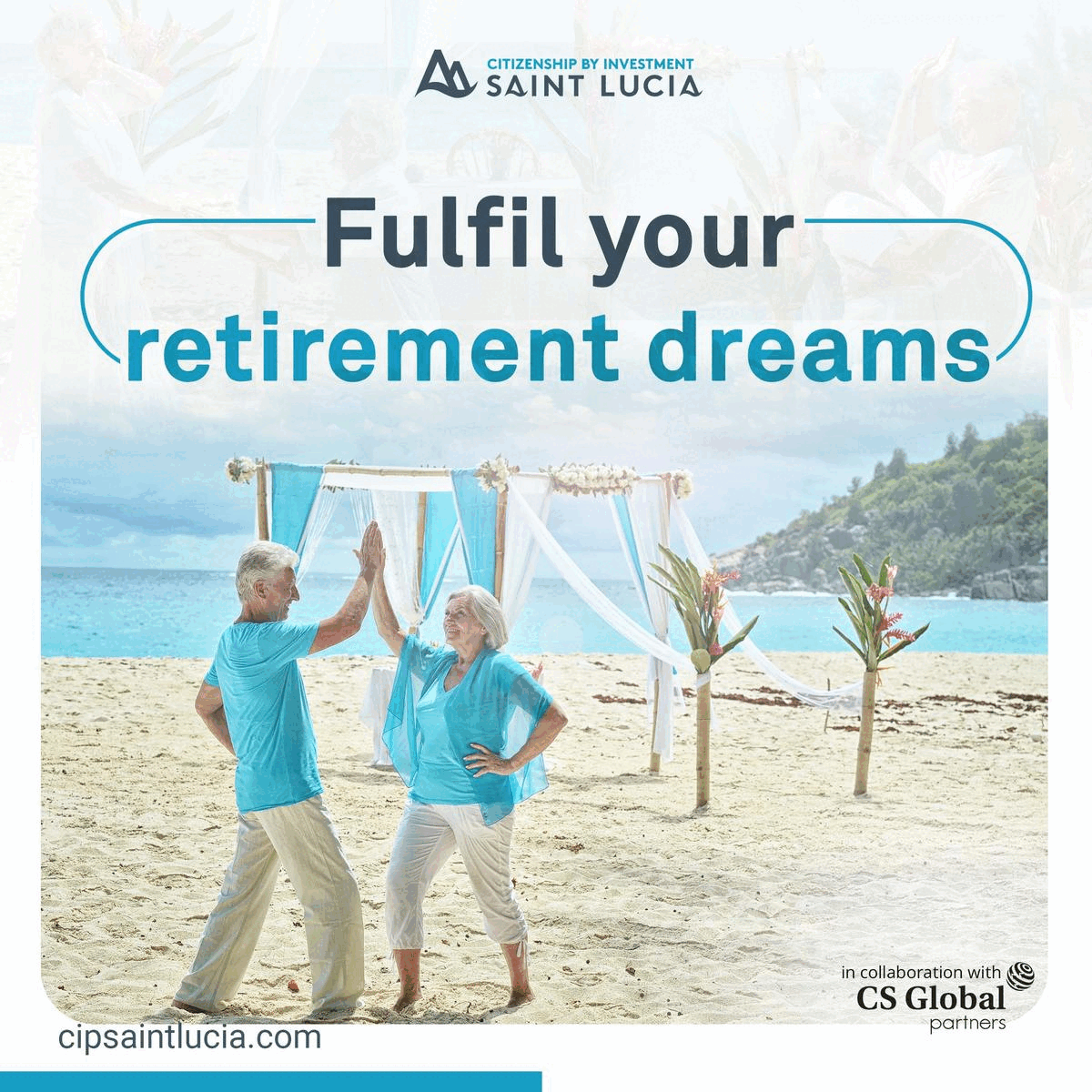 The event was highlighted by a wreath-laying ceremony, a solemn act honouring those who have devoted their lives to the service of the nation.