Catobato, Philippines: Ministry of Transportation and Communications Minister Paisalin P. Tago inspected the Awang(Cotabato) Airport runway to assess the current status of work in progress on the runway and the Expansion of the Passenger Terminal Building (PTB) Project.
Reportedly, the Ministry of Transportation and Communication is the Government based organisation in Cotabato city in the Philippines. It is responsible for the affairs related to communications and transportation in the Bangsamoro Region.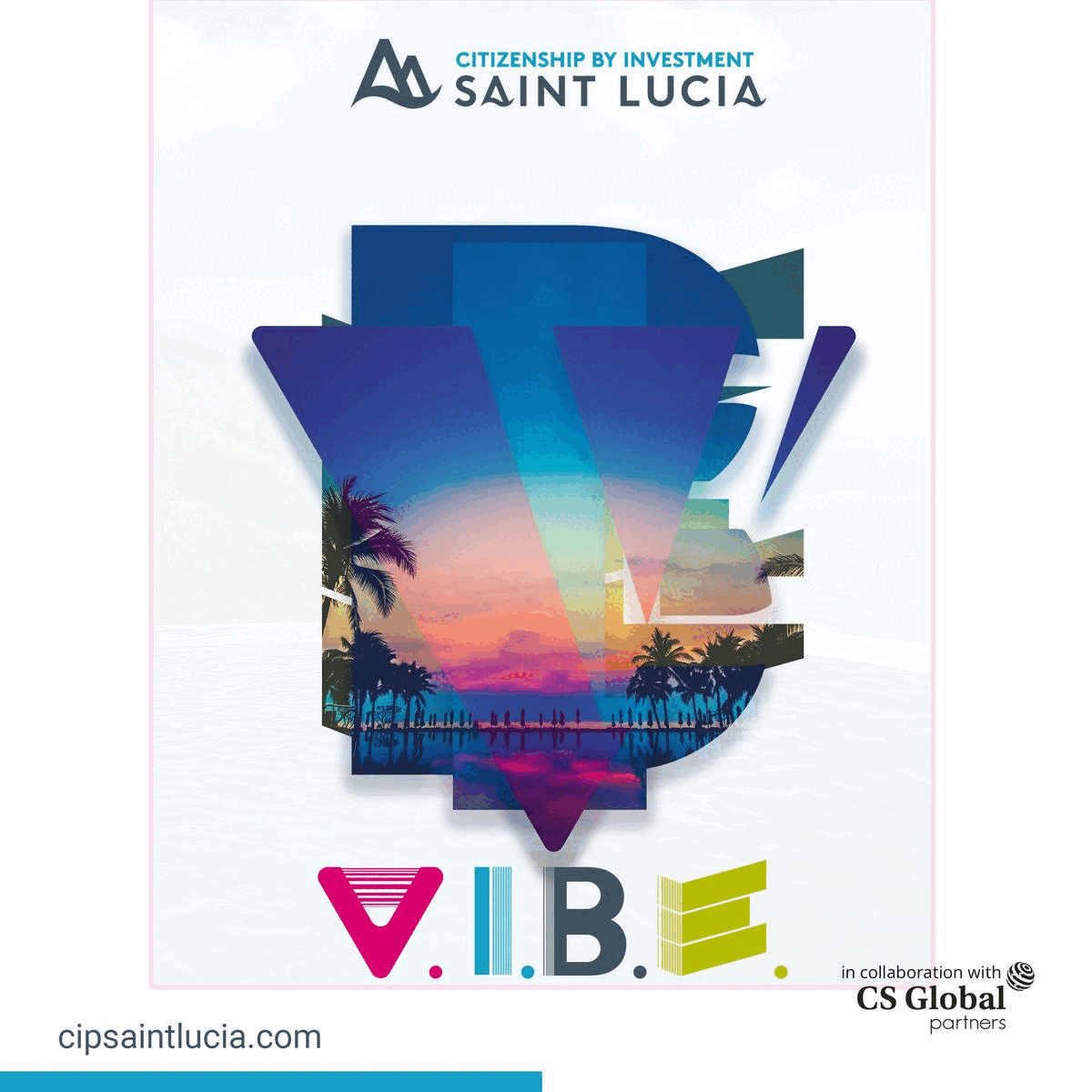 Minister Pailsalin P Tago inspected the airport runway and the Passenger Terminal Building Project (PTB) to ensure work compliance with the timeline to finish the Asphalt overlay and the PTB to hasten completion to resume normal flight operations.
During the last meeting in Manila, held the previous month, Thursday, July 6, 2023, the Minister and party addressed issues on the temporary closure of the airport's runway for rehabilitation.
They also requested for the full-scale construction activity contracted under GEMMA Construction Supply Incorporated of Koronadal City, South Cotabato, to expedite the implementation of the Asphalt Overlay and for some agencies such as CAAP, DOTr, DPWH, MOTC, BAA, and OCM to closely monitor the project's phases of development.
Following the Civil Aviation Authority of the Philippines (CAAP) issuance of a Notice to Airmen (NOTAM) declaring a Runway Operational Limitation and Closure for the runway of Cotabato Airport from June 21 to August 18, 2023, development for the safety of the riding public.
Meanwhile, on the Expansion of the Passenger Terminal Building (PTB) Project worth P45,542,082.01 that as per the agreed timeline of completion on August 30, 2023, and per CAAP's assurance to beat the timeline by accelerating construction pace, the Bangsamoro Airport Authority (BAA) and the ministry kept an eye to ascertain that the whole point reflects the agreed timetable as promised, as the last phase of the project drew to its close.