The Austria-based German Global Animal Welfare based Organisation Four Paws, with a deep sense of Heartache and grief, said goodbye to their dear and most loving pastel fox named Frodo and shared some memorable days of his life.
Reportedly, Four Paws is an Australian-based Global Animal Welfare Organisation which aims to provide and serve animals with proper care and focuses on improving their living conditions.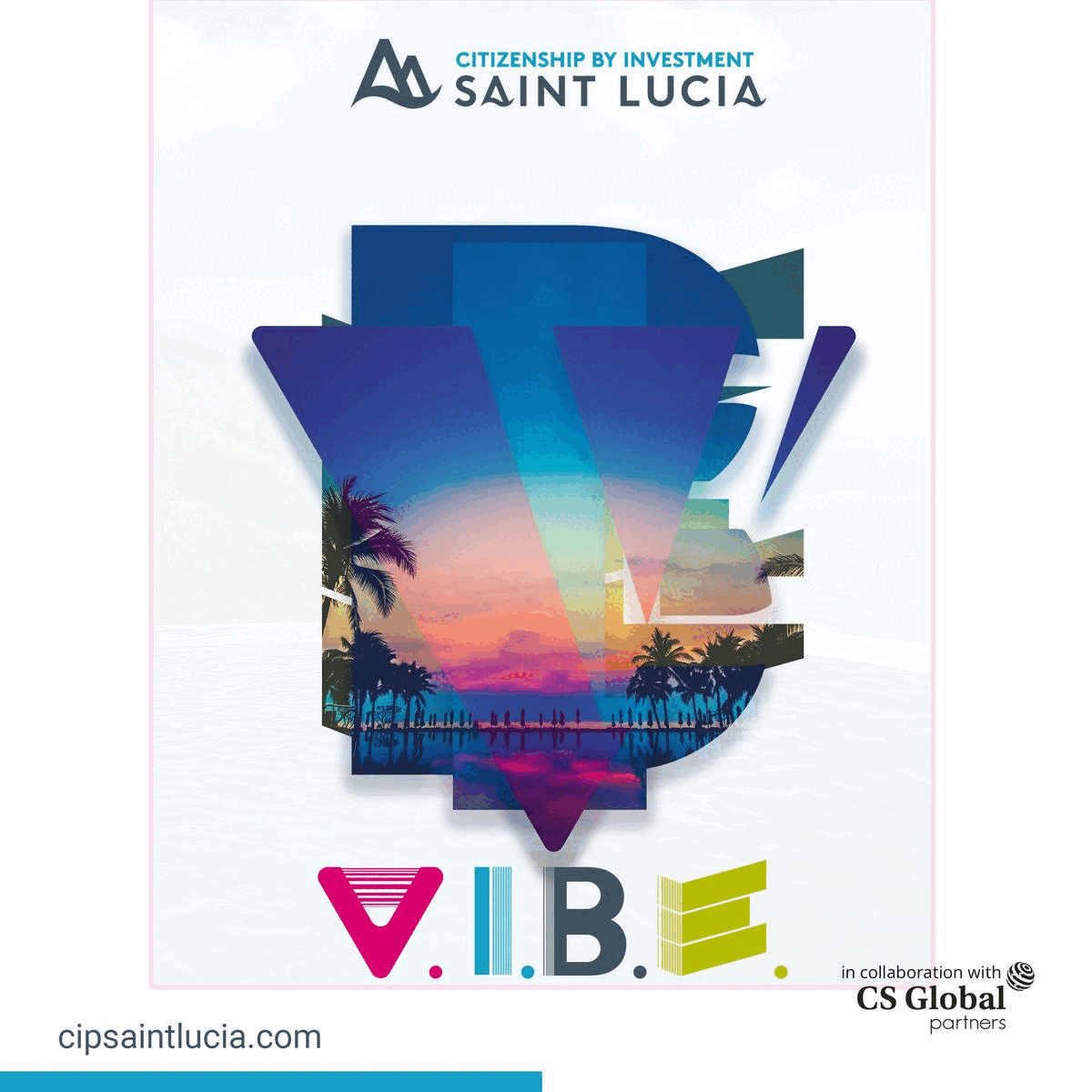 Four Paws organisation, while extending their grief, recalled their happiest days with their loving and dearest Pastel Fox named Frodo, who was suffering from several tumours in her lungs.
Frodo, the fox, was rescued from a garden in 2016, probably abandoned, as many pastel foxes are sold over the Internet as exotic pets in Germany. His unique colouring is a sad consequence of the cruel fur industry.
The pastel fox is created by crossing platinum and white-faced red foxes.
Luckily for Frodo, he was rescued and lived in our TIERART Wild Animal Sanctuary (TIERART Wildtierstation) for over seven years.
A few weeks ago, a veterinary examination revealed several tumours in Frodo's lungs, which shocked us all and caused us great concern. However, his blood and urine samples and general condition were acceptable: He showed no sign of pain, ate well, and played with silver fox Mika.
"We decided to make Frodo's remaining time at the sanctuary as lovely as possible and to watch him closely. When his condition worsened recently, we knew it was time to let Frodo go to spare him any pain or suffering," the Four Paws organisation added.
As per the Organisation, Frodo was very special to everyone who got to know him. The love story of the two pastel foxes Frodo and Zoé (rescued from a fur farm in the Netherlands) was unique and touched our team's hearts and visitors and our community worldwide.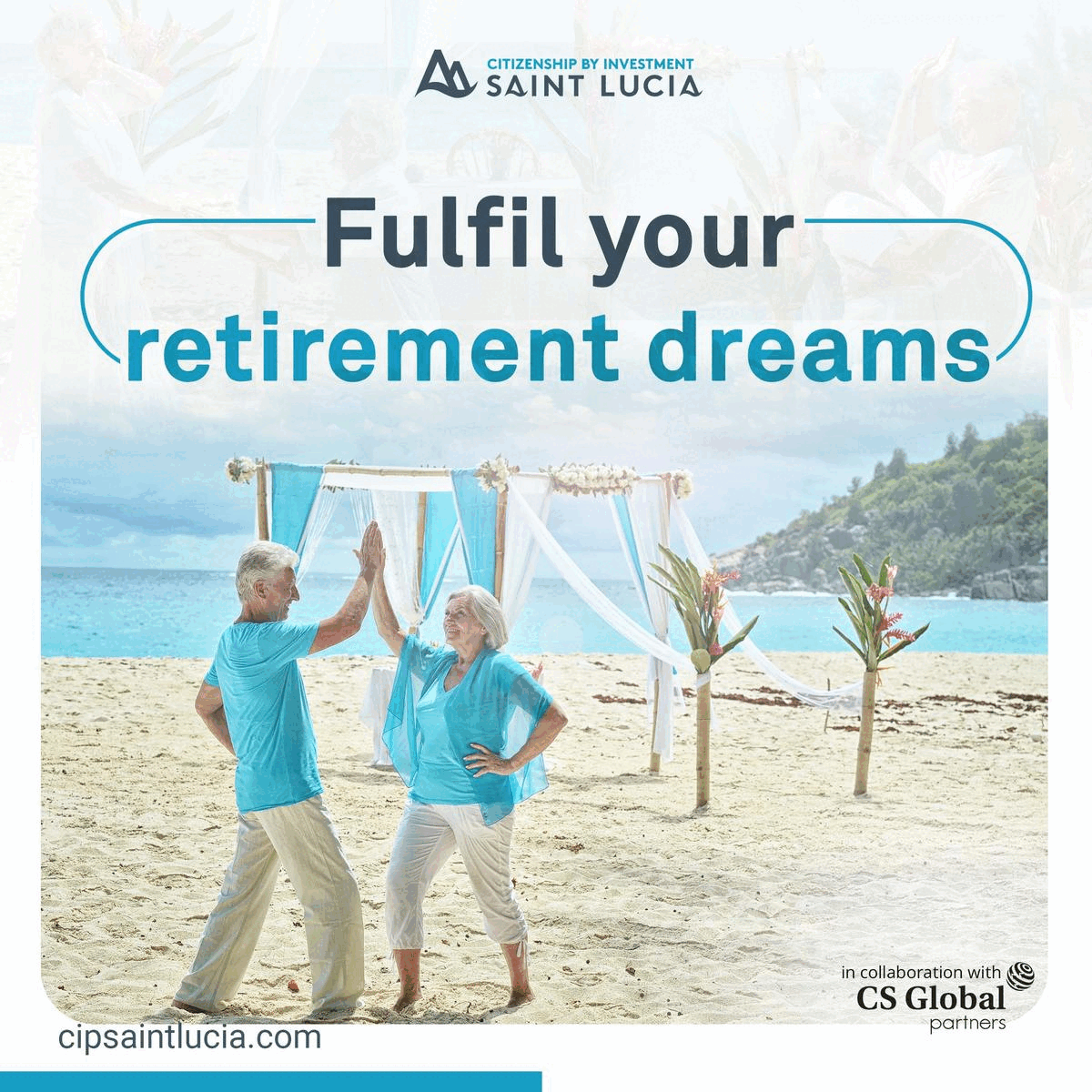 The Four Paws organisation extended their sorrow and said, "Since (Frodo's dearest friend) Zoé passed away last year, we like to think that both are finally reunited now. Farewell, Frodo! We will never forget you."