Dominica: The top US diplomat, Secretary of State Antony Blinken and Democratic Leader in the US House of Representatives, Congressman Hakeem Jeffries, addressed Caribbean leaders on Wednesday, July 5, 2023, to discuss several social issues and the ongoing situation of Haiti.
The Prime Minister of the Commonwealth of Dominica and CARICOM chairman, Roosevelt Skerrit, also attended the Caribbean leaders meeting on Wednesday.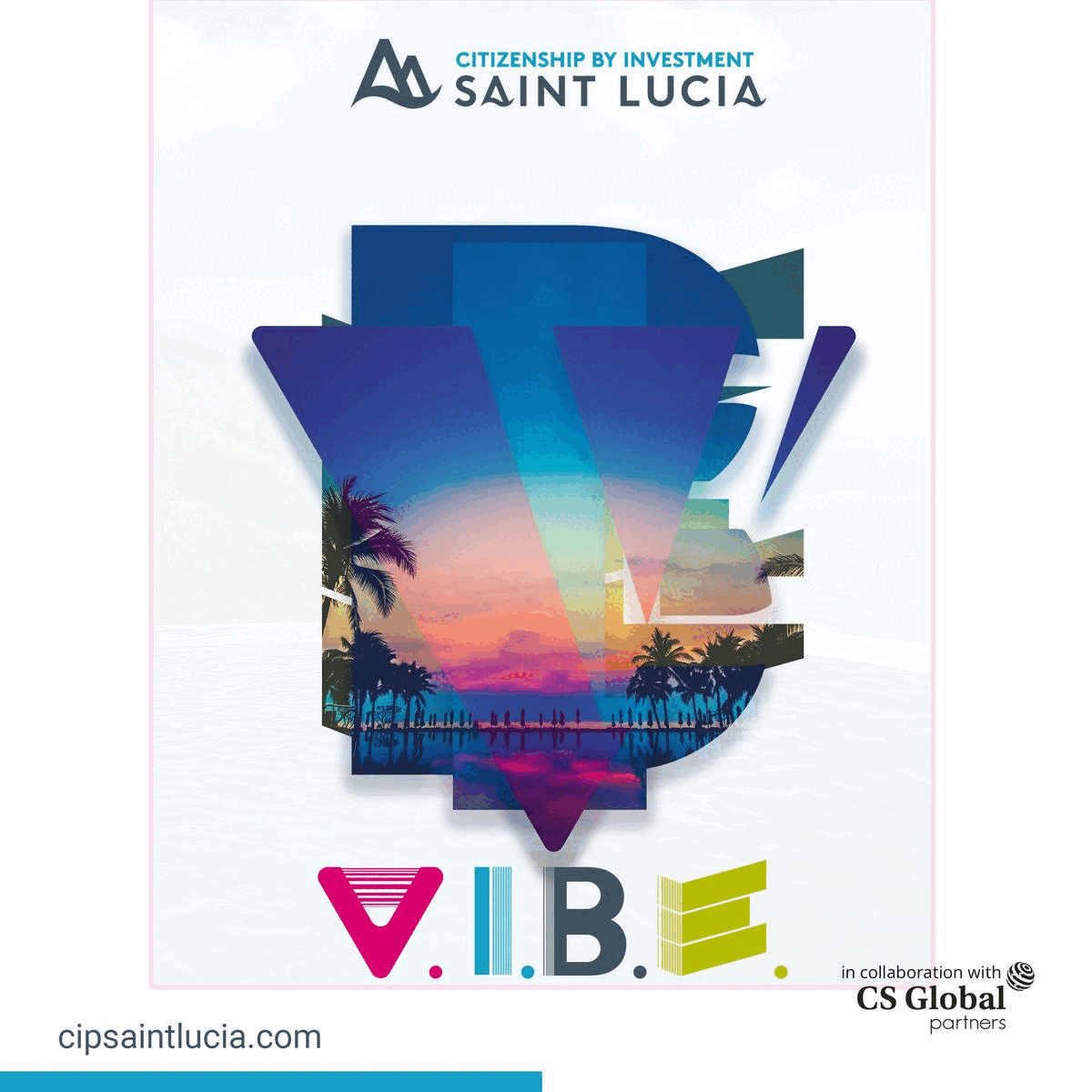 While sharing some updates from the official CARICOM meeting of the Caribbean Leaders,  Prime Minister Roosevelt Skerrit took to his official social media handle recently. He also shared some glimpses from the ongoing discussions held between the dignitaries.
As per the Update, During the meeting of the Caribbean Leaders and the US Diplomat and Secretary of State Antony Blinken and Democratic leader Hakeem Jeffries, Prime Minister and CARICOM chairman Roosevelt Skerrit expressed their concern while addressing the ongoing issues at the meeting.
The Prime Minister of Dominica and CARICOM chairman also extended his heart to address these challenges and support the people of Haiti for the challenges they have been facing.
Prime Minister Skerrit also called for US support to address some of the region's most pressing challenges, including energy security, food security, issues of blocklisting, correspondent banking and access to concessional development financing, and Haiti's situation.
The US Secretary of State, Antony Blinken, while addressing the situation of the people of Haiti has also expressed his concern and told Heads of the Caribbean that he supports calls for a multinational force to restore security in Haiti, saying, "This is an area of intense focus for us."
Further, He also focused on the current social issues related to climate change and tackling crime in the region. He pledged nearly $5.5 million to help the region's small farmers increase their productivity and access to technology.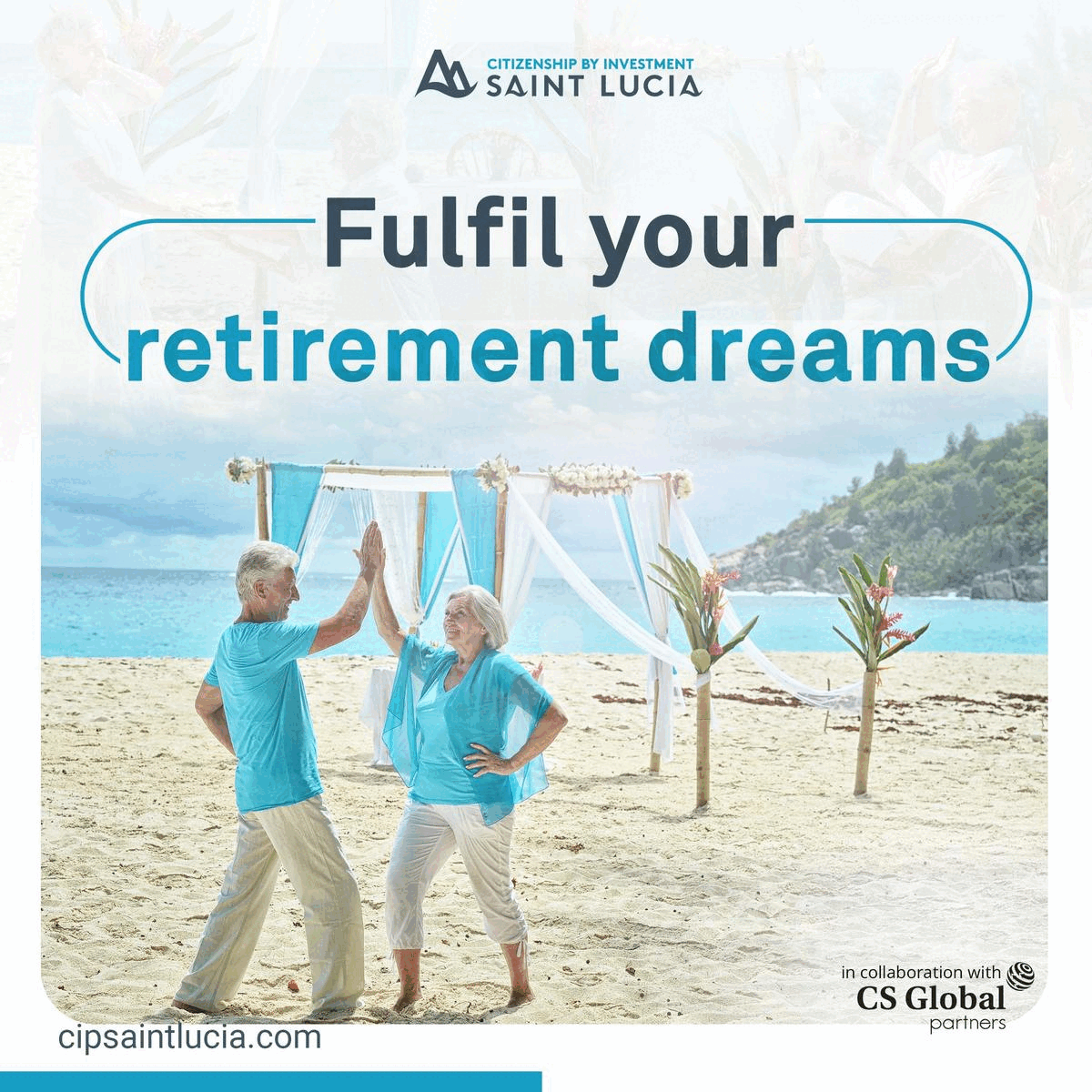 Congressman Jeffries also pledged solidarity in addressing several critical issues, including regional security and the climate crisis.