David De Gea, Spanish and Manchester United's goalkeeper, marked his 400th appearance in the Premiere league yesterday, on February 12, 2023. In 2011, De Gea left Atletico De Madrid and joined Manchester United, his first appearance as the red devil was against West Brom. The match ended in a victory for United, 2-1.
The first @ManUtd goalkeeper to reach 400 #PL appearances!

Congratulations on a landmark moment, @D_DeGea 👏

📊 @Oracle pic.twitter.com/ygBVshPcR0

— Premier League (@premierleague) February 12, 2023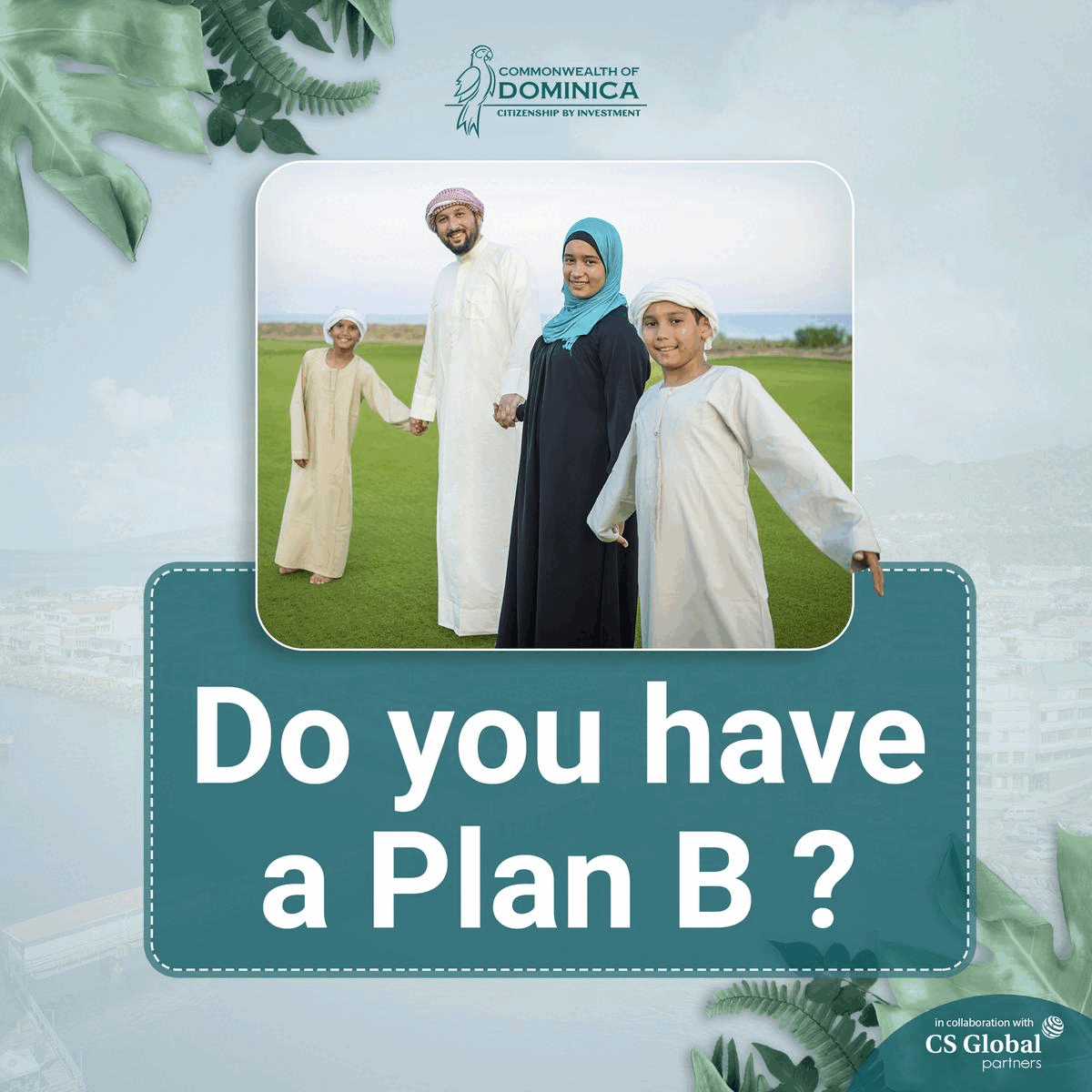 "Today marked an extraordinary day for me, I arrived here from Spain 11 years ago, and today I call this my home," De Gea wrote on his social media pages.
"It's an honour to have played for any club 500 times, but I feel especially proud to have played for the best football team in the world. I want to thank everyone who was supportive, especially my family ".
De Gea remarked that he wants to make many more special moments at Old Trafford, and now he is focused on the next game and keeps pushing the club towards glory.
Since he left Atletico, De Gea has spent 11 years at Manchester United and balanced Peter Schmeichel's achievement of 178 clean sheets for Manchester United. De Gea is expected to surpass his record in the upcoming games.
De Gea has won the Premier League title, the League Cup, the FA Cup, and three community shields since he joined Old Trafford. De Gea was an important part of every United triumph because of his incredible ability to stop powerful shots and world-class strikers.
De Gea stopped the opposing striker from scoring for the duration of the game against Leeds. Rashford and Granacho scored goals in the 80th and 85th minutes of the game, respectively, as United won the game 2-0.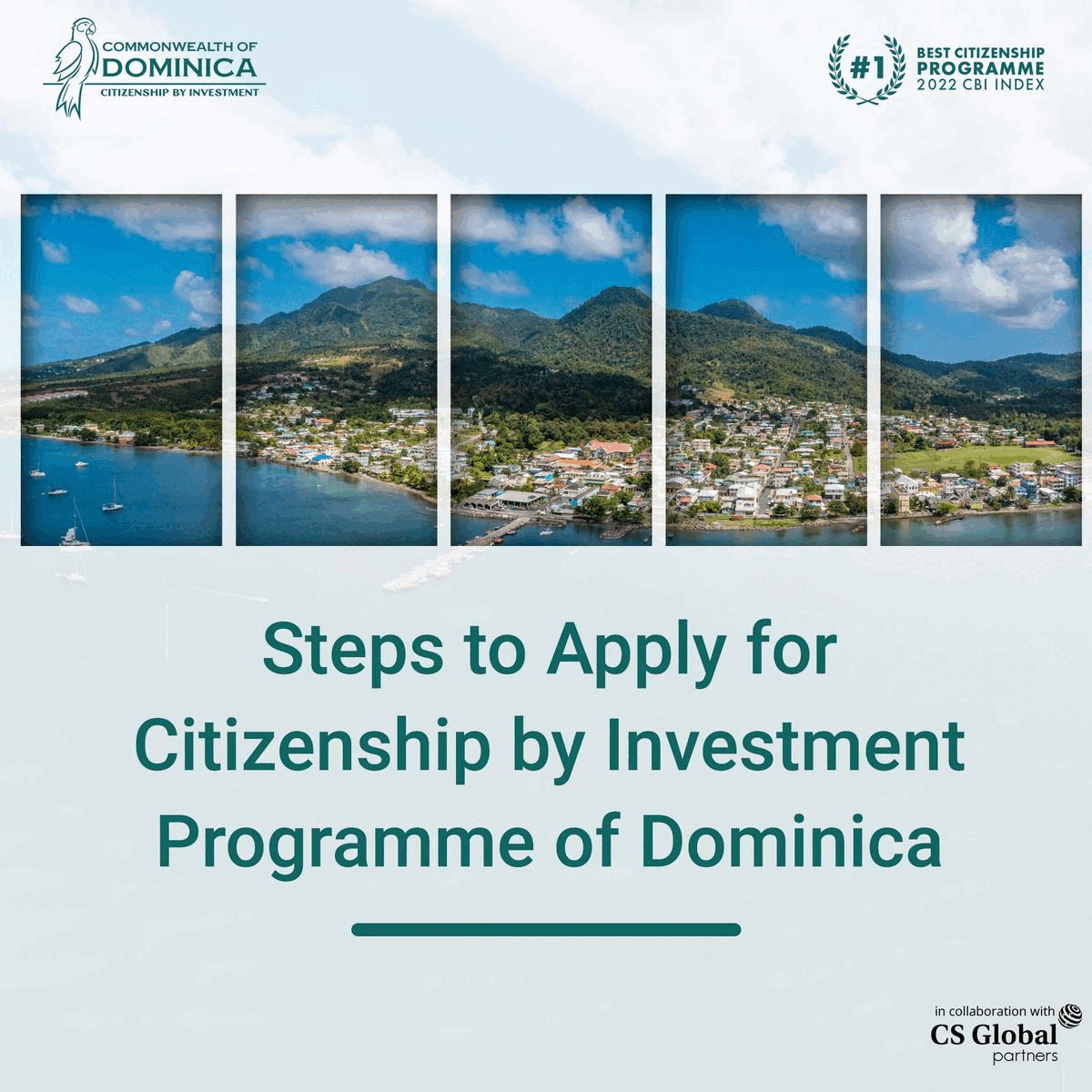 United and New Castle will square off in the Carabao Cup Final on February 26. It will be extremely difficult for Newcastle's forwards to break through United's defence and the wall De Gea. Compared to Newcastle, Manchester United has more chance to win the Carabao Cup this year.