On February 2, Dutch Manager Erik Ten hag turned 53. The Manchester United fans wished him happy returns of the day and appreciated his efforts and progress at Old Trafford since he started coaching the Red Devils on June 25, 2022.
Manchester United under Erik Ten Hag.

• 33 games.
• 24 wins.
• 73% win percentage.
• 60 goals.
• 16 clean-sheets.
• Finals in Carabao Cup.
• Ro16 in FA Cup.
• Top 4 in the Premier League.
• The only English team in all 4 competitions.

Trust The Process. 🐐♥️ pic.twitter.com/9oQGW5rrlZ

— ' (@TheShowtimeReds) February 1, 2023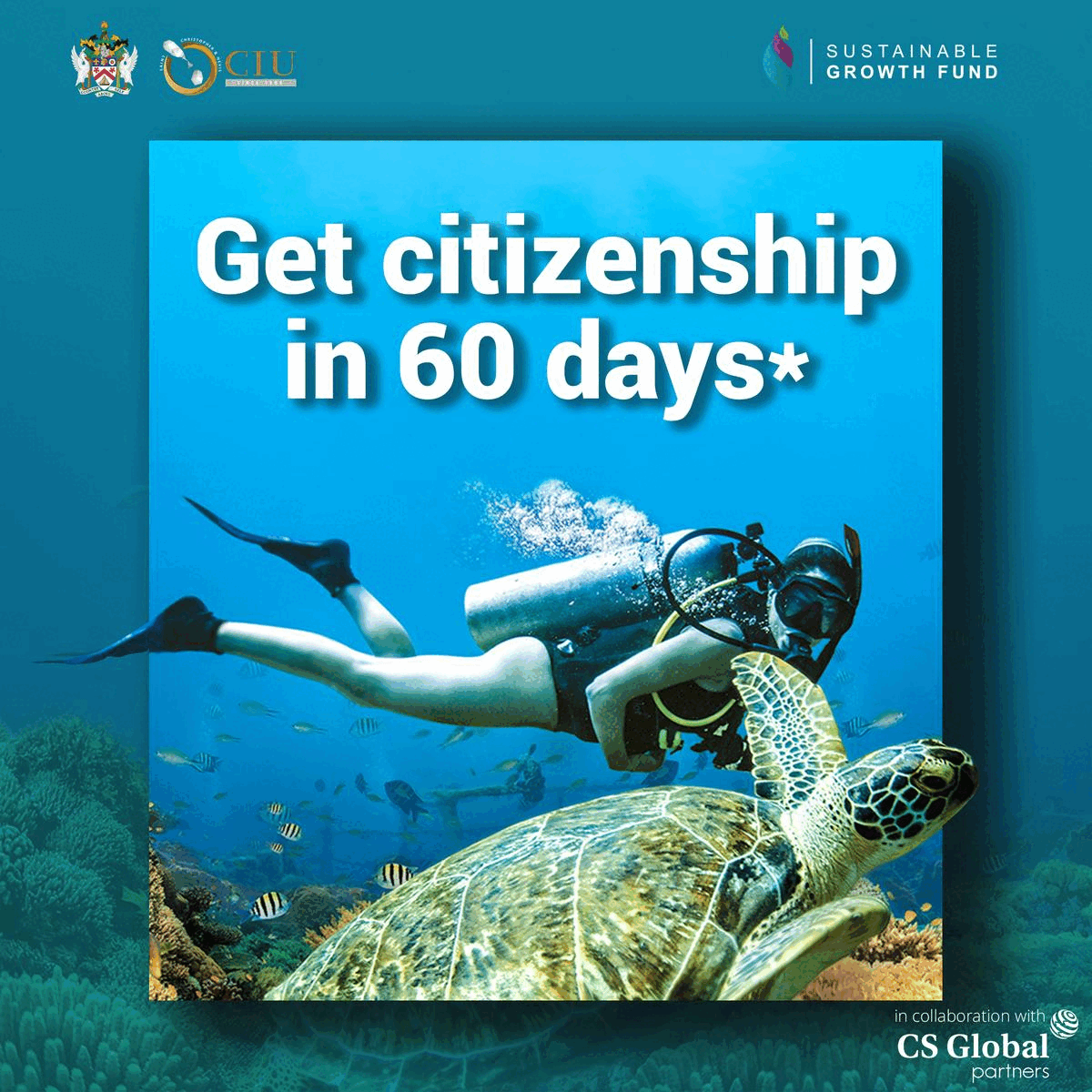 The month of February is a birthday month for various footballers. The Portuguese superstar Cristiano Ronaldo and Brazilian magician Neymar JR. were born on February 5. After three days, the five-time Ballon d'Or winner will turn 38, and the PSG star will turn 31.
Apart from them, Federico Fernández, the Argentine and New Castle's defender will turn 33 on February 21. Former Real Madrid midfielder who recently joined Manchester United Casimero will also turn 31 on February 23.
Manchester United supporters worldwide have offered their best wishes to the team's new coach as he steers the team correctly. Manchester United is the only team under Ten Hag's management that has continued to play in all four competitions this year.
With 39 points, the Red Devils secured their place in the top four of the Premier League, behind New Castle, Manchester City, and Arsenal. The Dutch Manager joined the team on June 25, 2022, and he has made astounding progress in just seven months.
Since arriving at Old Trafford, he has coached the Red Devils for 33 games, winning 24 of them, including both home and away contests, with a 73% winning record. United has scored 60 goals and kept 16 clean sheets while being led by Ten Hag.
On February 26, United and New Castle will square off in the Carabao Cup final. The Red Devils reached the Carabao Cup final for the first time since 2017. Ten Hag would become the first United manager to win the title for Manchester United since 2017 if they could defeat New Castle.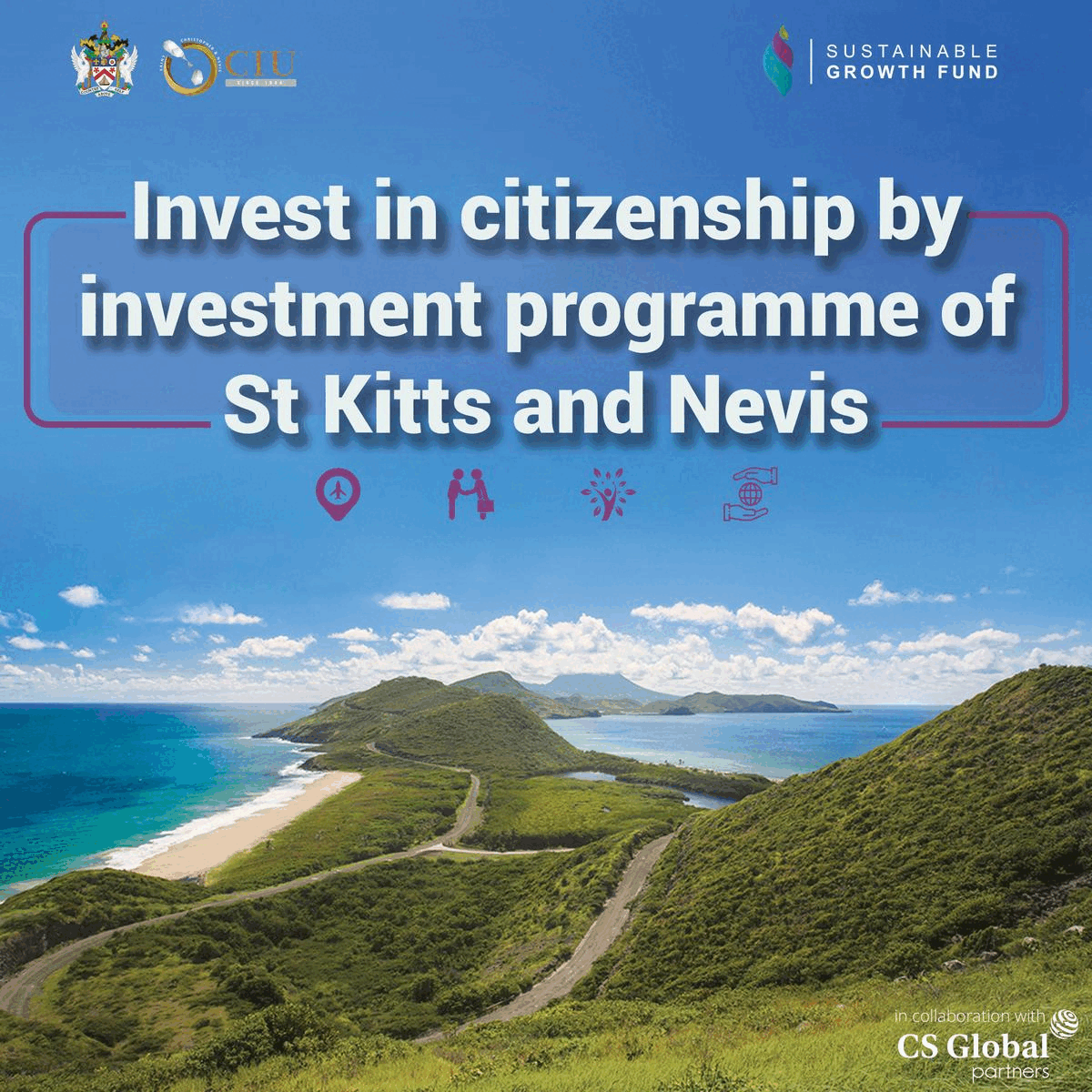 For United supporters who have waited long to see the red devils hoist a trophy, expectations are high, and hopes have been restored. 2023 may be a trophy-filled year for United, which advanced to the Carabao finals, the Round of 16 of the FA Cup, and is still in the top four of the Premier League.
Manchester United is the only English team still competing in all four competitions. If they maintain their ranking in the top four in the Premier League, they could also make a comeback in the Champions League.