Following the recent yet big change in the United Kingdom's politics, Rishi Sunak has been appointed as the new PM of the U.K.
Sunak's appointment came after former Prime Minister of the UK Liz Truss resigned from her post.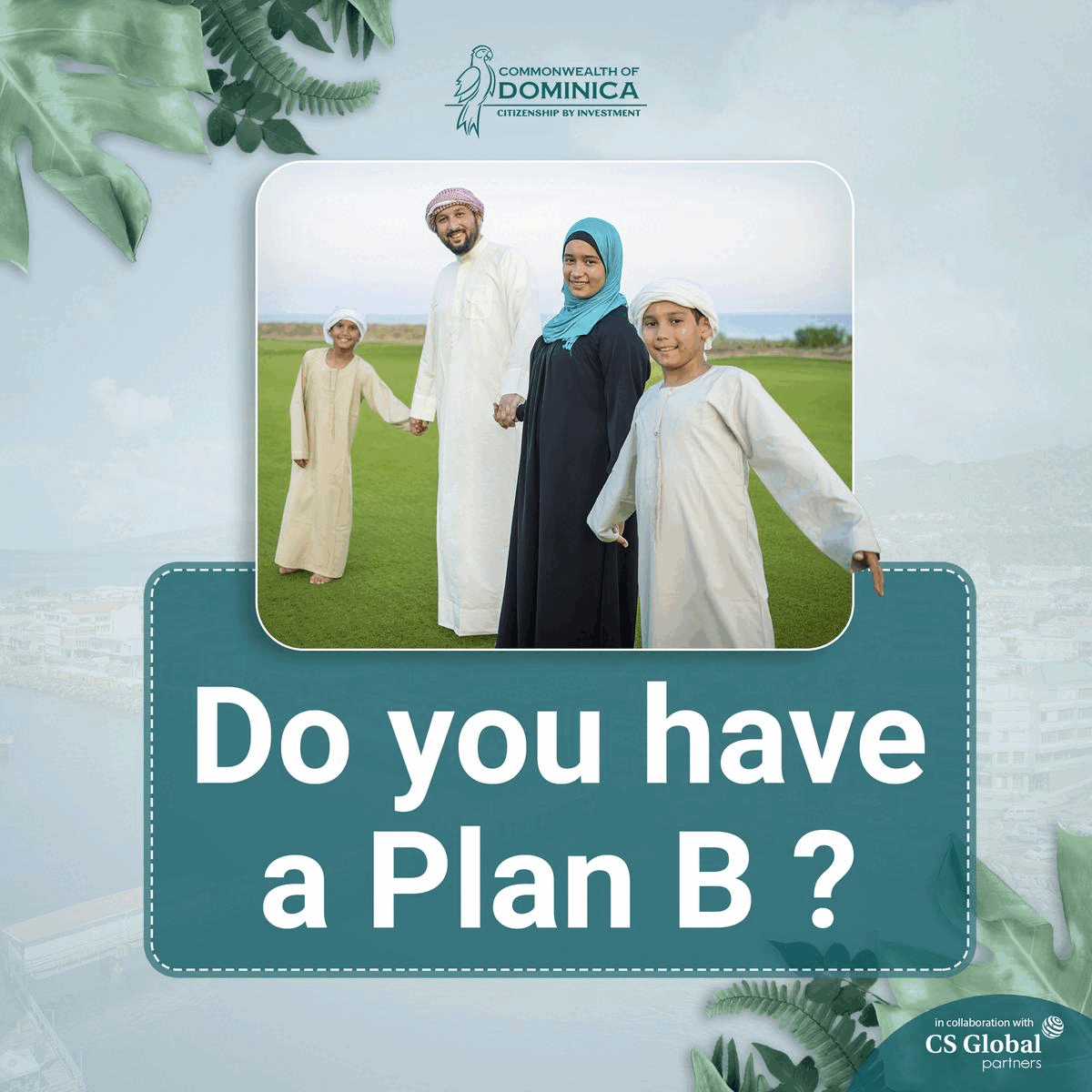 After the appointment, leaders and delegates from across the world took it to their social media handles to express congratulations to Rishi Sunak. 
Meanwhile, leaders from the Europe have also expressed greetings to the newly elected Prime Minister, including the European Commission's President, Ursula von der Leyen. She took it to her Twitter handle, stating that, "Congratulations to @RishiSunak on your appointment as U.K. Prime Minister.
She further added that, "In these testing times for our continent, we count on a strong relationship with the United Kingdom to defend our common values, in full respect of our agreements."
At the same time, Prime Minister of Belgium, Alexander de Croo, took it to his Twitter to express wishes to PM Sunak, adding that, "Congratulations on your appointment as new U.K. Prime Minister, @RishiSunak. The United Kingdom is one of Belgium's close and valued neighbours and partners. Looking forward to re-energising the cooperation between our two countries in areas such as security, energy and economy."
Rishi Sunak becomes the 3rd prime minister of Britain in under two months at a time when the United Kingdom faces what he has considered a "profound economic challenge" and as his Conservative Party struggles to heal divisive wounds from months of infighting.