The Royal Norwegian Embassy in the Hague and the Embassy colleagues of Brussels, Copenhagen, Berlin and SINTEF organized an exclusive pre-meeting on Monday, September 11, 2023. They also discussed various ways to strengthen their bilateral relationship.
Reportedly, the meeting between the Royal Norwegian Embassy in the Hague and the embassy colleagues of Brussels, Copenhagen, Berlin and Sintef was organized ahead of the EERA JP Wind Innovation Forum in Amsterdam.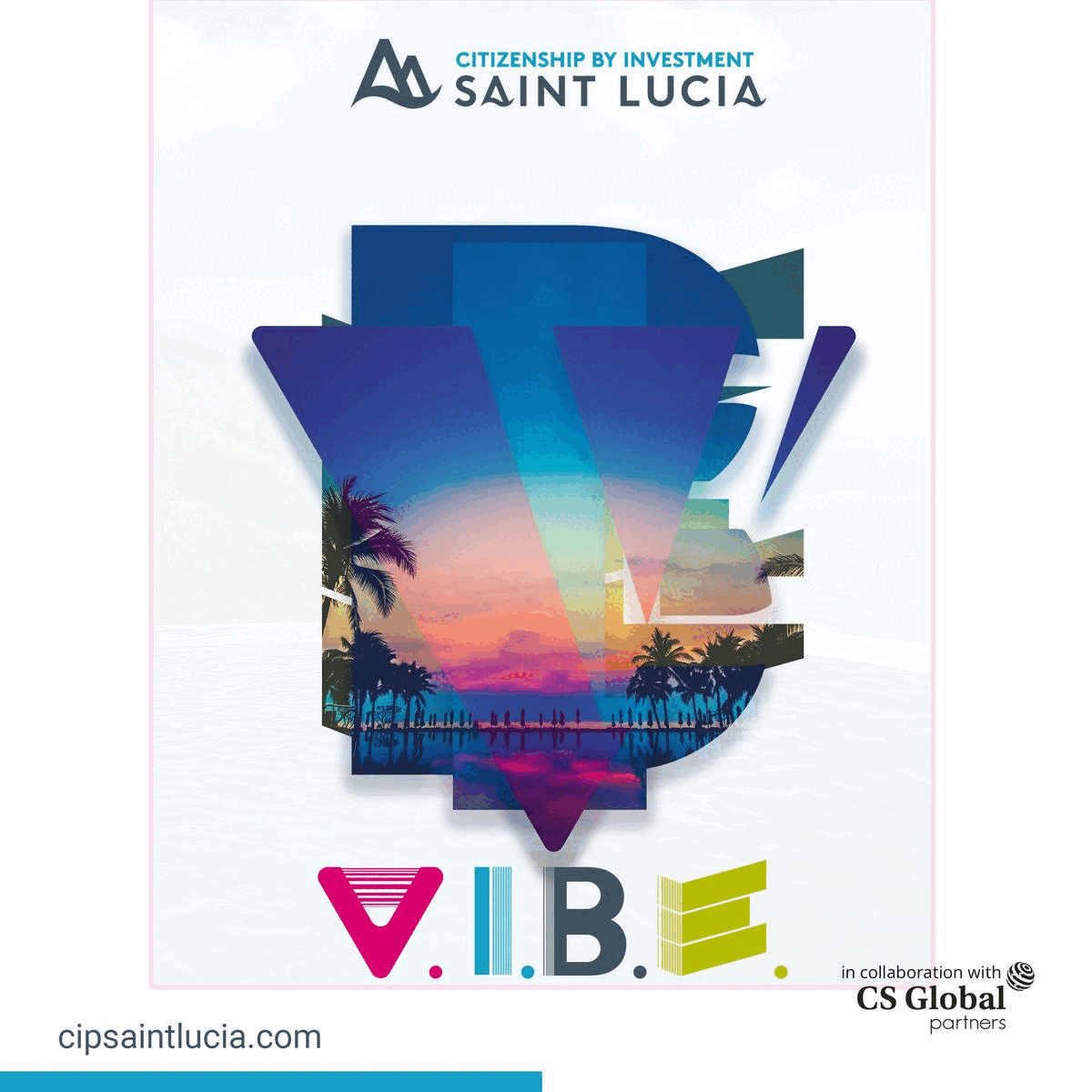 Key stakeholders representing business institutions and the governments of Belgium, Denmark, Germany, the Netherlands, and Norway came to discuss how Norway can achieve their ambition to install 300 GW of offshore wind energy in the North Sea by 2050.
As per the Royal Norwegian Embassy, this meeting served as a crucial platform to address common challenges, but more importantly, as a venue to explore how they can enhance collaboration among the governments, businesses, and research institutions in Offshore Wind.
This meeting was organized to serve a Clear message that Norway need to enhance collaboration to make the North Sea a powerhouse for OffshoreWind.
During the afternoon session, nine European research institutions significantly increased this collaboration by signing an agreement to establish a European Centre of Excellence for offshore wind research and innovation.
The event in Amsterdam was the first in a series of meetings jointly organized this fall by the Norwegian embassies in Brussels, Copenhagen, Berlin, and The Hague together with SINTEF to foster innovation and collaboration around the North Sea on several topics like #CCUS, #Hydrogen, #OffshoreWind and #GreenShipping.
The Royal Norwegian Embassy in the Hague extended their pleasure and thanked all participants for a fruitful discussion. The members and the delegations also looked forward to continuing their collaboration — with Norges ambassade i København and ten others in Amsterdam, Netherlands.